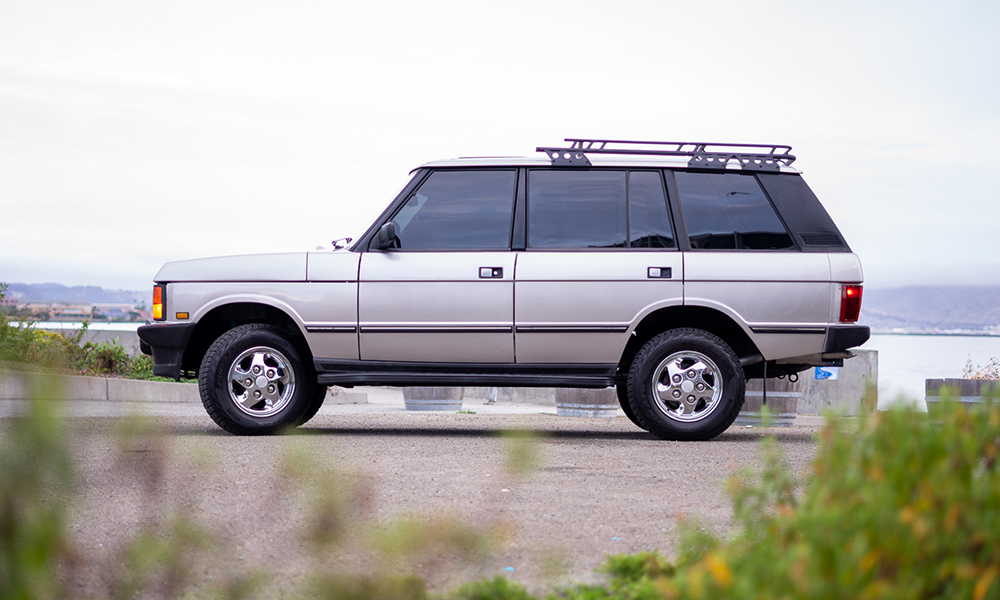 25th Anniversary Sweepstakes
25th Anniversary Sweepstakes
25th Anniversary Sweepstakes
Anniversary | July 07, 2020
C

E

L

E

B

R

A

T

I

N

G
G
O
O
D
T
I
D
I
N
G
S
'
2
5
T
H
A
N
N
I
V
E
R
S
A
R
Y
In honor of our 25th Anniversary, we are asking you to join in our celebration and donate $25, $250, or $2,500. Each dollar donated also is an entry to win a 1995 (our founding year) Range Rover. This sweepstakes is our way of saying "Thank You" for helping us provide 25 years of dreams.
Your donation will help the Good Tidings Foundation empower and support the growth of marginalized youth in Northern California and beyond by creating environments for athletics, artistic activities, education, and wonder.
All donations are appreciated and accepted towards the sweepstakes!