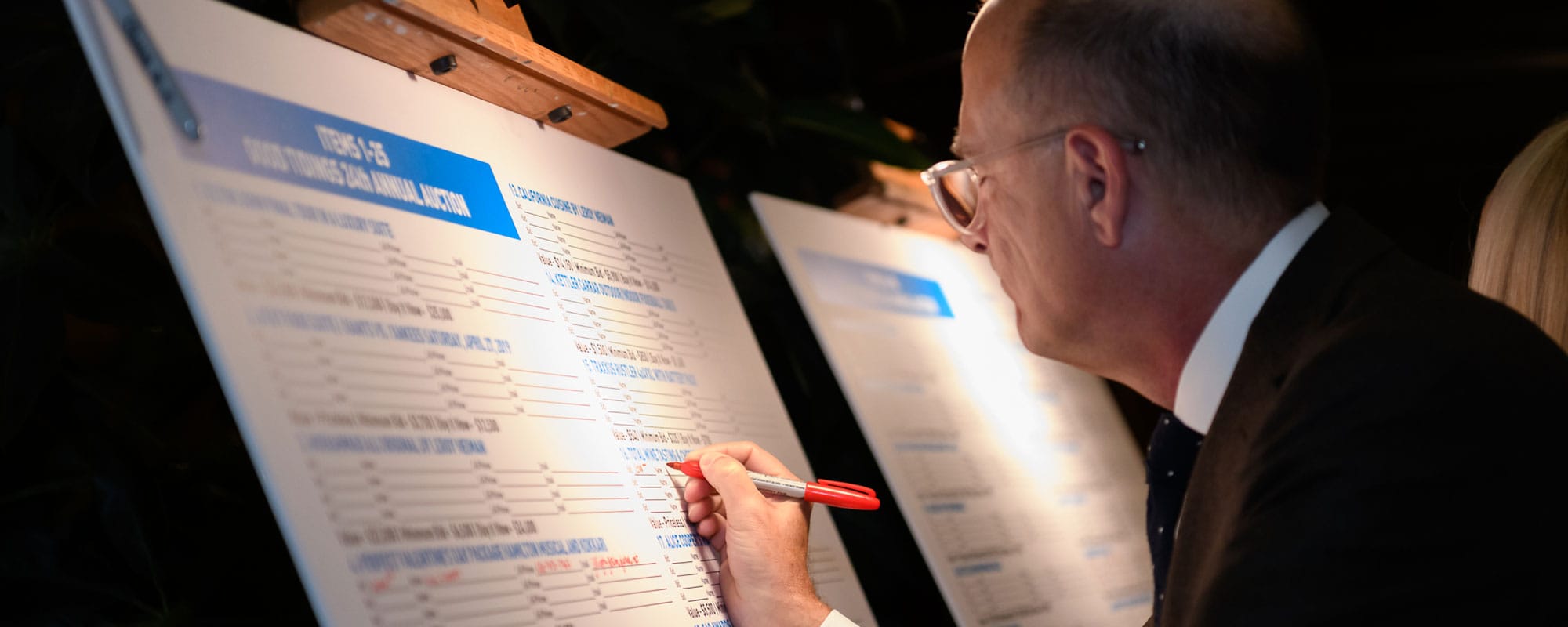 Auction
Bidding on our 25th Annual Auction Catalogue begins on Monday, December 9, 2019 at 9am PST and concludes on Thursday, December 12, 2019 at Noon PST
AMAZING ITEMS FOR A GREAT CAUSE
Our Auction Catalogue features priceless items and experiences donated by our benefactors and board members. Thank you for your support and donations. Grab one of these awesome items via donation. Act fast! The auction period ends December 12, 2019.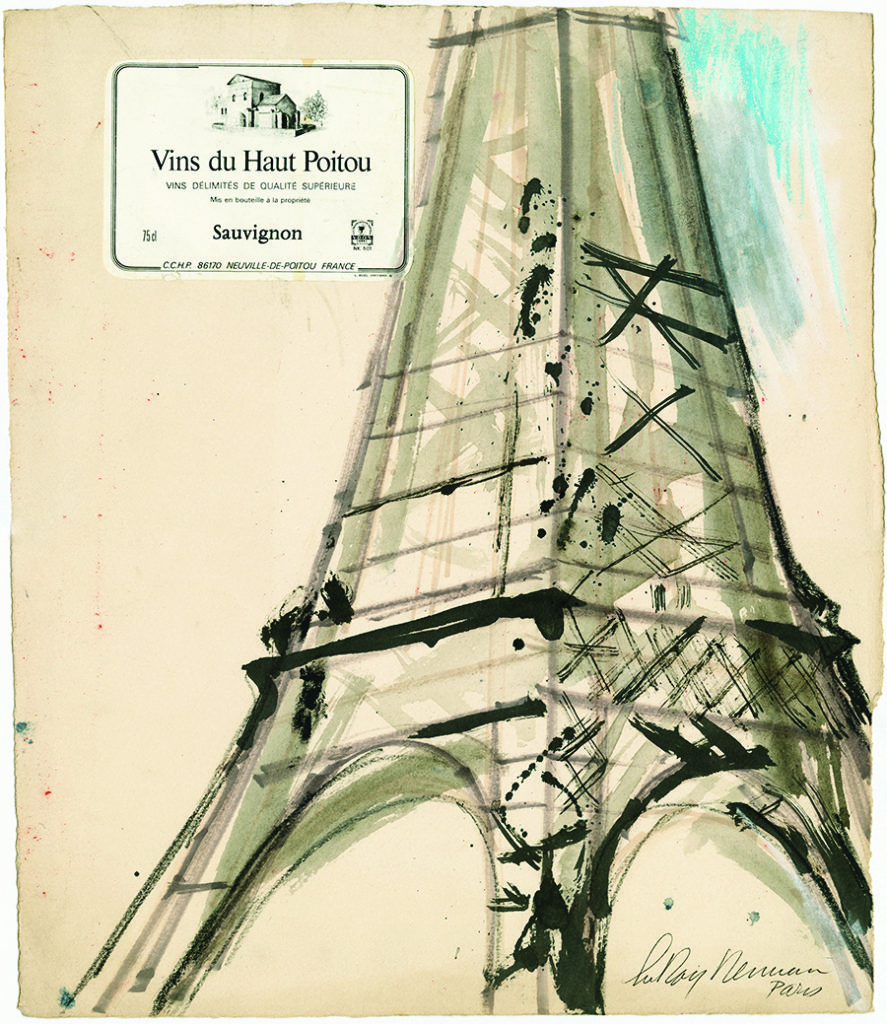 Sneak peek! Eiffel Tower Original by Leroy Neiman
Here's a sneak peek of one of our 2019 auction items.  This is an Eiffel Tower Original by LeRoy Neiman. This vintage original work circa 1964 has a classic Neiman touch of including the wine label of his favorite vintage he had enjoyed while completing this image. 
Stay tuned for our 2019 Auction Catalogue viewable on December 1, 2019.
2019 Auction Catalogue
Bidding for our 25th Auction Catalogue opens December 9 -12, 2019. Please check back here on December 1, 2019 to view our catalogue.