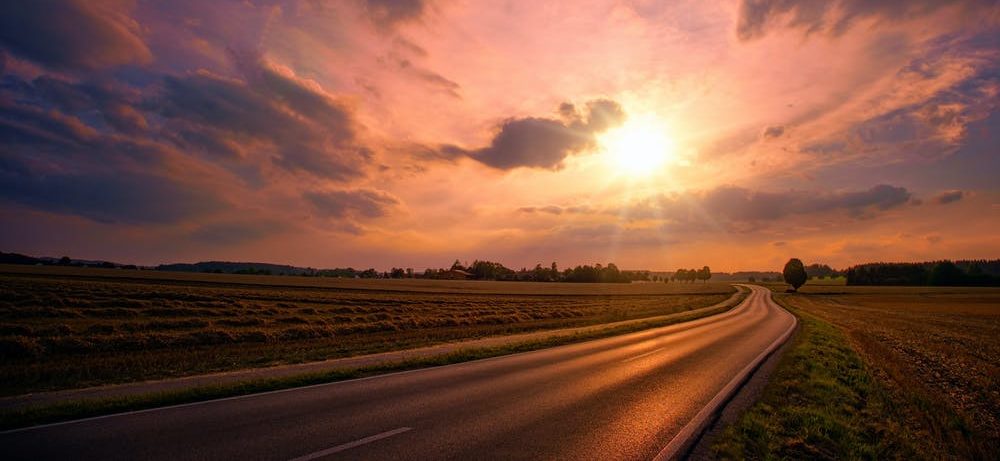 WIN a 1995 Range Rover
support the Good Tidings Foundation
In honor of the Good Tidings Foundation's 25th Anniversary, we are giving you the chance to win a 1995 Classic Range Rover.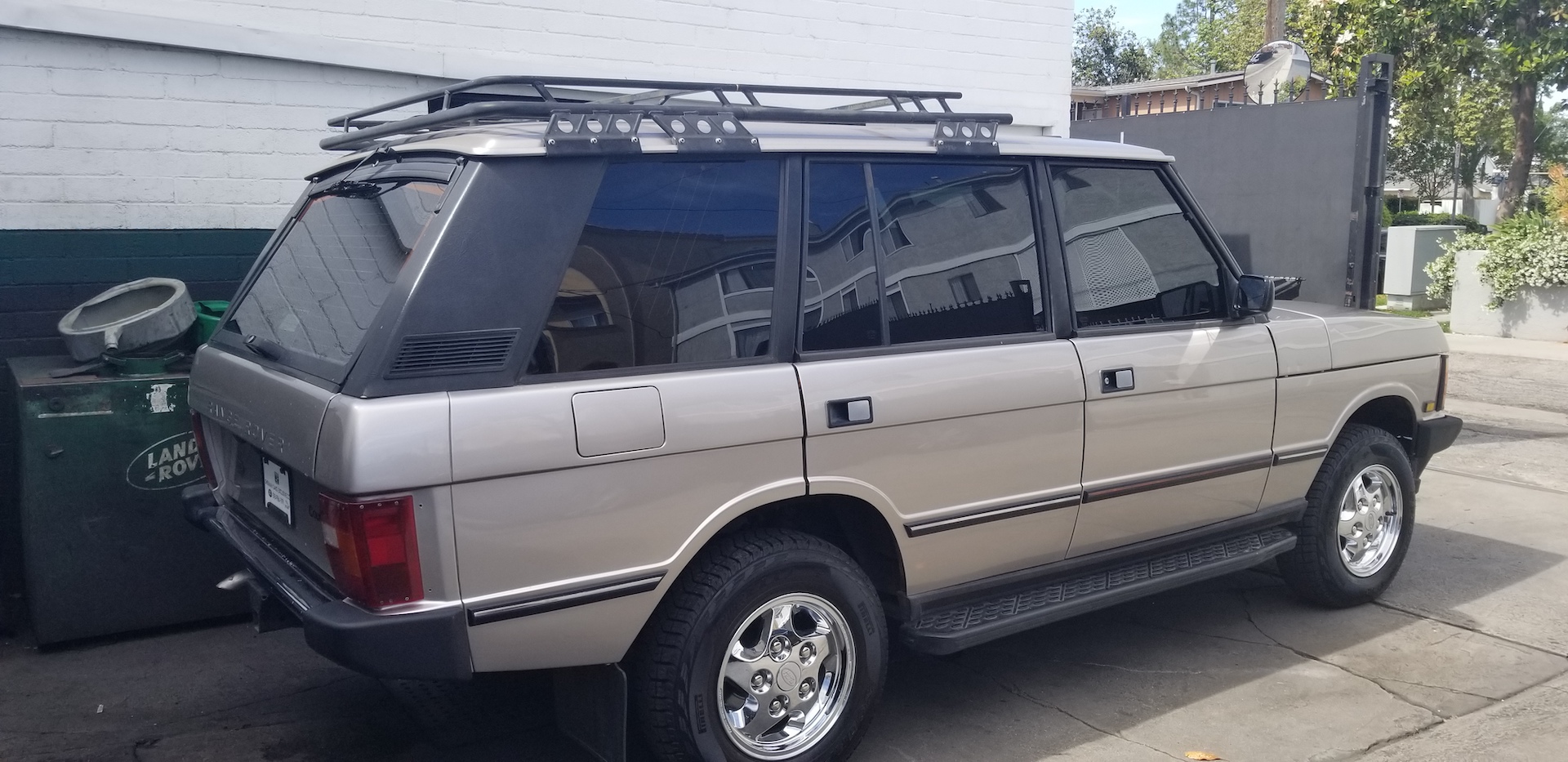 HOW TO ENTER
When you make any monetary donation between July 1 – December 1, 2020 to the Good Tiding Foundation, we give you entries into the drawing for the 1995 Range Rover.  It is our way of saying, Thank You!
The larger the donation, the more entries you will receive! 
DETAILS:
Sweepstakes Start Date:  July 1, 2020
Deadline to Enter: December 1, 2020 at 11:59 PM PST
Winner Announced: December 4, 2020
Approximate Retail Value:  
Prize Details:  1995 Range Rover
Winner Confirmation:  Within 2 business days of the sweepstakes closing, we will use an automated random drawing process to draw a potential winner.  We will notify the winner via e-mail and phone.  The potential winner must respond within the time period designated in the notification e-mail/call, or Good Tidings may move on to another randomly drawn potential winner.
Entry Weighting:  We use a system so that all entries are treated equally.  For every $1 donated, you will receive 1 entry into the drawing.  Each free entry is automatically assigned 1 entry (equivalent to $1).  The maximum number of free entries per person is 20.
NO PURCHASE, PAYMENT, OR CONTRIBUTION NECESSARY TO ENTER OR WIN.
To enter our sweepstakes without contribution:
Fill out our Contact Form
Select in the dropdown option: "Enter Sweepstakes"
**Only one free entry per person.  
LEGAL FINE PRINT:  
Sponsor, Prize Providers, Charities and Promotional Partners (the "Released Parties") are not responsible for illegible, lost, late, incomplete, misdirected, or undeliverable email; or for any computer, telephone, satellite, cable, network, electronic or Internet hardware or software malfunctions, failures, connections, or availability, or garbled, corrupt or jumbled transmissions, service provider/internet/website/use net accessibility, availability, or traffic congestion, or any technical, typographical, or other error, or unauthorized human intervention, or the incorrect or inaccurate capture of registration information, or the failure to capture, or loss of, any such information.
By entering sweepstakes, you agree: (a) to be bound by these Official Rules and by all applicable laws and decisions of Sponsor, which shall be binding and final; (b) to waive any rights to claim ambiguity with respect to these Official Rules; (c) to waive all of your rights to bring any claim, action, or proceeding against any of the Released Parties in connection with that sweepstakes; and (d) to forever and irrevocably agree to release, defend, indemnify, and hold harmless each of the Released Parties from any and all claims, lawsuits, judgments, causes of action, proceedings, demands, fines, penalties, liability costs and expenses (including, without limitation, reasonable outside attorneys' fees) that may arise in connection with your participation in sweepstakes (including any Prize).
In the event of a dispute regarding entries received from multiple users having the same email account, the authorized subscriber of the email account at the time of entry will be deemed to be the entrant and must comply with these rules. Authorized account subscriber is the natural person who is assigned the email address by the Internet Service Provider (ISP), online service provider, or other organization responsible for assigning email addresses.