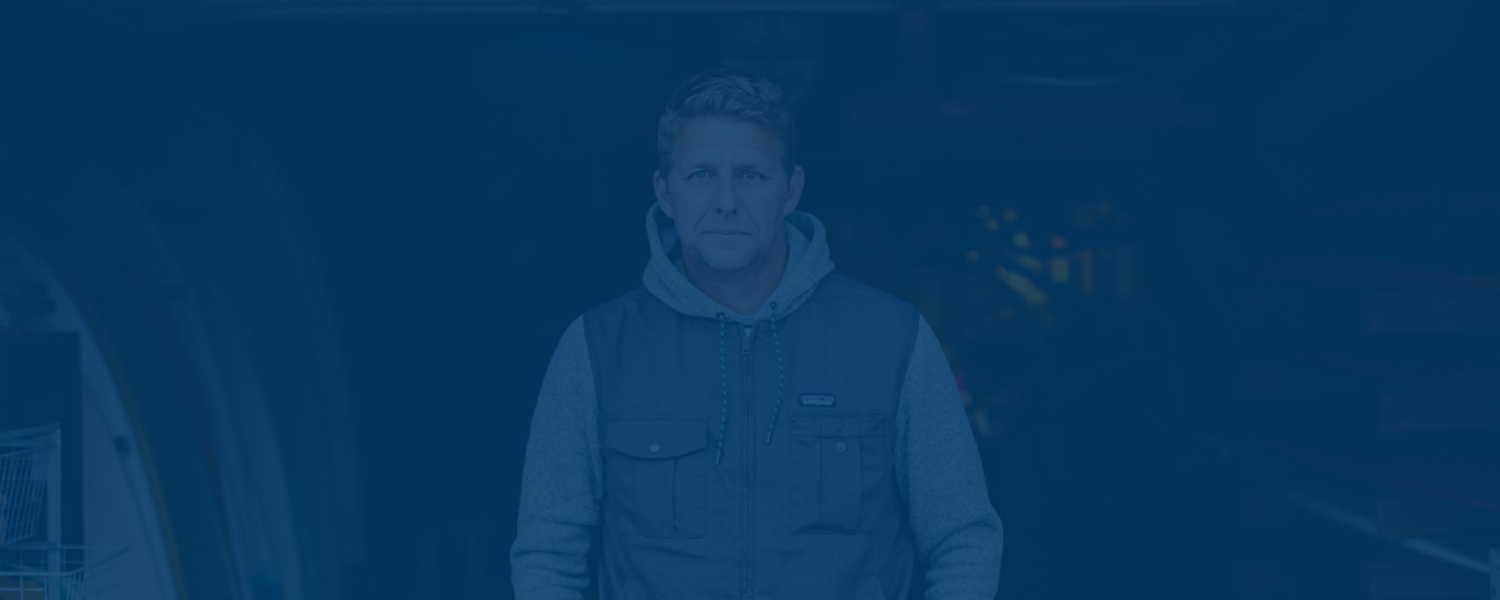 G

O

O

D
T
I
D
I
N
G
S
P
O
D
C
A
S
T
E
P
I
S
O
D
E 11
:



EDDIE DonNellan
Good Tidings Podcast Episode 11: Eddie Donnellan
Good Tidings Podcast Episode 11: Eddie Donnellan
Blog Post | July 02, 2021
Join us for this episode of the Good Tidings Podcast, with host Larry Harper—Founder of the Good Tidings Foundation. This podcast is all about highlighting the good in people and what individuals are doing to make an impact in this world for the benefit of others, in order to inspire a community of givers! Today, Larry invites guest Eddie Donnellan, Founder of the MeWater Foundation.
MeWater Foundation is a nonprofit 501(c)(3) organization run by surfers and mental health professionals in the San Francisco Bay Area. They provide day and overnight surf camps to youth, families, and groups, with a mental health approach to mindfulness, empowerment, and exposure to the ocean and the great outdoors. Eddie is also one of the stars of FishPeople, a Netflix documentary about people whose lives have been transformed by the sea. For Eddie, the ocean is a place he can go to let the world fall away, it's always had a medicinal quality for him.
MeWater hopes to inspire and educate children and families from the most marginalized communities with an emphasis on nature. They're dedicated to targeting children the system may be failing and who need supplemental support. Eddie explains that they want to build a safe space for these kids to experience joy and build relationships with these underserved communities. He says it is important to build trust with those communities, part of that was meeting the living needs of the families they serve as well. When COVID shut down the majority of the organization, MeWater pivoted to addressing food insecurities in his community. They did food drives and continue to give away meals everyday and Eddie says even as the neighborhood reopens, they'll include the food drive as part of their regular service.
Learn more about MeWater.
Watch Fishpeople.
Don't forget to subscribe to the Good Tidings podcast on Apple Podcasts, Google Podcasts, Spotify, or wherever you get your podcasts!