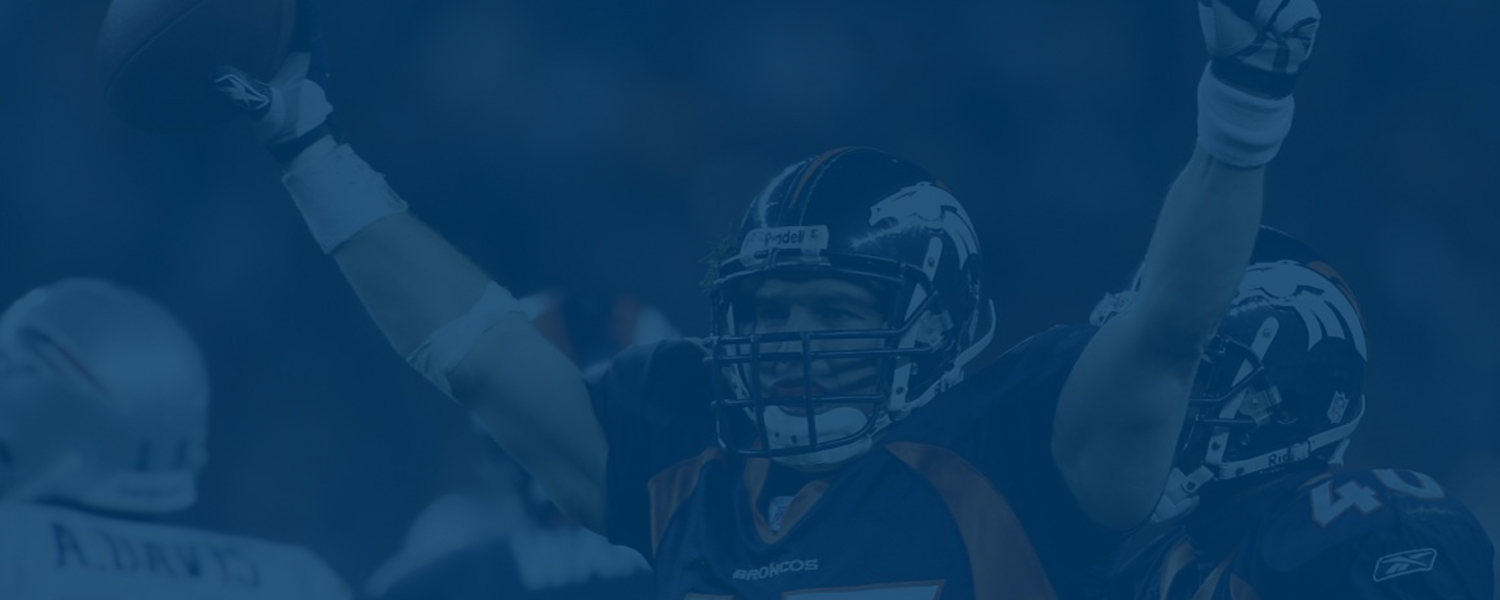 G

O

O

D
T
I
D
I
N
G
S
P
O
D
C
A
S
T
E
P
I
S
O
D
E 13
:
John Lynch
Good Tidings Podcast Episode 13: John Lynch
Good Tidings Podcast Episode 13: John Lynch
Podcast | September 07, 2021
Welcome to the Good Tidings podcast, where host Larry Harper interviews professionals to catalyze and encourage a community of givers. Today's guest, John Lynch, brings a refreshingly positive conversation. John is the GM for the San Francisco 49ers and brings listeners behind the vision of his Foundation he started 21 years ago.  
The conversation starts off as John reflects on selecting football over baseball, and his journeys with both. John is passionate about the importance of reason for having seasons and playing multiple sports. After being a finalist 8 times, John recounts the unforgettable day when he was as selected for the Hall of Fame. Listen as he shares about the intensity that comes with people voting on your career and why this was such a special year for being selected. 
The conversation shifts as John chats about his socially conscious responsibility to do good and give back to people. Faith plays an important role, along with being a student athlete. John shares him and his wife's passion for learning life skills and leadership on the field. Listen to his definition of a leader. Do you make people around you better? Believing in yourself and dreaming big were key factors in John's journey. 
Larry asks John to share about The process in figuring out exactly what their end goal was for their project and how they decided to endow much of their giving. Learn about the encouragement their programs have proven to be for communities and countless children. Looking forward, he discusses the effects of quarantine and their continual push to get people involved on Tuesdays for outreach work. 
As this episode draws to a close, John reminds listeners that it comes down to who is going to do the little things well. He appreciates their alignment with standard of excellence both on the field, and off the field in the community. 
Learn more about John Lynch
Check out more about the John Lynch Foundation
Don't forget to subscribe to the Good Tidings podcast on Apple Podcasts, Google Podcasts, Spotify, or wherever you get your podcasts!