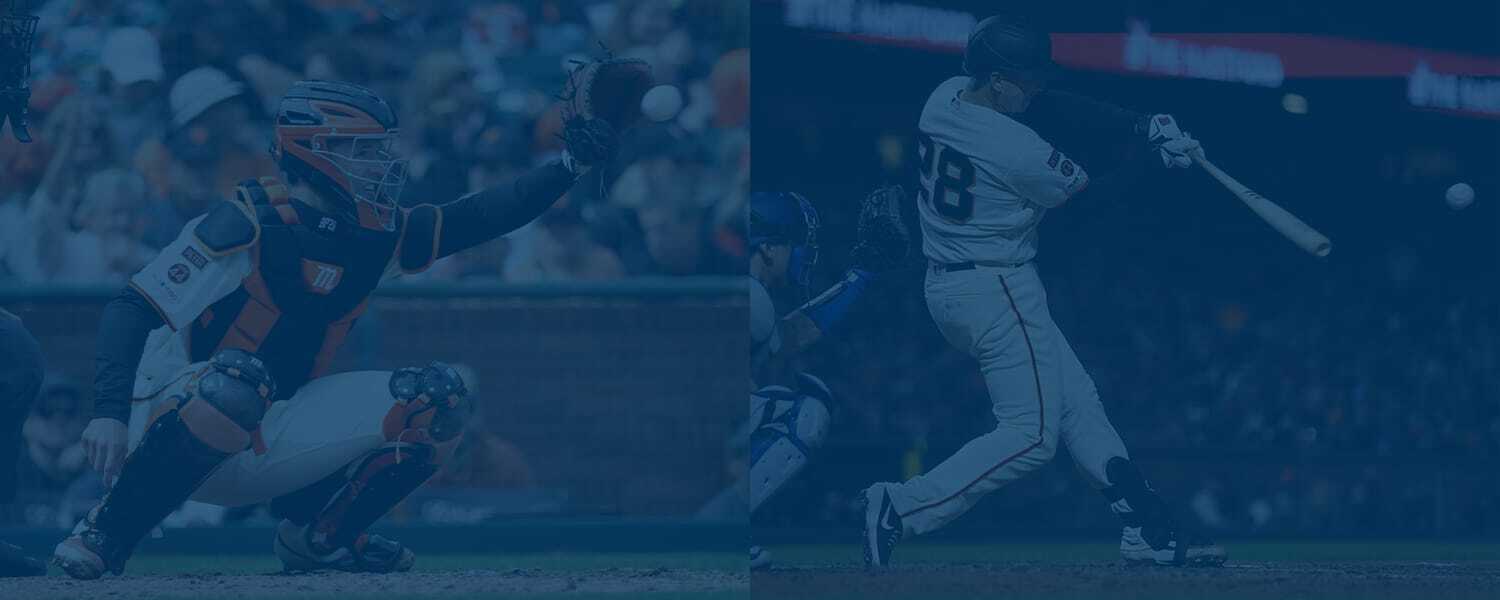 Good Tidings Podcast Episode: 7 Buster posey
Good Tidings Podcast Episode: 7 Buster Posey
Good Tidings Podcast Episode: 7 Buster Posey
Podcast | March 01, 2021
Join us for this episode of the Good Tidings podcast, with host Larry Harper—founder of the Good Tidings Foundation. This podcast is all about highlighting the good in people and what individuals are doing to make an impact in this world for the benefit of others, in order to inspire a community of givers! Today, Larry invites guest and professional baseball player, Buster Posey, on to talk about baseball and his impact on the realm of pediatric cancer through BP28. 
To kick the episode off, Larry chats with Buster about baseball and reflecting on his career from a young age. Buster has had more time to reflect this past year as he opted to take a break from baseball due to COVID and the recent adoption of his twin girls. He shares that the greatest things he missed about sitting out was the competition and camaraderie, as it is hard to keep touch remotely. Buster talks about his renewed desire for this season to enjoy the little things that he always loved about baseball as a child, rather than getting wrapped up in the business side of it so much. Buster never dreamed his career would become what it is today and cherished every step of the journey. 
Switching gears, Larry presses into the purpose of this podcast: giving. What is Buster's foundation for giving? Without hesitation, Buster shares that his Christian faith is the primary foundation for the desire to constantly be giving. Buster discusses the challenges that come with being in the public eye and wanting to promote good causes, but also working to keep himself in check that he is giving for the right reasons—whether anyone knows about it or not.  
Larry and Buster reminisce about their first meeting and why Buster desired to contribute to bringing new fields to the Junior Giants Program through Good Tidings. Larry also asks Buster about his role and responsibilities as the commissioner of the Junior Giants league. Along with the Glove Drive and fundraiser, Buster says his role is pretty relaxed and he is humbled to be a part of an organization that both helps the baseball game grow, and gives opportunity for kids to play who wouldn't have had the chance before. 
Shifting the conversation once more, Larry hones in on Buster and his wife's charity project they started 5 years ago—BP28. Their mission is to raise as much money as they can for pediatric cancer research. Buster shares about the background of their decision to focus on this specific field and the story of a close friend, Melissa Wiggins. Buster shares his own heart in knowing that anyone who is a parent has a primal and instinctual feeling to help their children, but he says that he's been struck by the parents who feel so helpless as they watch their children struggle with cancer. The real hero is not Buster, he says the heros are the researchers and doctors fighting for a cure to treat this disease—his goal is just to raise money in hopes that it'll help to save a life. With $4 million raised so far, Buster discusses how they choose where this money goes. Larry asks about the Gala they use to raise the money and what plans they have for this year in light of COVID. 
The conversation comes to a close as Buster chats about his desire to influence other athletes, but more so, his own children. He likens this to Christian discipleship and the long-term impact he hopes to have. Post-playing, Buster hopes to take this charity to a national level! For now, Buster looks forward to this year in baseball and playing as youthfully as he can! 
Check out more on BP28, the Gala, and how you can help out!
Learn more about Buster and follow him on Facebook and Twitter.
Learn more about the Junior Giants league and their field fundraiser.
Find out more about Good Tidings; don't forget to support and donate here! 
Don't forget to subscribe to the Good Tidings podcast on Apple Podcasts, Google Podcasts, Spotify, or wherever you get your podcasts!
Photo Credit: © 2019 S.F. Giants