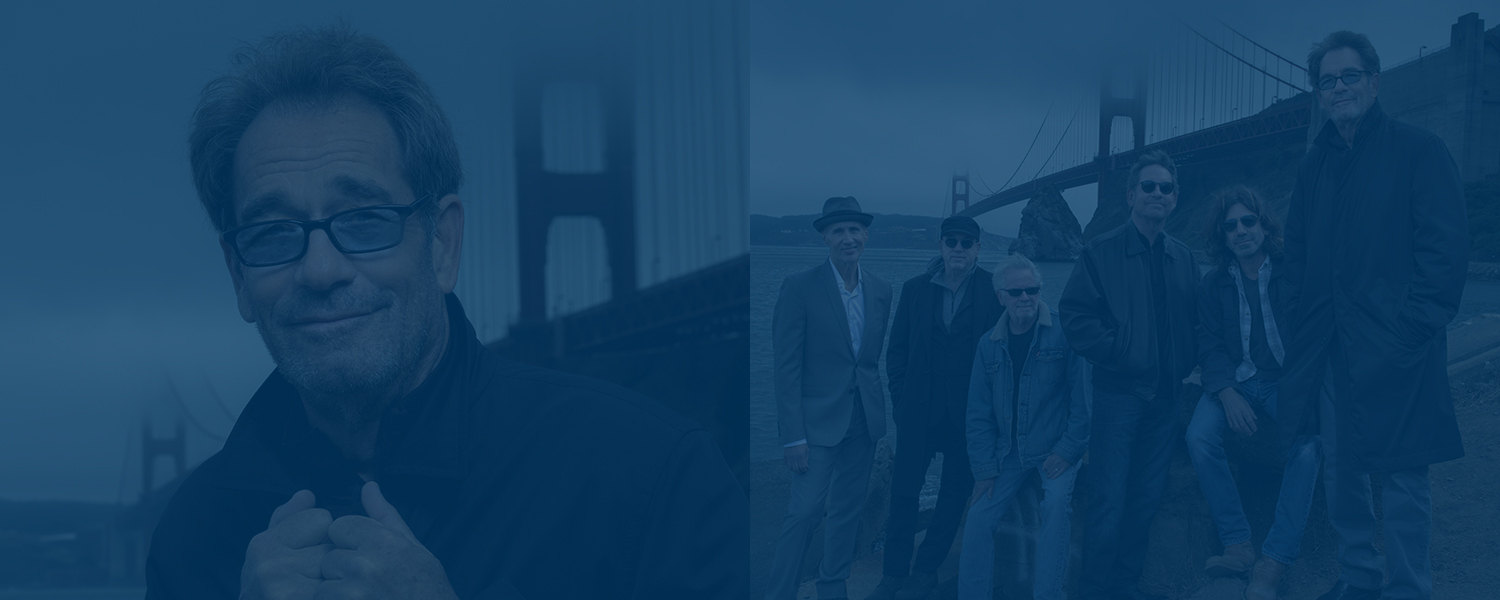 G

O

O

D
T
I
D
I
N
G
S
P
O
D
C
A
S
T
E
P
I
S
O
D
E S3 Ep 1
:
Huey Lewis
Good Tidings Podcast S3E1: Huey Lewis
Good Tidings Podcast S3E1: Huey Lewis
Podcast | January 10, 2022
Welcome to the Good Tidings Podcast with host Larry Harper, Founder of the Good Tidings Foundation.  This podcast is all about highlighting the good in people and what individuals are doing to make an impact in this world for the benefit of others, and it aims to inspire a community of givers! Today, Larry sits down with Grammy Winner and Oscar-nominated Bay Area treasure, Huey Lewis. 
As the conversation begins, Huey discusses how he became the go-to artist for singing the national anthem at sporting events in the Bay Area. Then, he shares the surprising advice his father gave him after graduating high school. Before attending college, he urged Huey to take a year off from school and spend it in Europe, really getting to know what his desires in life were. During his year there, he earned his living busking in the streets and playing the harmonica. 
After returning to America, Huey was infatuated with music and joined a band. In those days, the avenue to success was by making a hit single. His band wanted to make a hit single they could be proud of, and actually ended up with an entire record of singles. The music business has always urged artists to narrow their focus when it comes to songwriting. However, Huey went against that advice, embracing diversity in his influences and sound. His band learned to make their own records, which proved to be valuable in doing their own thing. 
Musicians are the most asked occupation to help out with charitable causes. Huey tries his best to choose an array of large and local causes and stick with them throughout the years. Over the course of the last 4 years, Huey has lost his hearing and can't hear music enough to sing. He has tried to stay creative and delve into other things, like a Broadway musical and TV show, while fishing has become his most cherished activity. Huey has over a thirty-year involvement with many charities he supports. Starting with Life House Agency – helping people with developmental disabilities.  As an avid fisherman and ocean lover, his involvement with the nonprofit Bonefish & Tarpon Trust is one he feels especially committed to. Then, they discuss Bread & Roses, a nonprofit local to the Bay Area committed to bringing live music to interned individuals. 
Of all the songs he has written, Huey believes the most recent record to be his best work yet. Since has been supported by the public for all these years, he feels a sort of obligation to give back via his involvement with charities. Then, Huey shares about the Broadway musical he has been working on for a decade called The Heart of Rock and Roll. It's not about Huey Lewis and the News, but all of the music is by the band. Finally, he shares the inspiration behind featuring Joe Montana and the 49ers on a song and talks about his affinity for the Bay Area. 
Learn more about Huey Lewis and the News by visiting their website.
Learn more about the Good Tidings Foundation.