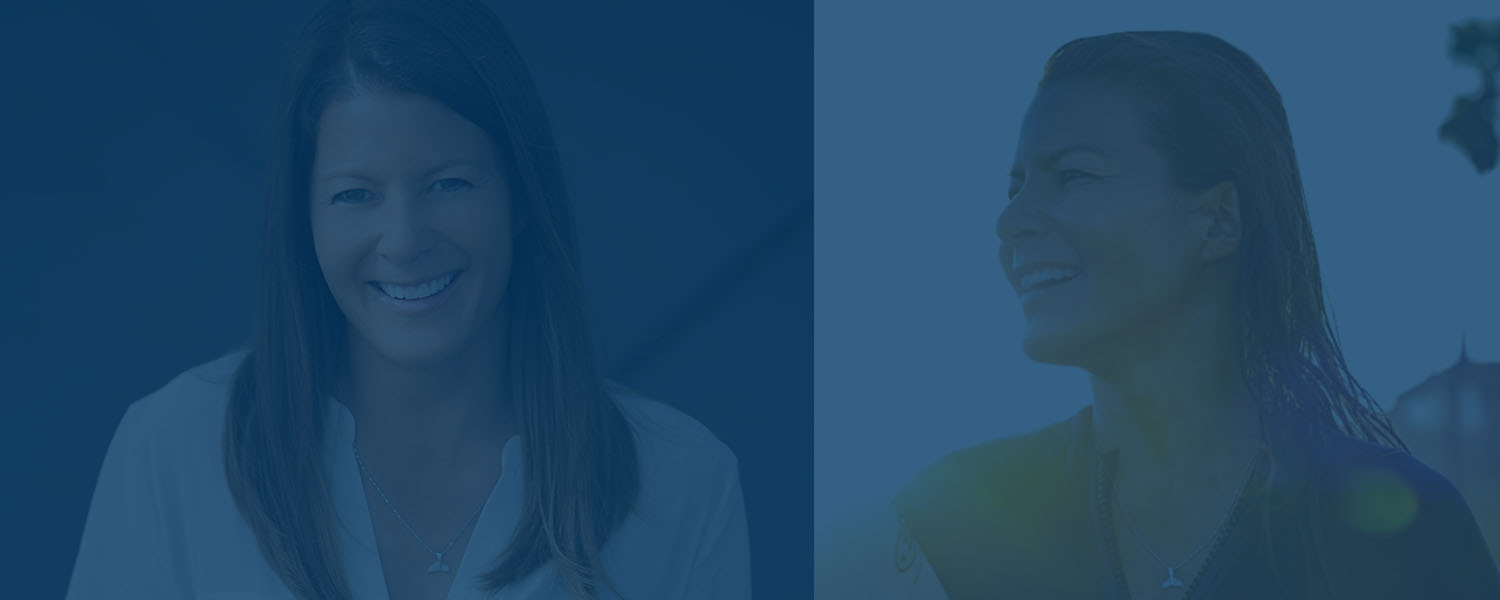 GOOD TIDINGS PODCAST EPISODE S3 EP 20:
Kris Primacio
Good Tidings Podcast S3E20: Kris Primacio
Good Tidings Podcast S3E20: Kris Primacio
Podcast | April 04, 2022
Welcome to the Good Tidings podcast with host Larry Harper, Founder of the Good Tidings Foundation. This podcast is all about highlighting the good in people and what individuals are doing to make an impact in this world for the benefit of others, and it aims to inspire a community of givers! Today, Larry sits down in Manhattan Beach, CA with his friend Kris Primacio, CEO of the International Surf Therapy Organization (ISTO).
As the conversation begins, Kris and Larry reminisce about their first connection a few years ago before turning to ISTO and its work. The mission of ISTO is to promote evidence-based, inclusive, safe surf therapy, and the organization aims to accomplish this by growing the surf therapy sector. ISTO wants there to be more voices advocating for surf therapy, and it uses things like podcasts, webinars, workshops, and an annual conference to raise awareness about the value of this therapy. Surf therapy, Kris explains, has offered demonstrable benefits to vulnerable youth, adults healing from trauma, veterans and first responders, and people with mental and physical disabilities. It was a combination of Kris's own love of surfing and drive to help people that led her into surf therapy, and she is continually amazed at how accomplishments in the water leave people feeling invincible and ready to tackle the challenges they face on land!
These accomplishments may also be tailored to the person. Surf therapy does not have to look one particular way or progress in a certain manner. The main point is that a person takes in the ocean! After all, key to the benefits of surf therapy is the power of the ocean itself. As has been articulated in works such as Blue Mind, the ocean has a healing influence. It makes people feel calmer, safer, more connected, and present. And the scientific foundation for seeing surf therapy as a medical opportunity is forming! The UK boasts the first PhD in surf therapy, a grant given to the WAVE Project to study the topic, and even some NHS financial support for people to receive surf therapy. ISTO hopes to see more funding and doctors stand behind surf therapy, and so it presses on to grow the movement! Currently, ISTO is working on fundraising, navigating staffing, and adding vetted surf programs to its membership. Kris is excited to share that the organization has progressed from its small beginnings to boast a global influence, and she is hopeful that there are many more great things to come!
Learn more about Kris Primacio and connect with her on LinkedIn and Twitter.
Learn more about ISTO and get involved!
Learn more about the Good Tidings Foundation.