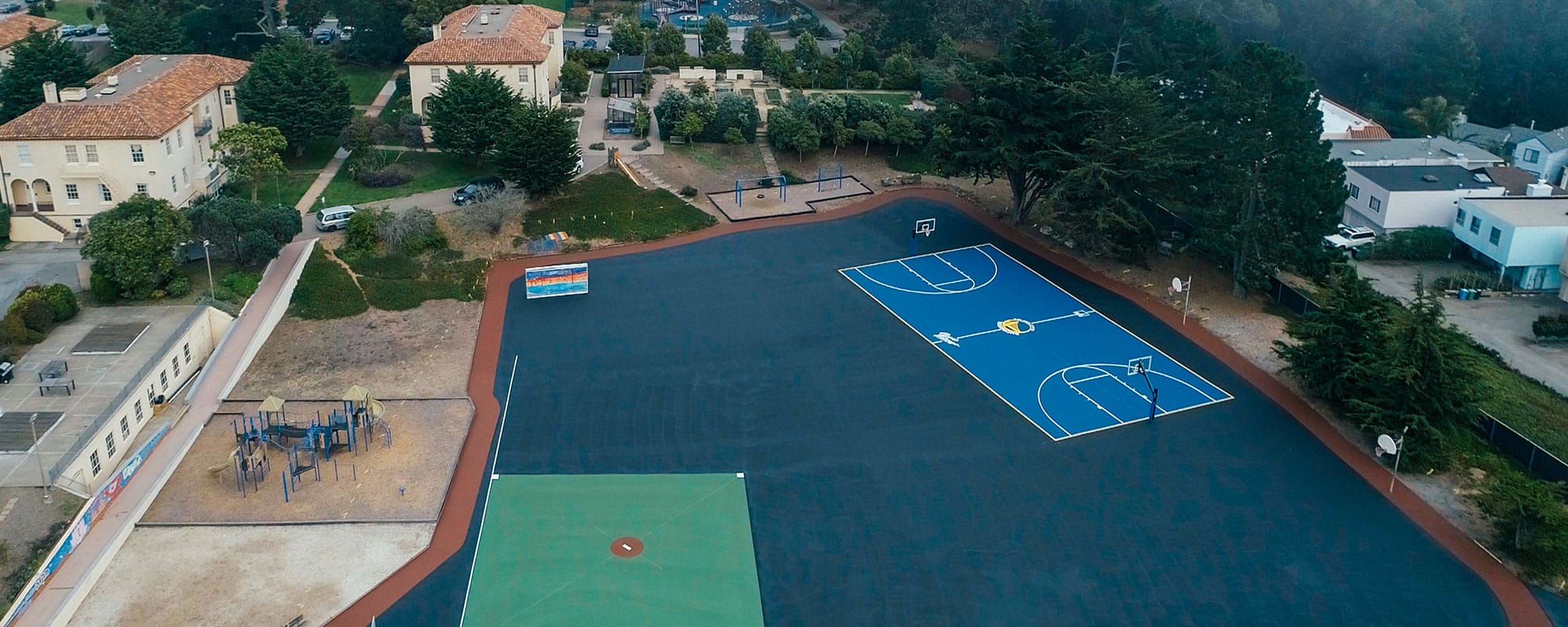 History And Mission
DRIVEN BY DREAMS
We Build Youth Dreams
Good Tidings Foundation, founded in 1995, is a 501-(c)-3 children's charity that looks to equally support the growth of marginalized youth in Northern California by creating environments for Athletics, Artistic activities, Education, and Wonder. We engage in charitable partnerships with professional sports teams, pro athletes and other leaders who share our vision on how to create projects within our mission. We believe that every child deserves to have the means to achieve their dreams regardless of financial status, ethnic origin, religion or region of living. It is the Spirit of the Holiday Season, which we were founded upon, with the joy of giving in its simplest form that we look to emulate all year long. Our 'mission over money' philosophy is the foundation for everything we do.
our story
Good Tidings was born from an idea by Larry Harper, a Professional Baseball Scout. In 1994, MLB canceled the World Series. Harper was disturbed on how this could happen over money and the impression that would be left on youth. So he set out to do something positive for children, so that the younger generation would love the game for what it is not for the money it could give you. A children's book was the idea as he had the honor of working with one of his three childhood idol's – Hall of Fame Broadcaster Vin Scully. All the proceeds from the sale of "It's the Most Wonderful Time of the Year" benefitted many youth charities. From this experience, Harper along with his wife realized the potential and the Good Tidings Foundation was born in January of 1995. Along the way, Larry's other two childhood idols, LeRoy Neiman and Alice Cooper, would join his cause.
Good Tidings believes that every child should have access to explore and excel in the activities they are passionate about. Good Tidings core competency is serving. We recognize there are gaps in society today that need to be addressed so that every child can reach their full potential.
We understand children need a place to express themselves academically, athletically and artistically. We support these fields equally.
Good Tidings Foundation has built 200+ athletic facilities, art studios, music studios, teen rooms, makers space, and more for marginalized children, and has awarded over $1,716,000 in scholarships for children in under-served communities in partnership with professional sports teams and industry icons.
ARTS
"I love the passion you go through while you are creating and dreaming and never let my detractors get in my way."
—LeRoy Neiman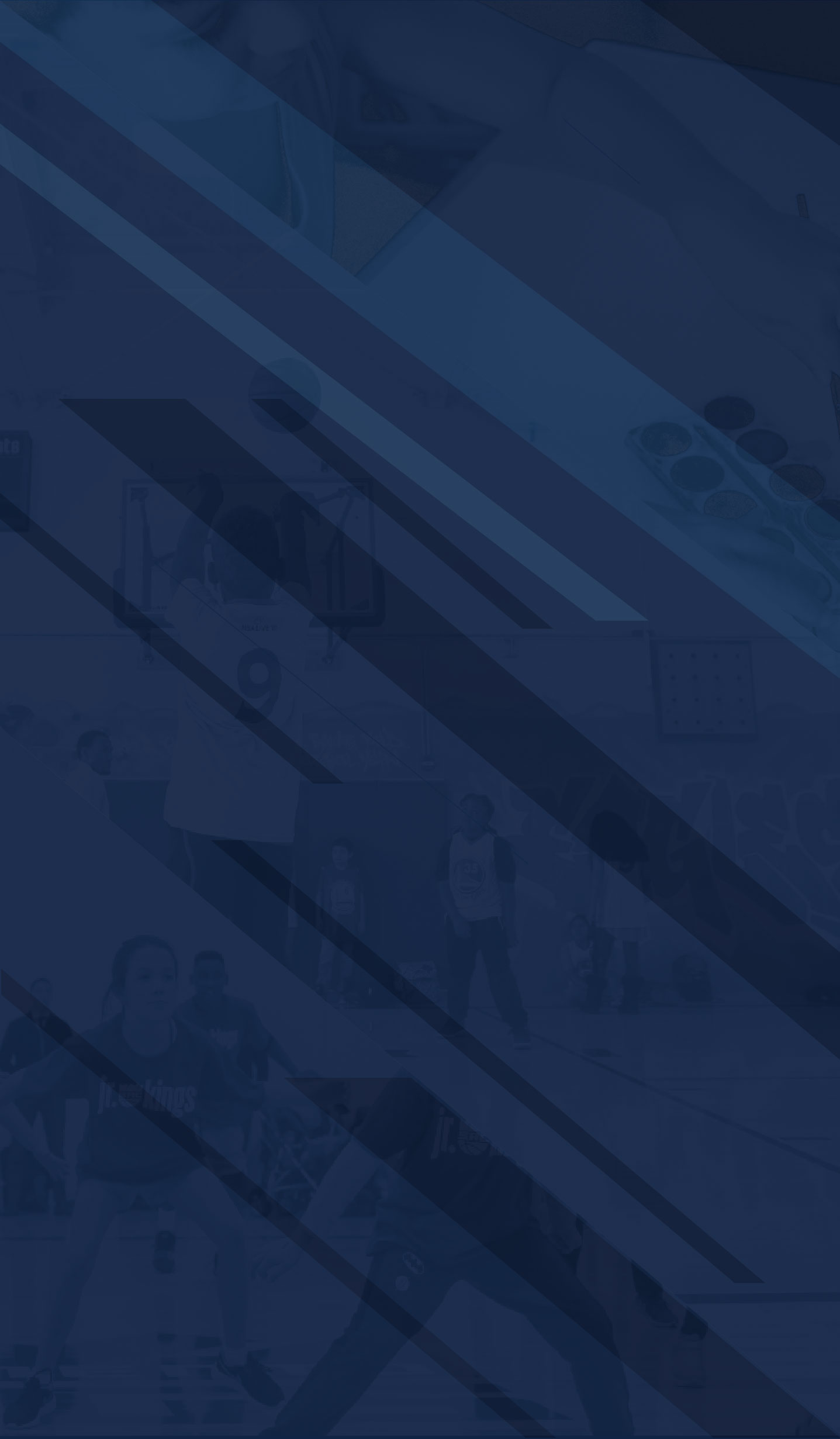 Wonder
Good Tidings Foundation began back in 1995 as a holiday toy giveaway charity in our Founder's garage. Good Tidings has gifted over 59,000 toys in the past 25 years.

Education
Our scholarships change the course of youth's lives by letting them choose their next step, rather than automatically succumbing to the cycle of poverty.
ATHLETICS
"Truly honored to be here, celebrating this beautiful new facility and court today. Big shout out to Good Tidings and our sponsors who did all the groundwork, with commitment and time, to make this possible. Dreams start in gyms just like this. Think big, dream big, have confidence in yourself, and enjoy the pursuit of learning. That's what this place is all about!"
—Steph Curry, Point Guard for the Golden State Warriors, 3x NBA Champion