celebrating good tidings' 25th anniversary
In honor of our 25th Anniversary, we are asking you to join in our celebration and donate $25, $250, or $2,500.
Your donation will help the Good Tidings Foundation empower and support the growth of marginalized youth in Northern California and beyond by creating environments for athletics, artistic activities, education, and wonder.
25 YEARS OF IMPACT BY THE GOOD TIDINGS FOUNDATION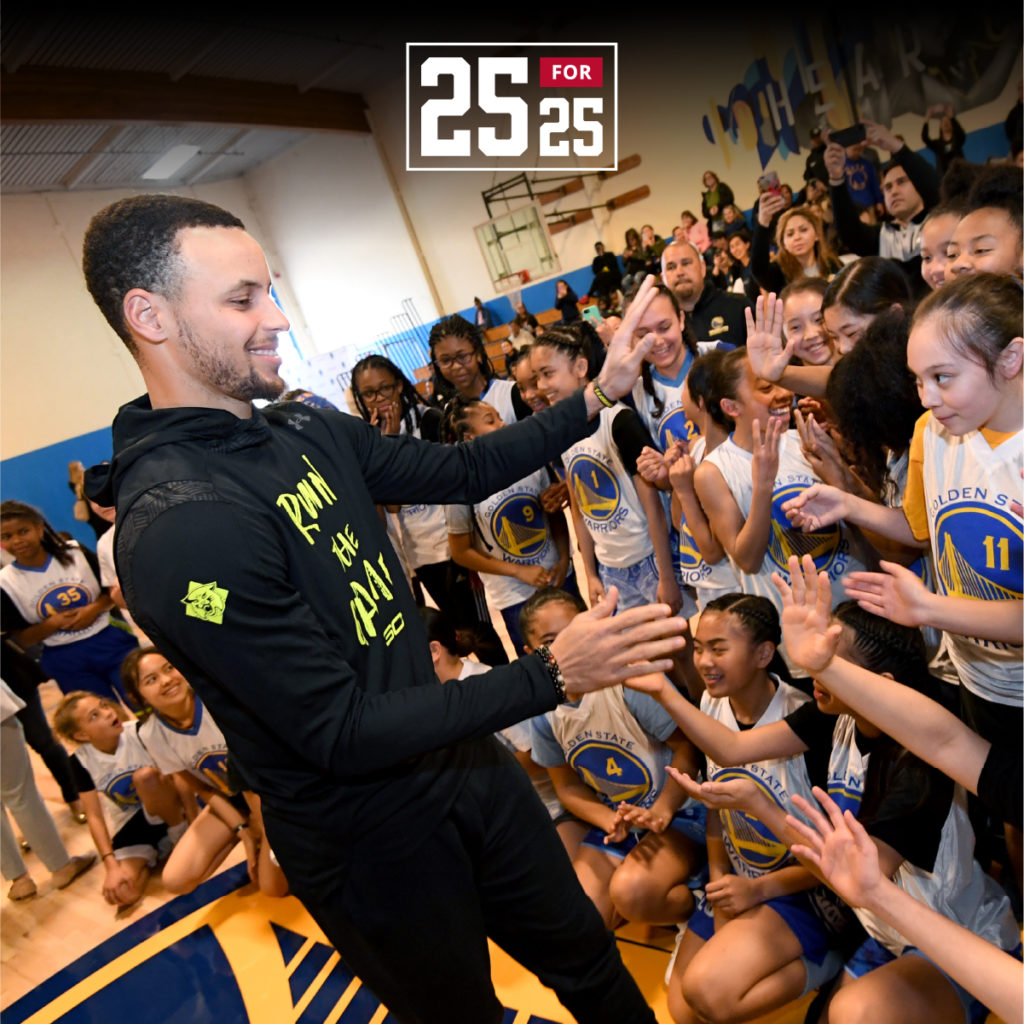 Built 189 athletic and teen facilities, which includes:
Basketball courts
Volleyball courts
Soccer fields
Football fields
Tennis courts
Teen rooms
Dance studios
STEM Makerspace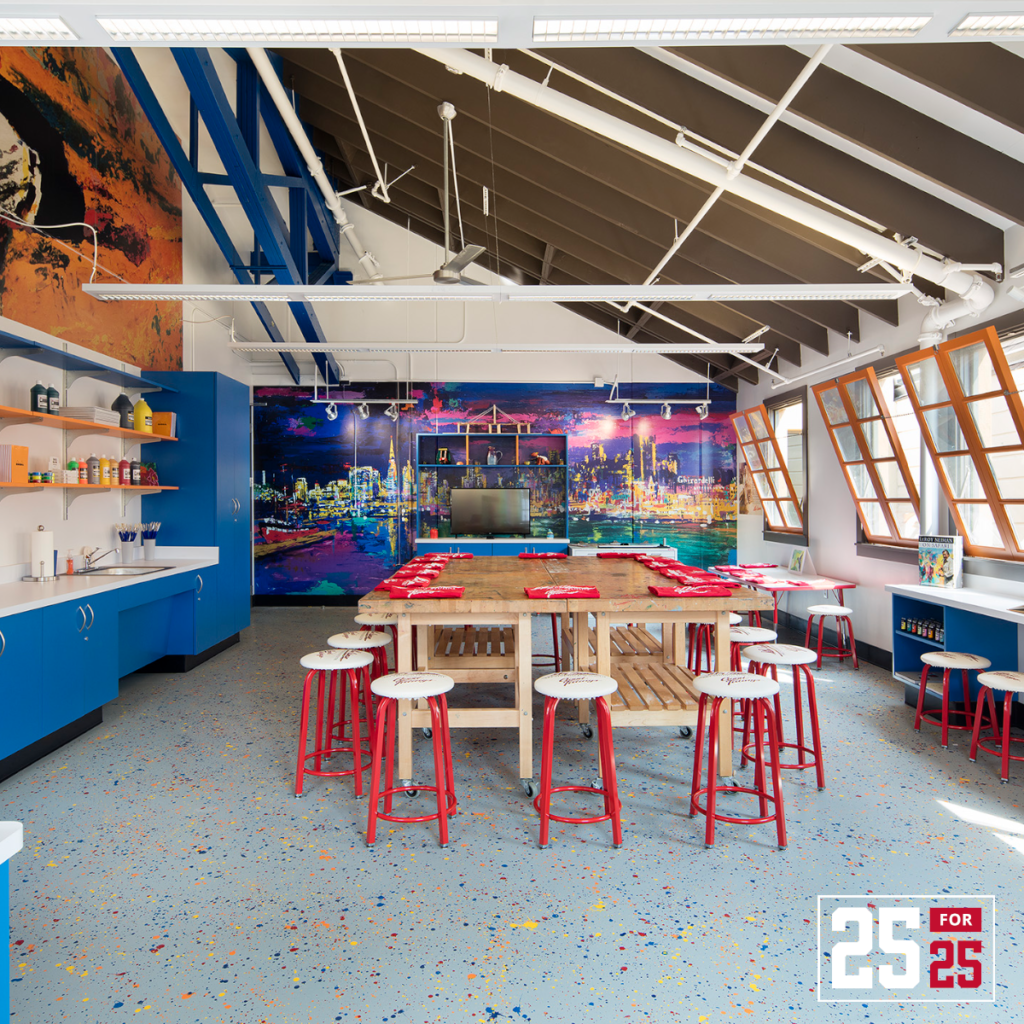 15 ART and music studios Located:
San Francisco, CA
Sacramento, CA
San Jose, CA
Santa Barbara, CA
Watsonville, CA
Phoenix, AZ
Louisville, KY
Harlem, NY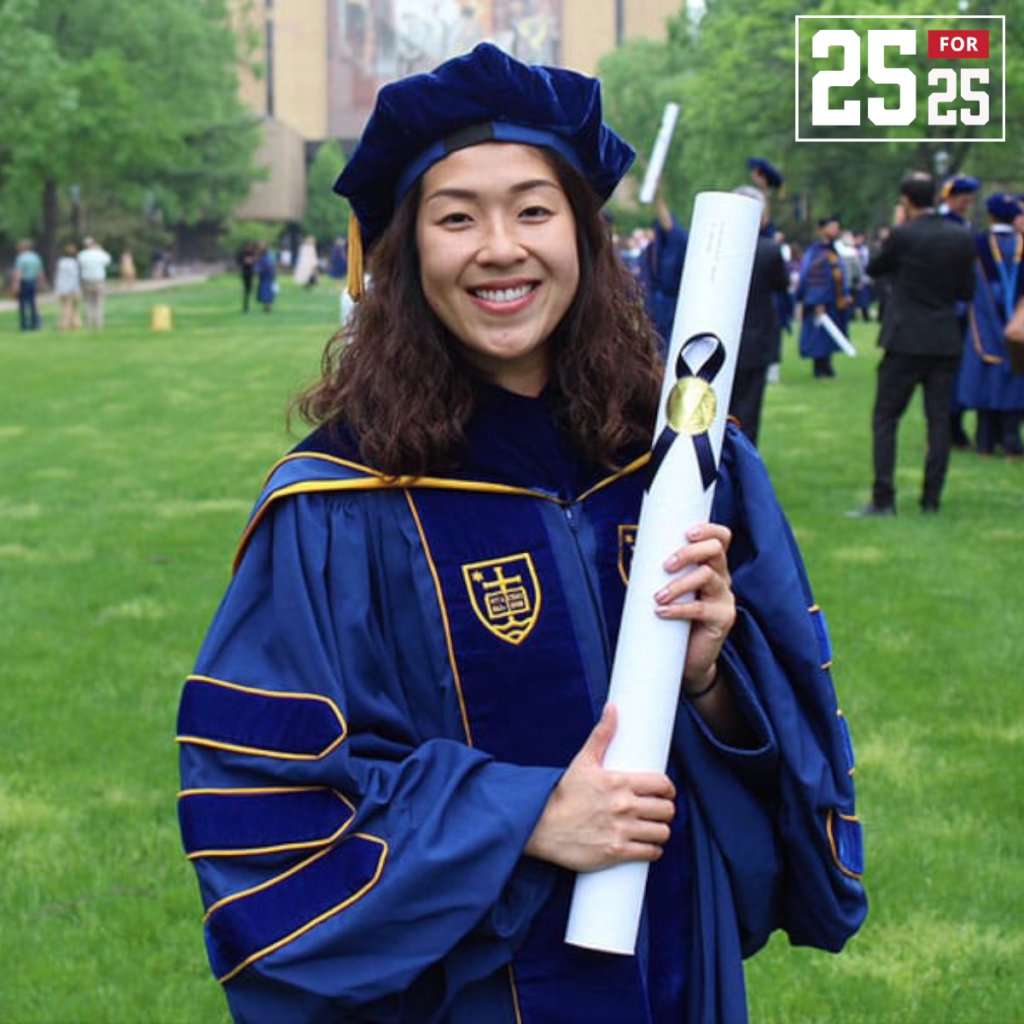 Awarded $1.6 million in education scholarships to 382 high school seniors WHO HAVE GRADUATED FROM: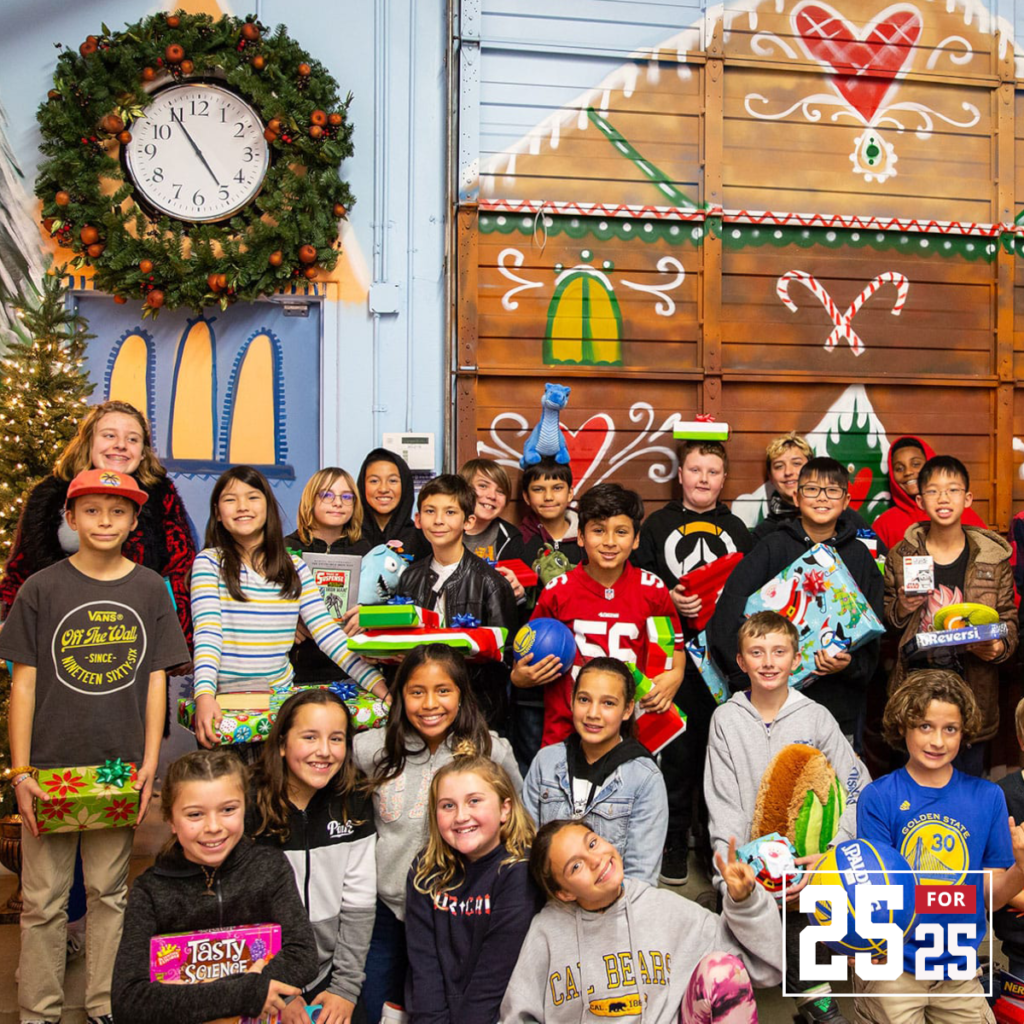 Annual 10-day Winter Wonderland Toy Giveaway
Donated 56,000+ toys
Supported 1,000+ low-income youths and families annually
Served 40+ different local Boys & Girls Clubs Clubhouses, homeless shelters, elementary schools, and afterschool programs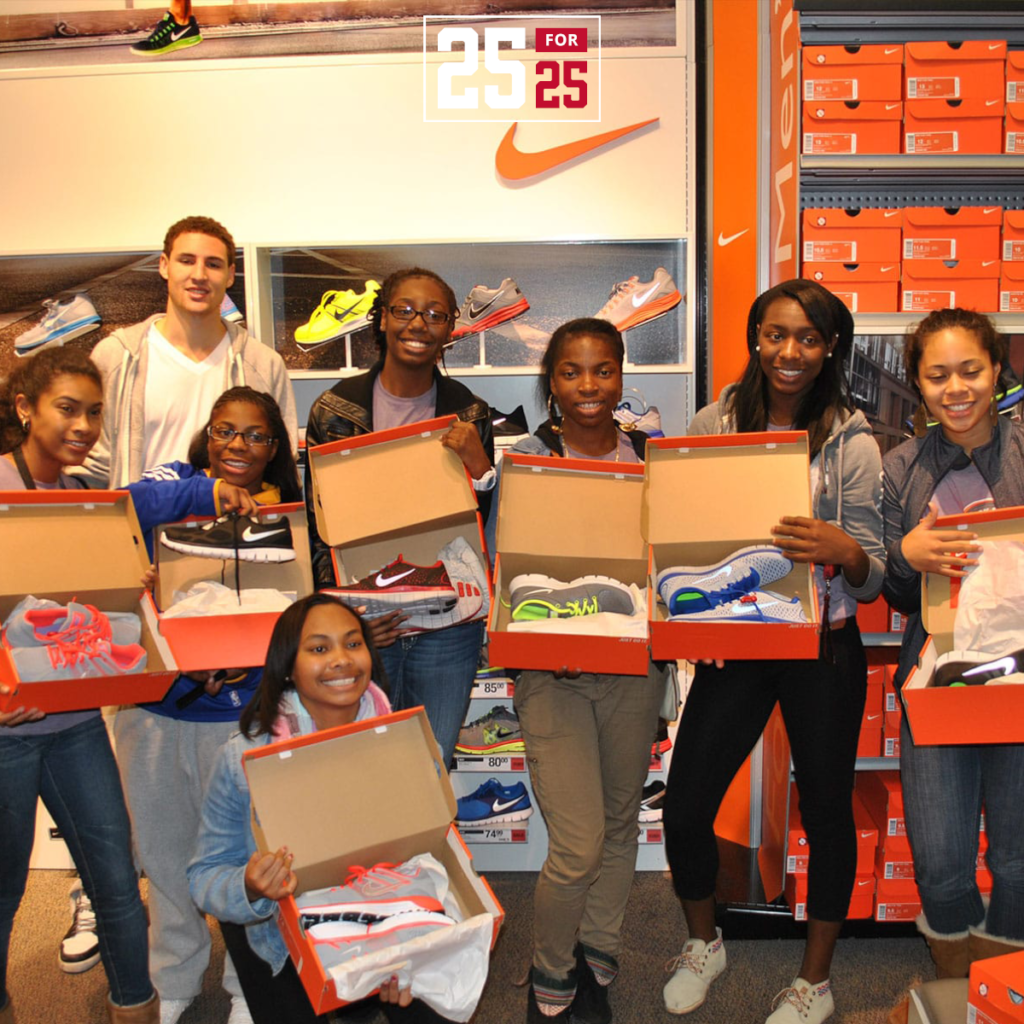 Hosted 11 Rockstar Roadtrips with mentors including:
Klay Thompson
Kerri Walsh Jennings
CC Sabathia
Nate Thurmond
Daniel Tapia
HOW WE HAVE HELPED OUR COMMUNITY:  
built 189 athletic and teen facilities, which includes basketball cods, volleyball courts, soccer fields, tennis courts, game rooms, STEM Makerspace, and more!
built 15 music and art studios
awarded over $1.6 million in scholarships for children
donated over 56,000 toys to low-income children and family during the holidays
hosted 11 Rockstar Roadtrips with mentors such as Klay Thompson, CC Sabathia, Kerri Walsh Jennings, and more!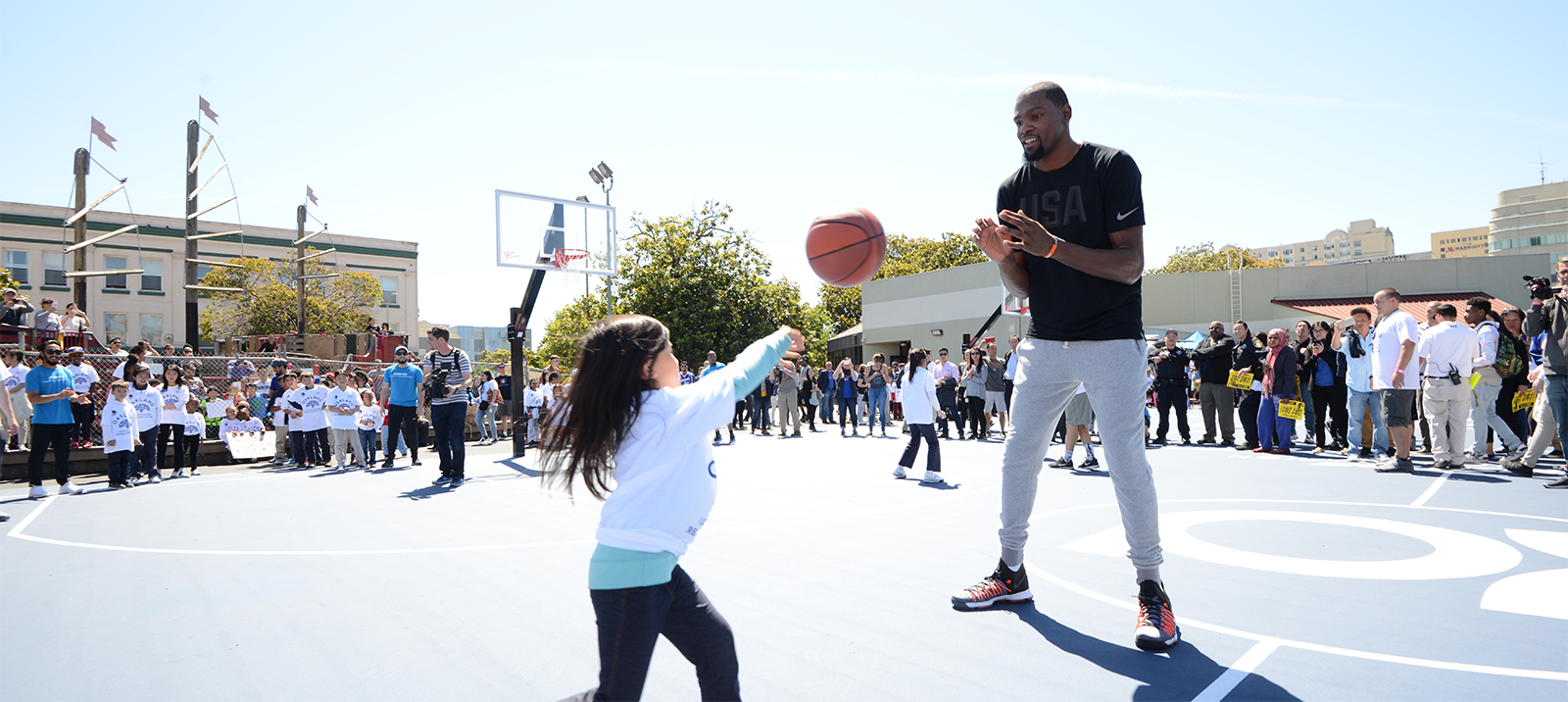 LEARN HOW YOU can make a difference!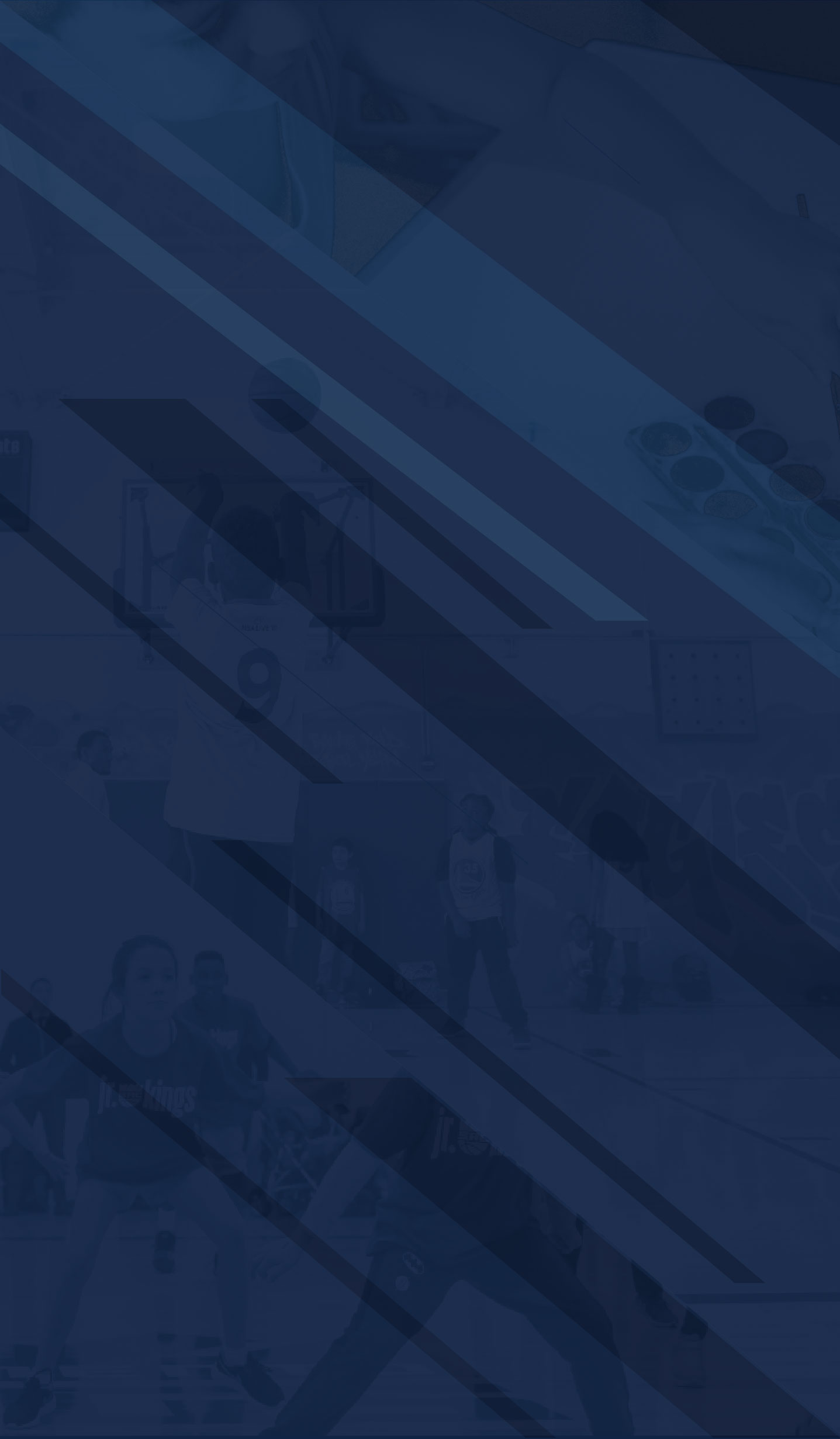 $25 will give new supplies to a future artist

$250 will provide new basketball equipment for a future game-changer.  

$2,500 will go into a scholarship fund for a future leader!