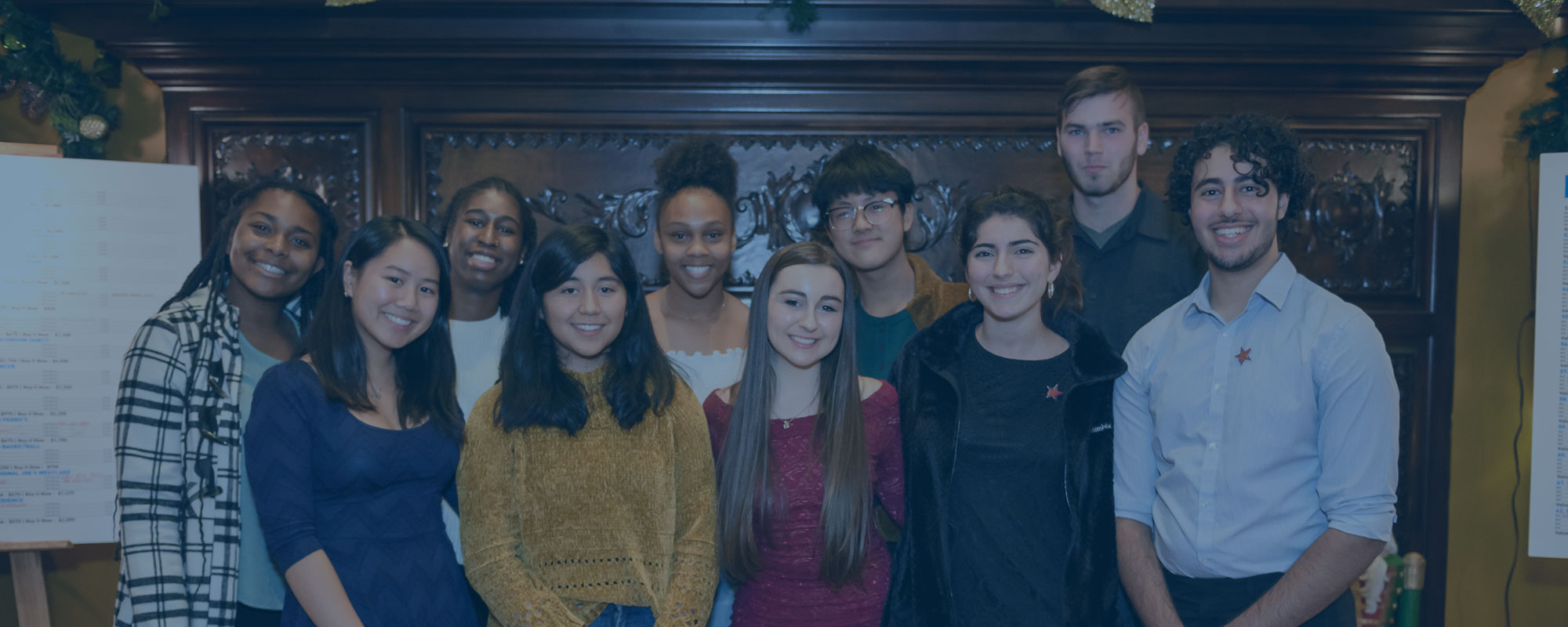 Scholarship
EVERY CHILD SHOULD HAVE THE MEANS TO PURSUE THEIR DREAMS
GIVING HIGH SCHOOL SENIORS A LEG UP
Good Tidings supports education by providing education grants to high school seniors in need who have dedicated themselves to extraordinary community service projects. Since its inception, we have granted $1,817,000 to over 400 deserving high school seniors. In 1999, the Good Tidings Foundation Community Service Scholarship program started small, with five recipients receiving $1,000 each. Today, our program awards $100,000 annually to 10 underserved high school seniors at $10,000 each, providing much-needed support to youth who have demonstrated tremendous leadership potential despite their own economic circumstances.
2022 GOOD tidings SCHOLARSHIP
The Good Tidings Scholarship will open in May 2022. Stay tuned for more details.
Congratulations to our 2021 Scholarship recipients
Ashleigh Davila – St. Ignatius College Prep
Arlette Del Toro – Watsonville High School
Mohammed Lashuel – South San Francisco High School
Shirley Le – Oakland High School
Kaylie Li – Balboa High School
Agnes Liang – Mission High School
Vy Ly –  Piedmont Hills High School
Alexia Martin- Pacific Grove High School
Brendon Phuong – Silver Creek High School
Kalia Salviejo-Camacho – Everett Alvarez High School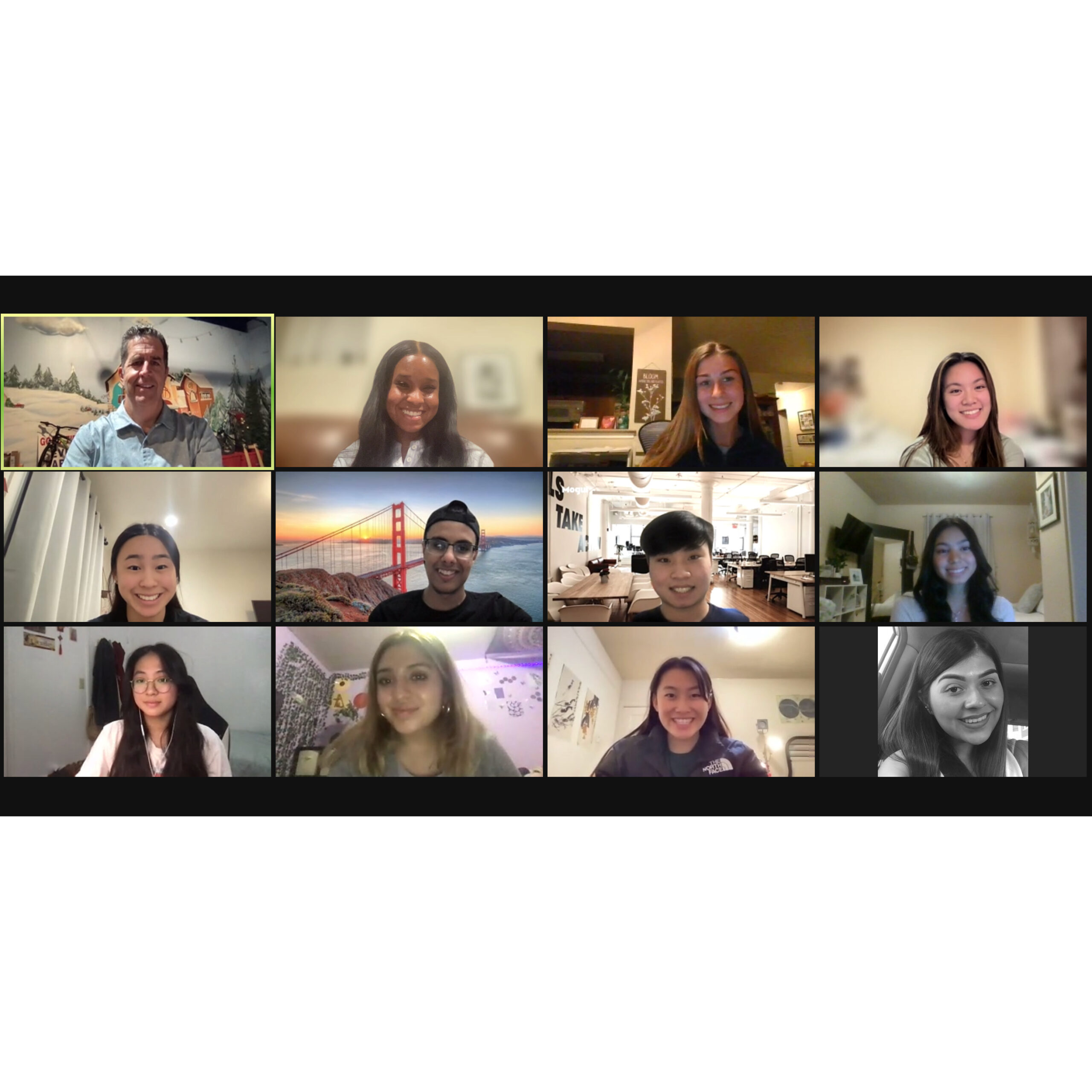 our 2020 Scholarship recipients
Dania Alfakoos – Oakland Technical High School
Isaiah Christopher Carter – Vanden High School
Hugo Chayrez – Everett Alvarez High School
Shavonne Hines-Foster – Lowell High School
Mia Irvin-Pollard – Oakland High School
Jennifer Navarro – Everett Alvarez High School
Rana Salam –  Balboa High School
Esmeralda Saldviar – North Monterey County High School
Alana Stull – Castilleja School
Laura Trinh – Lowell High School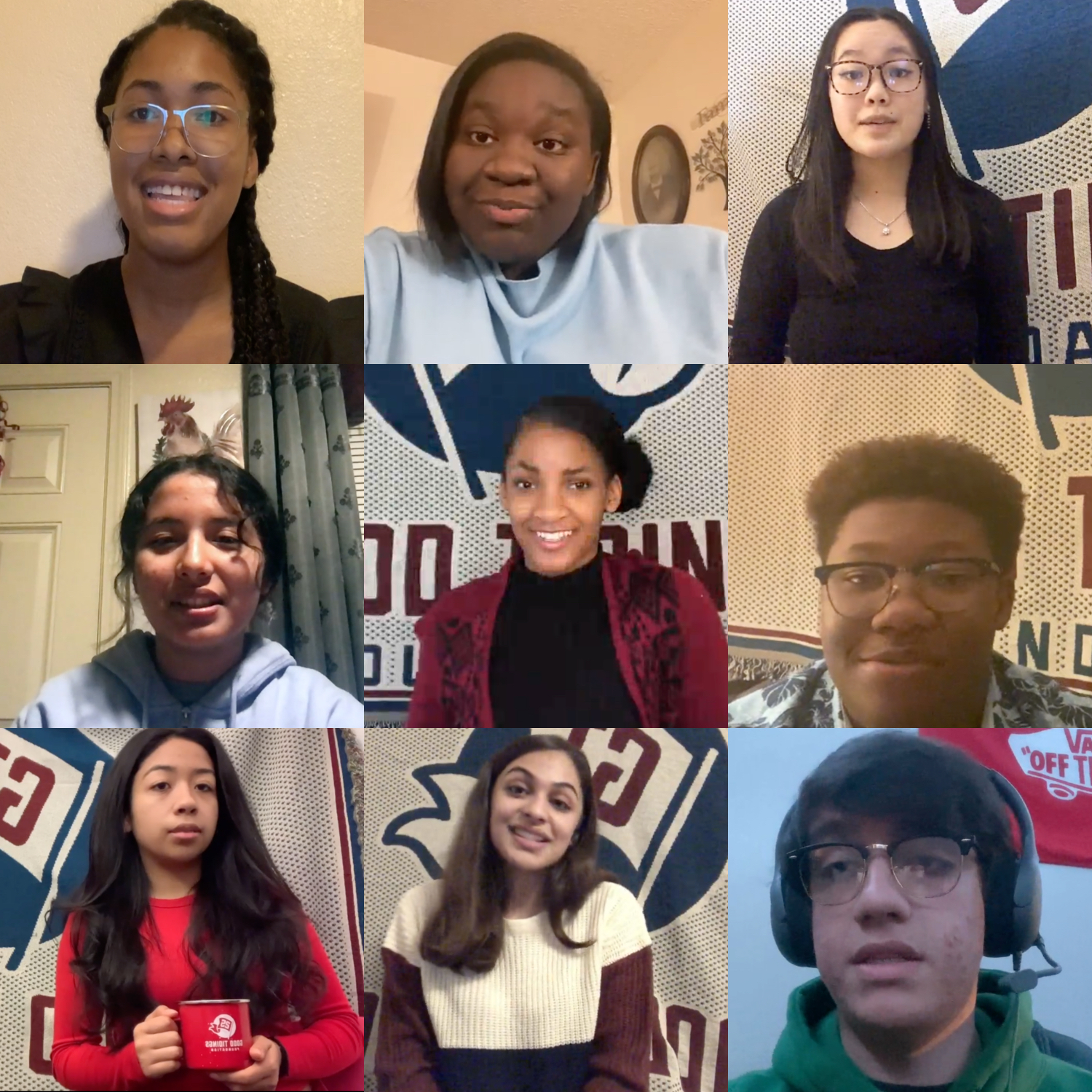 our 2019 Scholarship recipients
Felix Andam – St. Ignatius College Preparatory 
Aditi Bagepalli – Doughtery Valley High School
Crystal Chan – Lowell High School
Arisbeth Chavez – Everett Alvarez High School
Kahlim Davis – Alameda High School
Madeeha Khan – El Cerrito High School
Edward Oliveri – Village Oaks High School
Liliana Ortiz – California School for the Deaf
Geraldine Urgel – John O'Connell High School
Kevin Zhao – Thurgood Marshall Academic High School