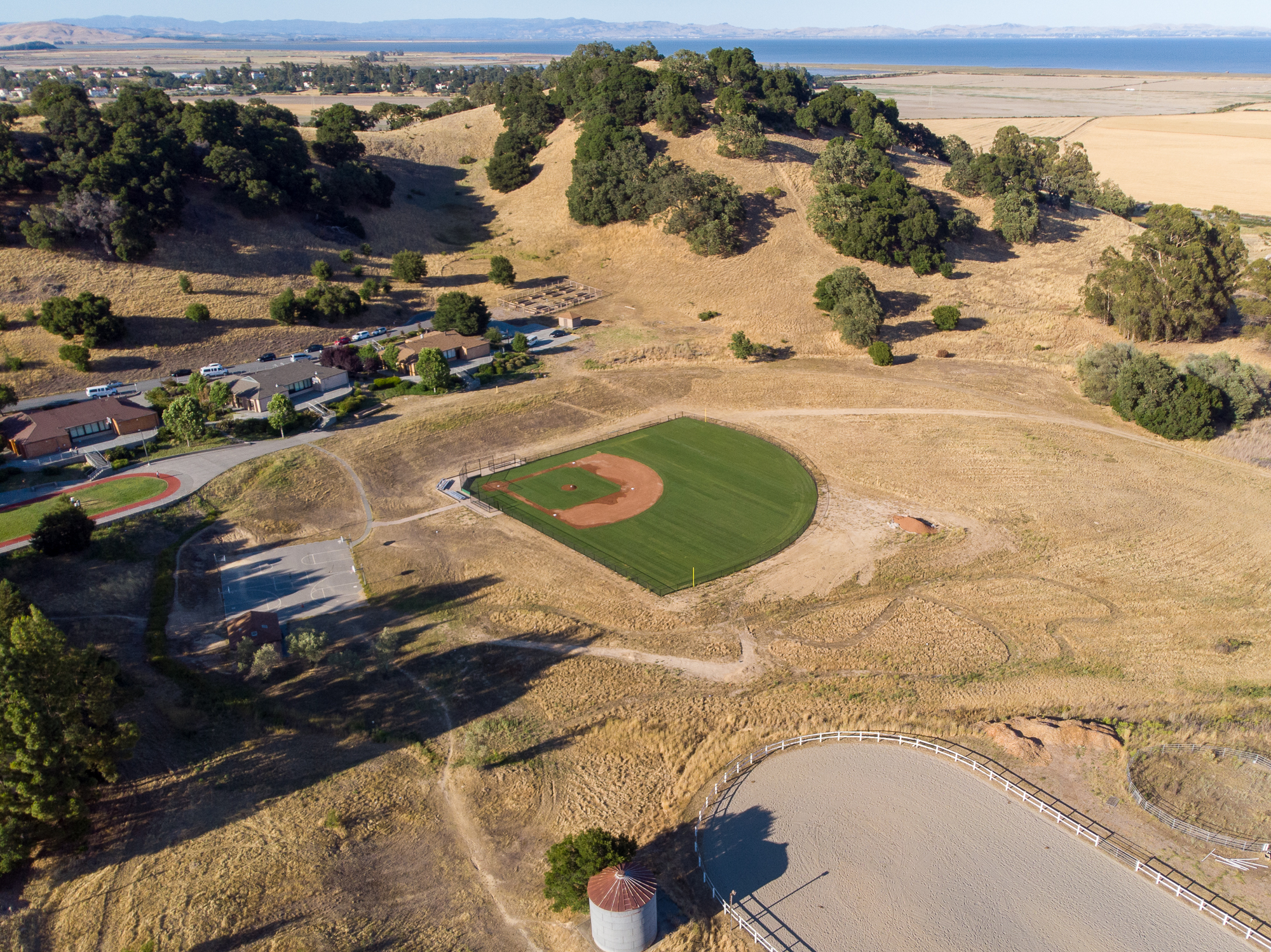 New Baseball Field for St. Vincent's School for Boys
New Baseball Field for St. Vincent's School for Boys
Projects | July 09, 2020
At the end of June 2020, Good Tidings built a new baseball field for St. Vincent's School for Boys, one of the oldest orphanages west of the Mississippi.  Today, this beautiful space serves as a school and licensed trauma center for boys.
In partnership with CC Sabathia and PitCCh In Foundation, Good Tidings created this new baseball field in the open land behind the school.  We poured concrete for the dugouts, spectator areas, walkways, and purchased new bleachers for game-day spectators.  The sod for this field was grown at the same farm for the baseball fields played by the SF Giants and Oakland A's.
In a study published in JAMA Pediatrics, children exposed to traumatic events had better mental health outcomes as adults if they had participated in team sports during childhood.  The youths at St. Vincent's will receive the physical health benefits from playing baseball, and the mental health benefits through the love of the game and the camaraderie with their teammates and coaches.