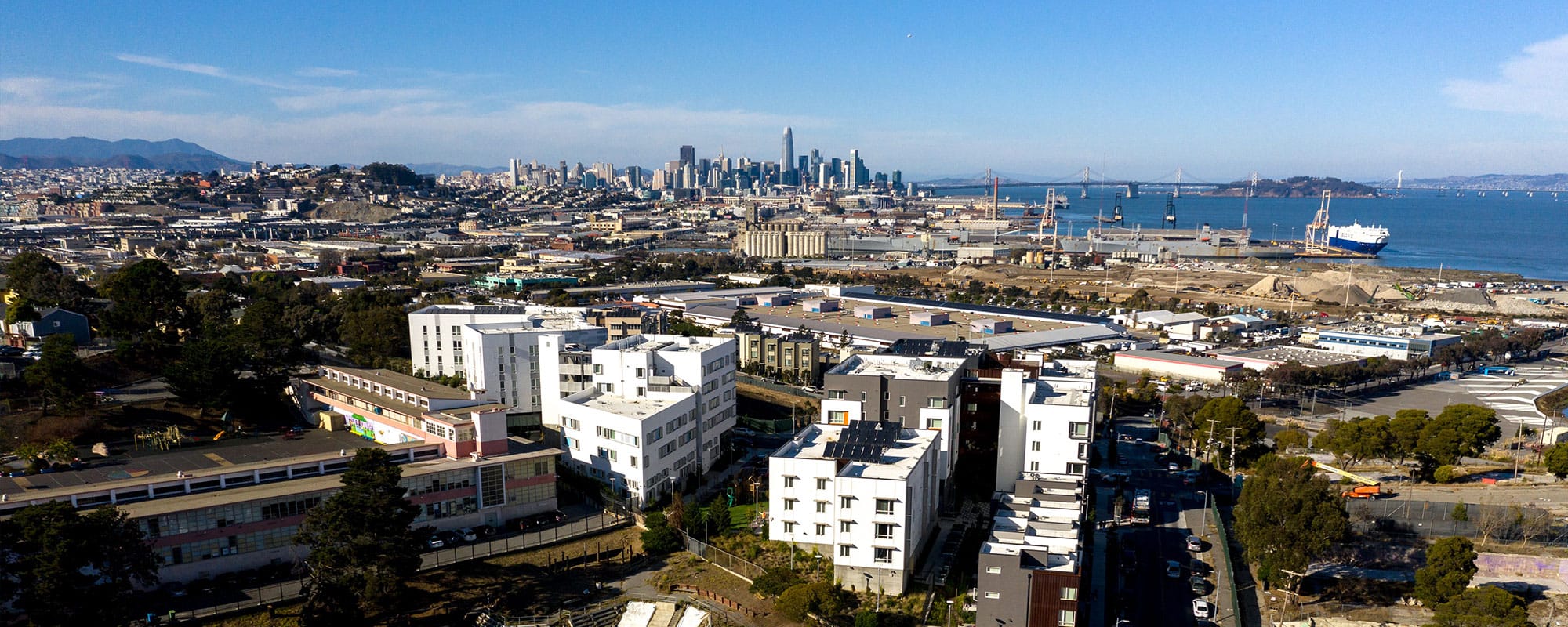 Videos
See the difference
WATCH OUR PROCESS
We are proud of our projects and want to show you the difference of your impact.
GT's 200th Project with Steph Curry and The Warriors
Good Tidings celebrated our 200th project in our 25th year as a children's charity, and unveiled our gift of a new indoor court to the West Contra Costa Salesian Boys & Girls Club. Through this space, over 3,300 marginalized kids receive the opportunity for a space to be part of a team, make friends, play, and develop life skills. This renovation was completed in partnership with Steph Curry and the The Golden State Warriors.
GT Court Unveiling at Downtown Oakland YMCA with Draymond Green
Good Tidings unveiled its 199th project at Oakland YMCA in partnership with the Golden State Warriors and Draymond Green. The Oakland YMCA's indoor court is many of the local public urban school's only source of space for recess. We thank you Draymond Green and the Warriors for partnering with us on this project as we continue to support the growth of Bay Area marginalized youths
New Indoor Court at Mather Sports Complex
In partnership with the Sacramento Kings, in February 2019 – we gifted Mather Sports Complex a brand new indoor court.
2018 Good Tidings Year in Review
Good Tidings Foundation celebrated our 24th year of spreading good tidings throughout the year. Here's a highlight of all our completed projects in 2018.