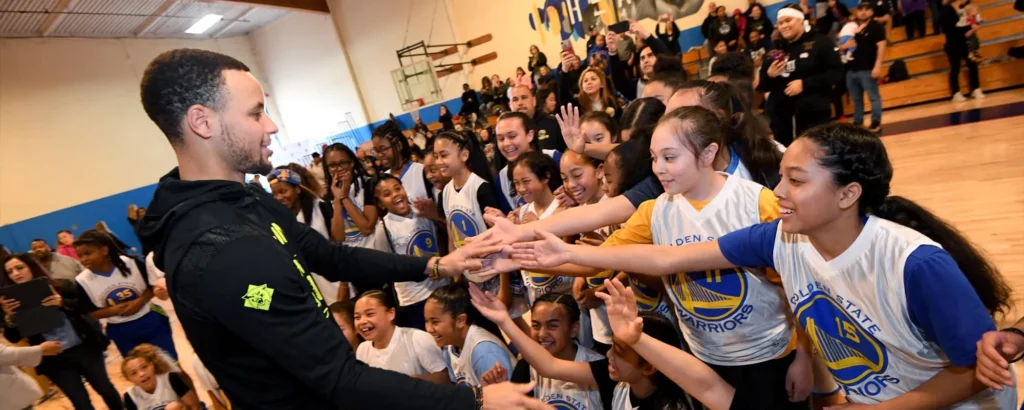 About Us
Building Youth Dreams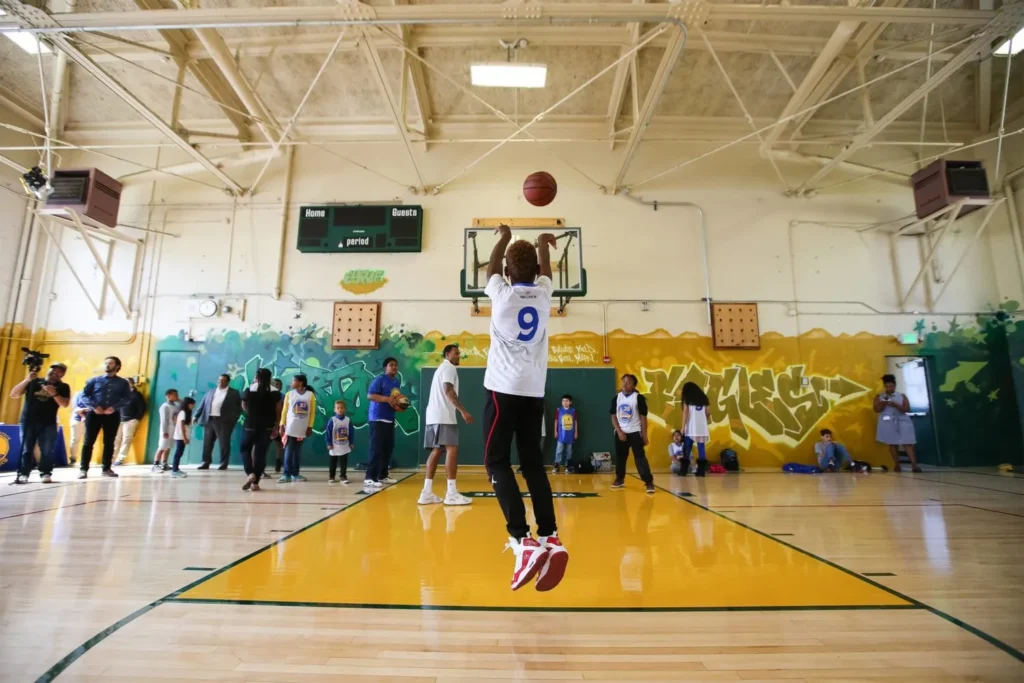 Who We Are
Founded in 1995, we are a 501-(c)-3 charity that supports personal growth and development by creating environments and opportunities for children to excel artistically, athletically, and academically.
We partner with professional sports teams, hall-of-fame athletes, legendary artists, and talented musicians to make dreams come true. Good Tidings was created with the spirit of the holiday season in mind and the joy of giving at our core. Our "mission over money" is the cornerstone of everything we do.
Our Story
Good Tidings was born from an idea by Larry Harper, a Professional Baseball Scout. In 1994, MLB canceled the World Series. Harper was disturbed by how this could happen over money and the impression that would be left on youth. So he set out to do something positive and began working on a book to inspire children. 
This idea led Larry to a collaboration project with one of his three childhood idol's – Hall of Fame Broadcaster Vin Scully. All proceeds from the sale of the book It's the Most Wonderful Time of the Year benefitted youth charities. From this experience, Harper along with his wife, Ronette, realized the potential to make a difference, and the Good Tidings Foundation was born in January of 1995. Along the way, Larry's other two childhood idols, LeRoy Neiman and Alice Cooper, would join his cause. The whole story can be found in Larry's memoir, An Accidentally Amazing Life, which you can purchase on our Support Us page. 
Ever since, the Good Tidings Foundation has built 200+ athletic facilities, art studios, music studios, teen rooms, makers spaces, and more for marginalized children. GT has also awarded nearly $2,000,000 in scholarships for children in under-served communities and $20,000 in grants for young black individuals starting a new business or non-profit.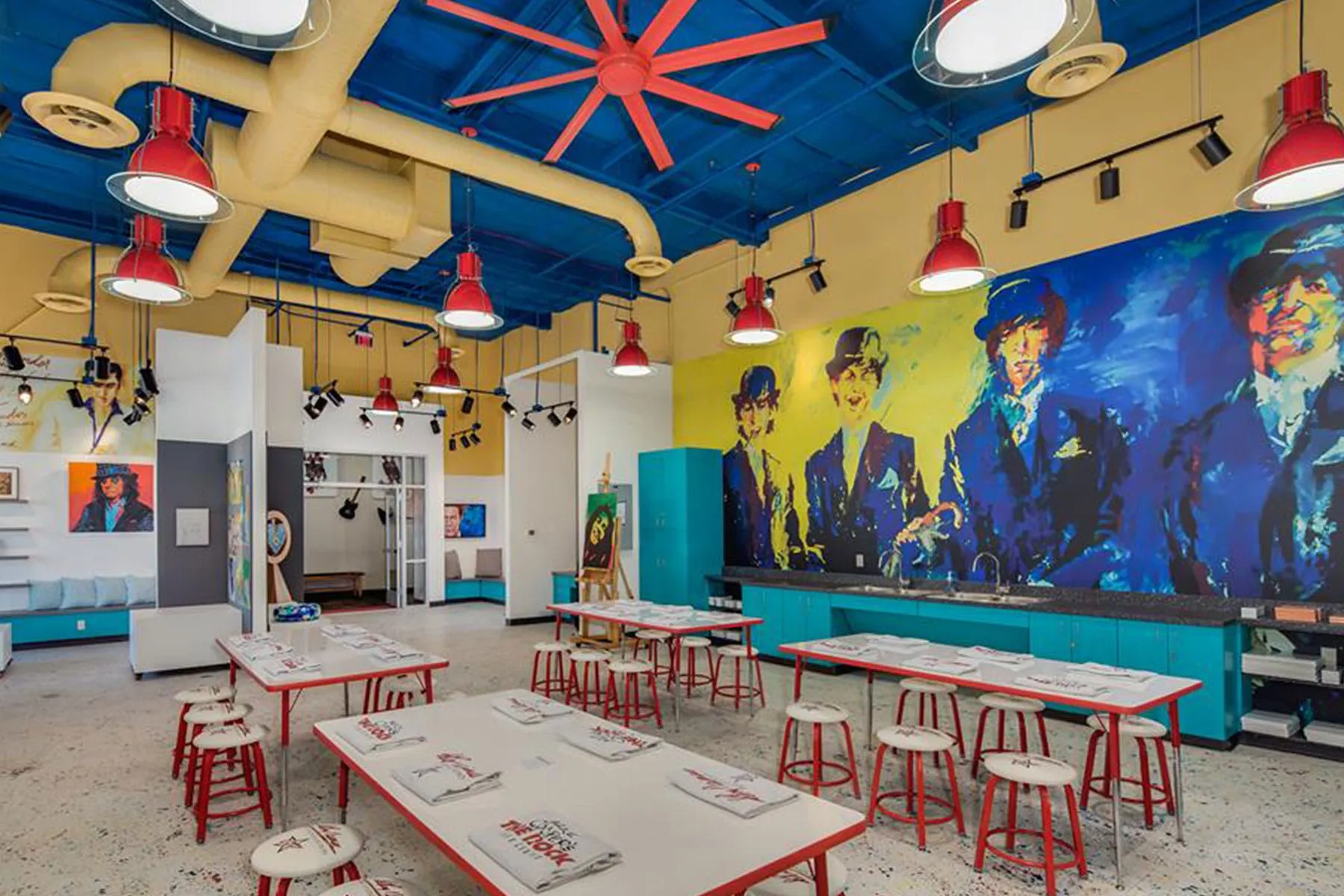 Our Mission
Good Tidings encourages and supports the growth of marginalized children in Northern California and beyond by creating environments for athletics, the arts, education and wonder.
We believe that every child deserves the access and the means to pursue their dreams. The Good Tidings Foundation aims to provide opportunities that otherwise would be unavailable to kids regardless of their financial status, ethnic origin, region of living, or religion.
Aaron Barulich
Glenn DeKraker
David Flemming
Jamie Greene
Drew Hagen
Larry Harper
Ali Hinga-Nevitt
Matthew King
Rick Lyons
John McNulty
Rachel Nghe
Jerri Kay-Phillips
Kim Popovits
Rich Sarris
Bridgette Harper
Program Director
Ronnie Harper
Volunteer Historian
Jason Mraz
Official Spokesperson
Our Outreach
View the full list of gifts the Good Tidings Foundation has given over the years.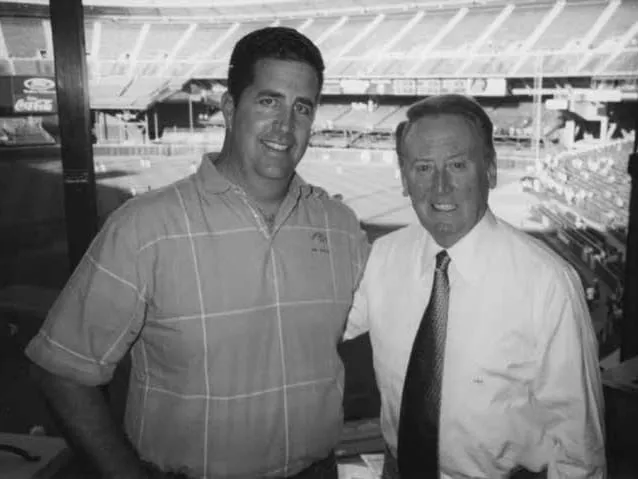 1995
Good Tidings is born from a children's book Larry Harper wrote with a foreword by his childhood idol, Vin Scully.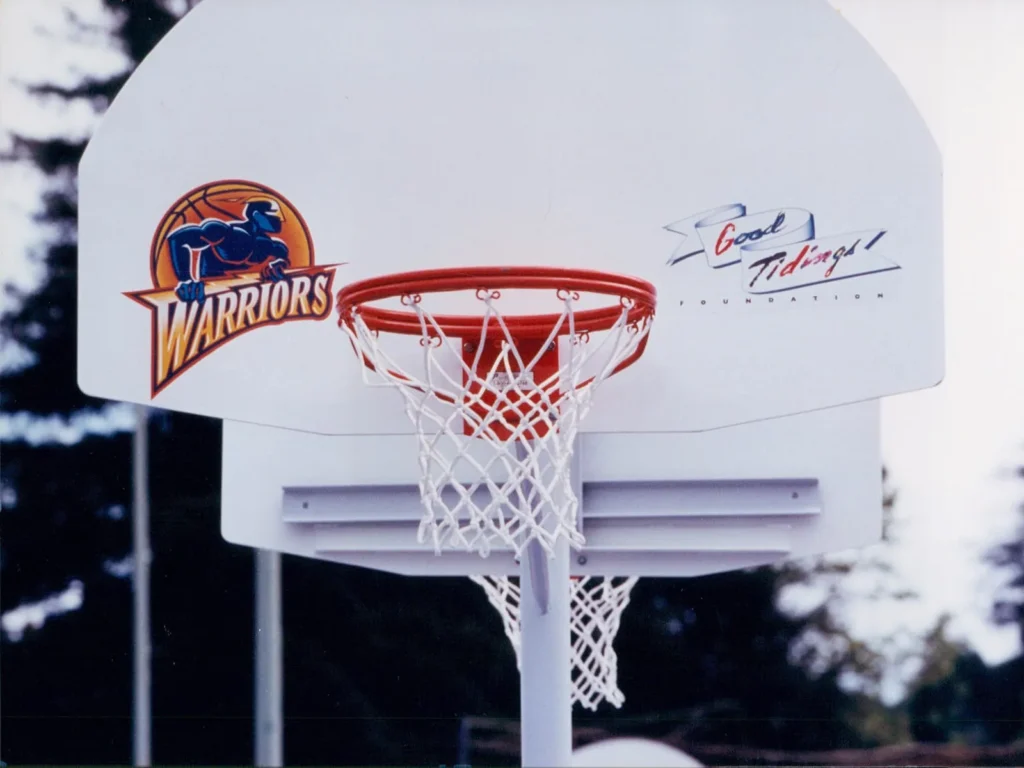 1998
In partnership with the Golden State Warriors, GT renovates their first athletics project, Brookdale Park Basketball Court in Oakland – the project was renamed Good Tidings Court in 2012.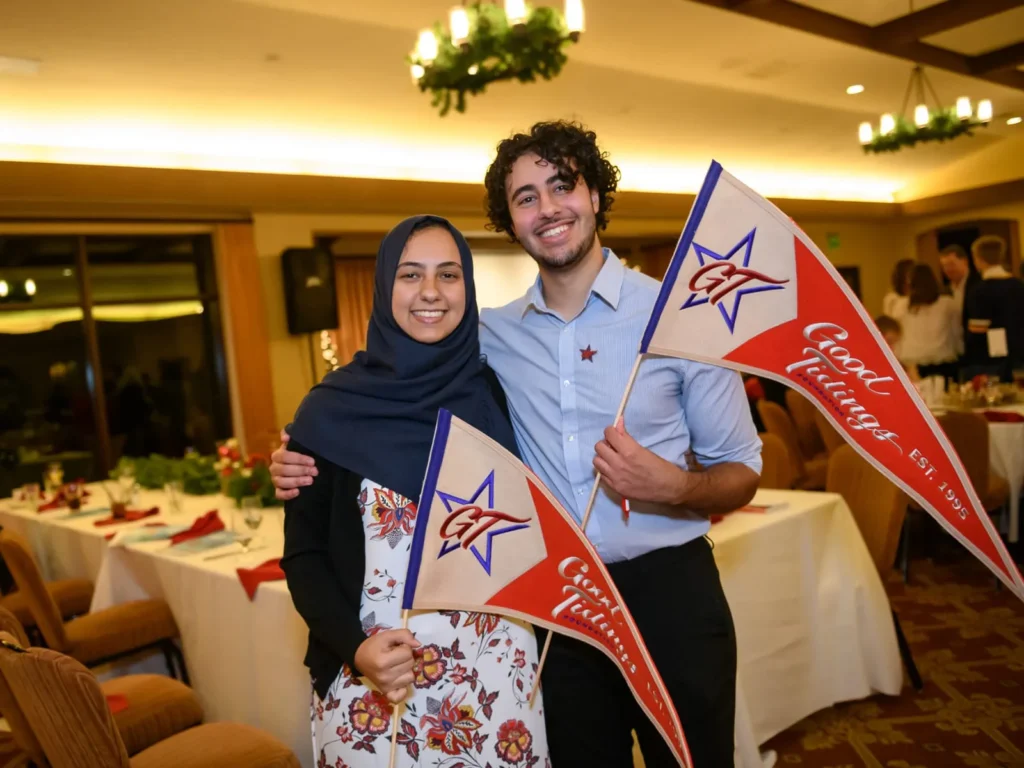 1999
The Good Tidings Community Service Scholarship launches.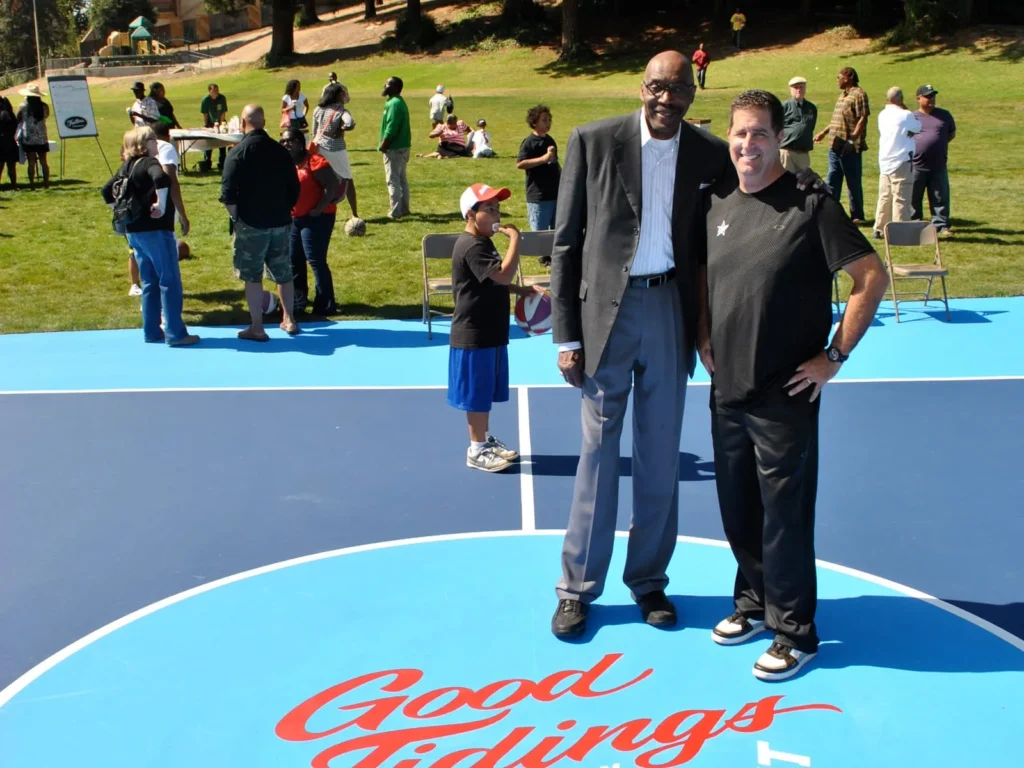 2001
Nate Thurmond becomes GT's official spokesperson.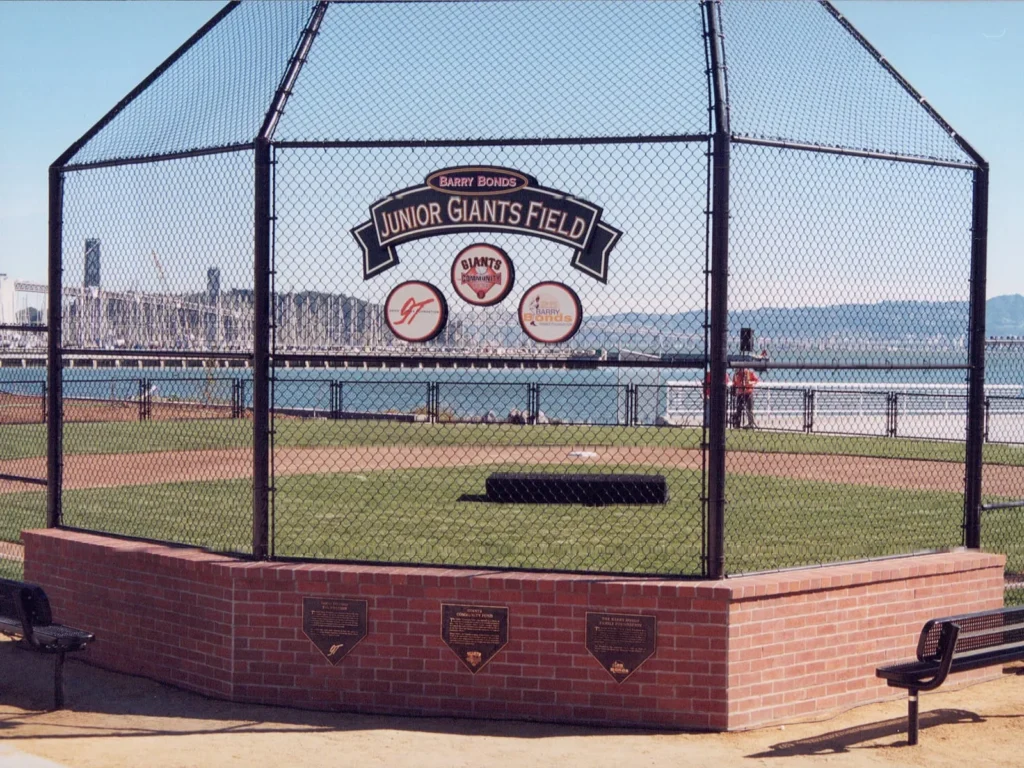 2003
Barry Bonds Jr. Giants field is built at Pac Bell Park in San Francisco.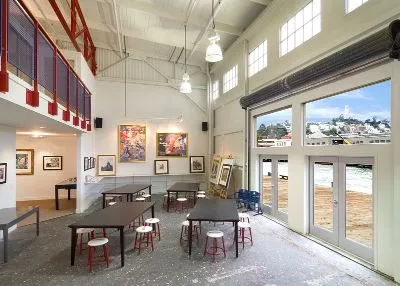 2006
The LeRoy Neiman Art Studio is built at Pier 9 in San Francisco. This served at the GT headquarter from 2006–2014.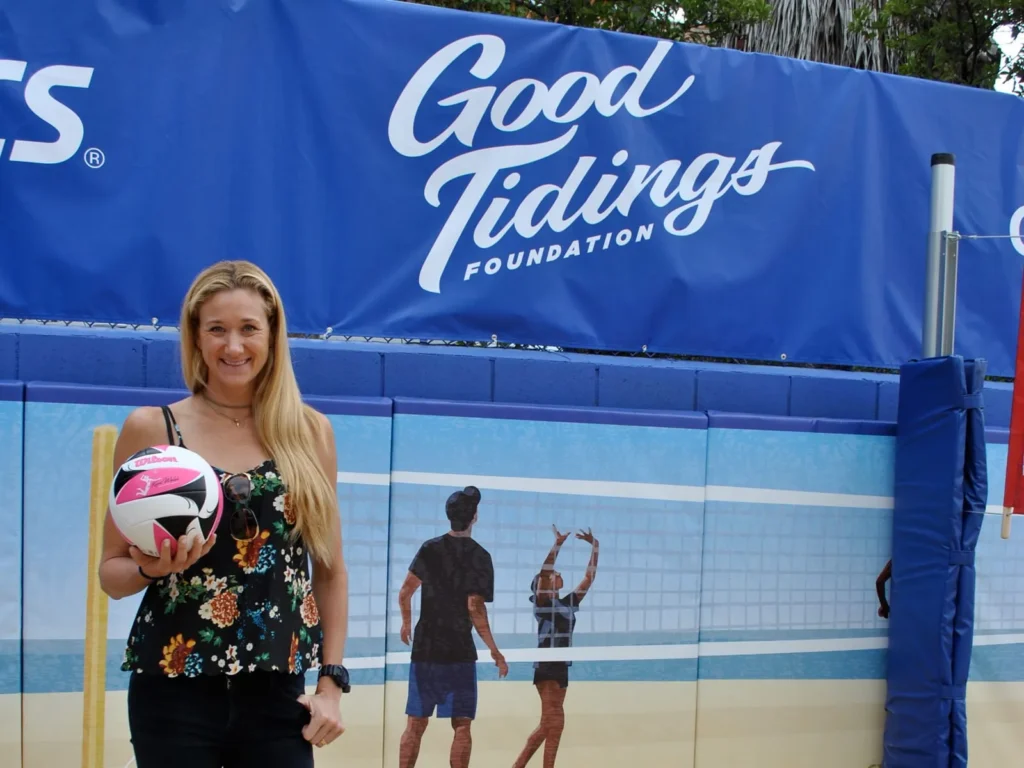 2008
The first Kerri Court is built in San Jose.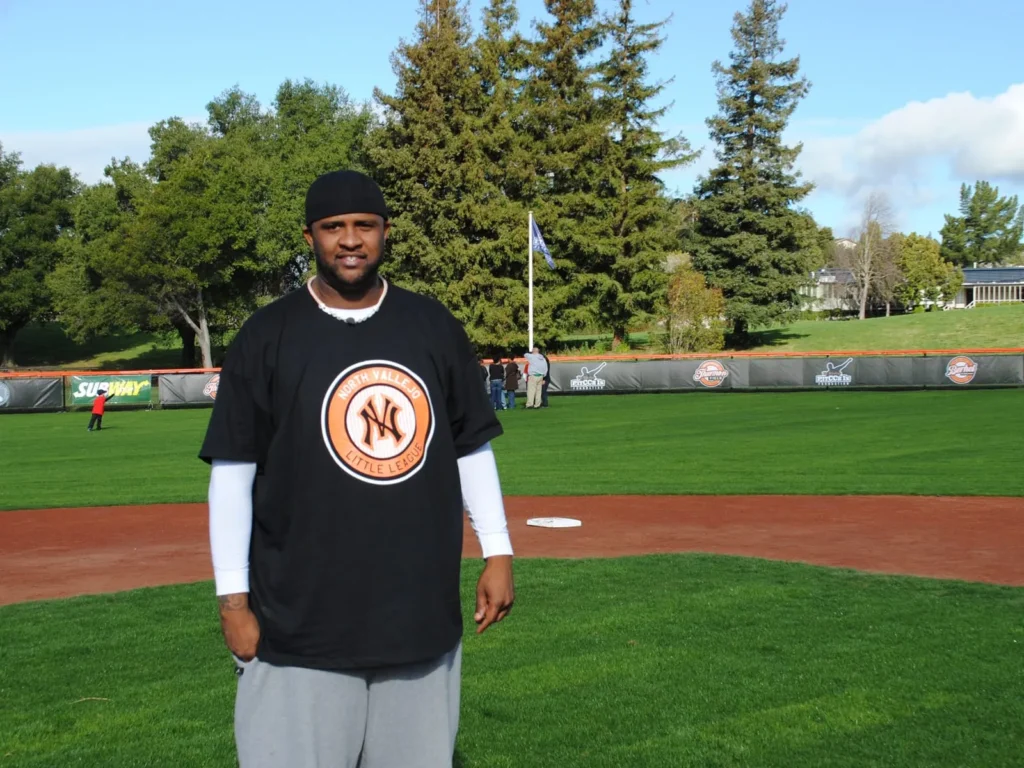 2010
GT partners with CC Sabathia to renovate his childhood baseball field in Vallejo.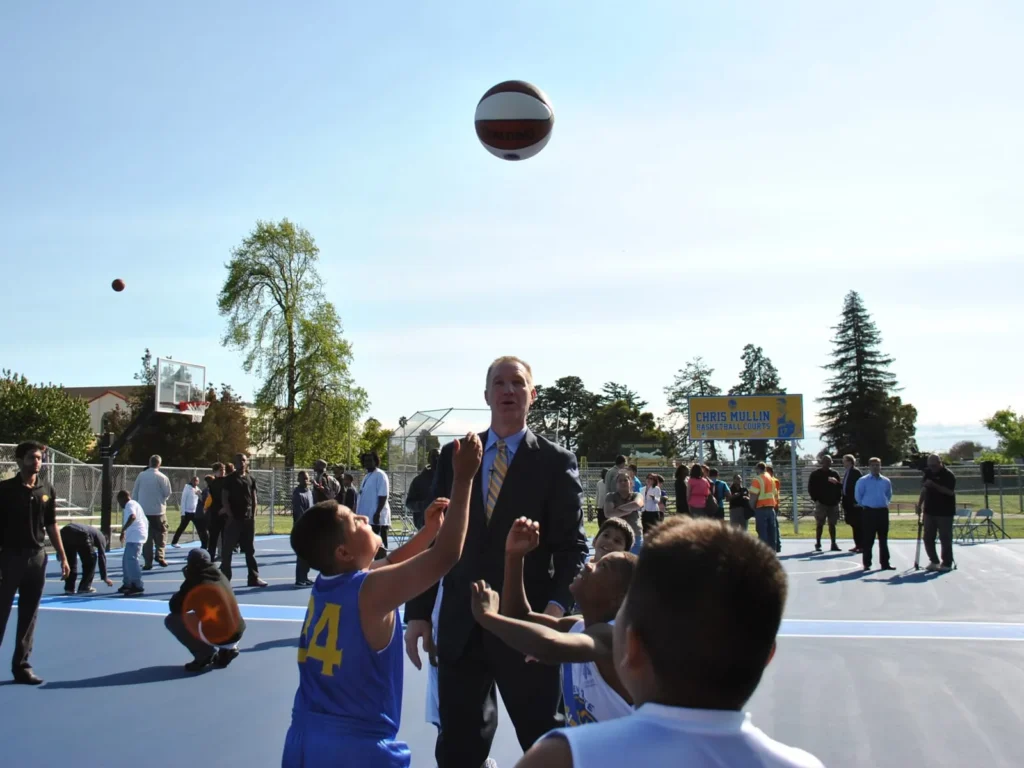 2012
The Chris Mullin court is renovated at Oakland's Arroyo Viejo Recreation Center.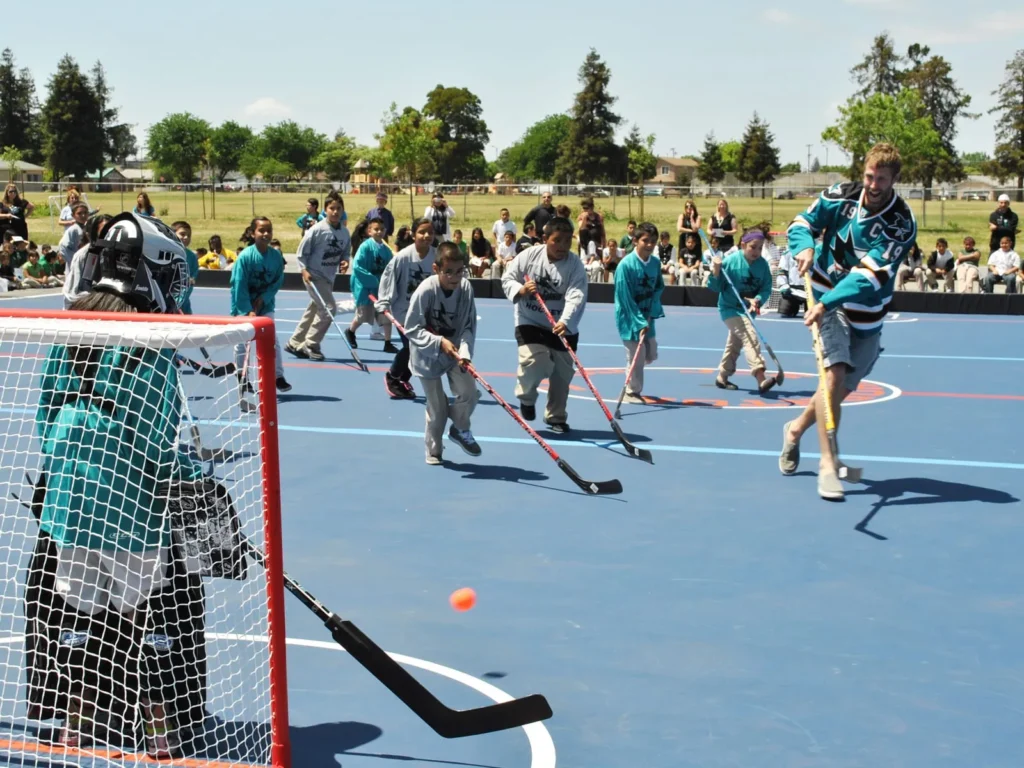 2013
The Joe Thornton Street Hockey Court is built at Goss Elementary School in San Jose.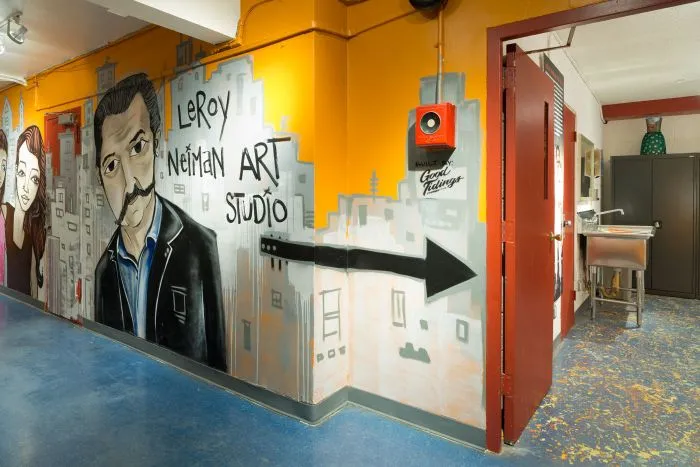 2015
GT travels out to Harlem to build the LeRoy Neiman Art Studio at Union Settlement.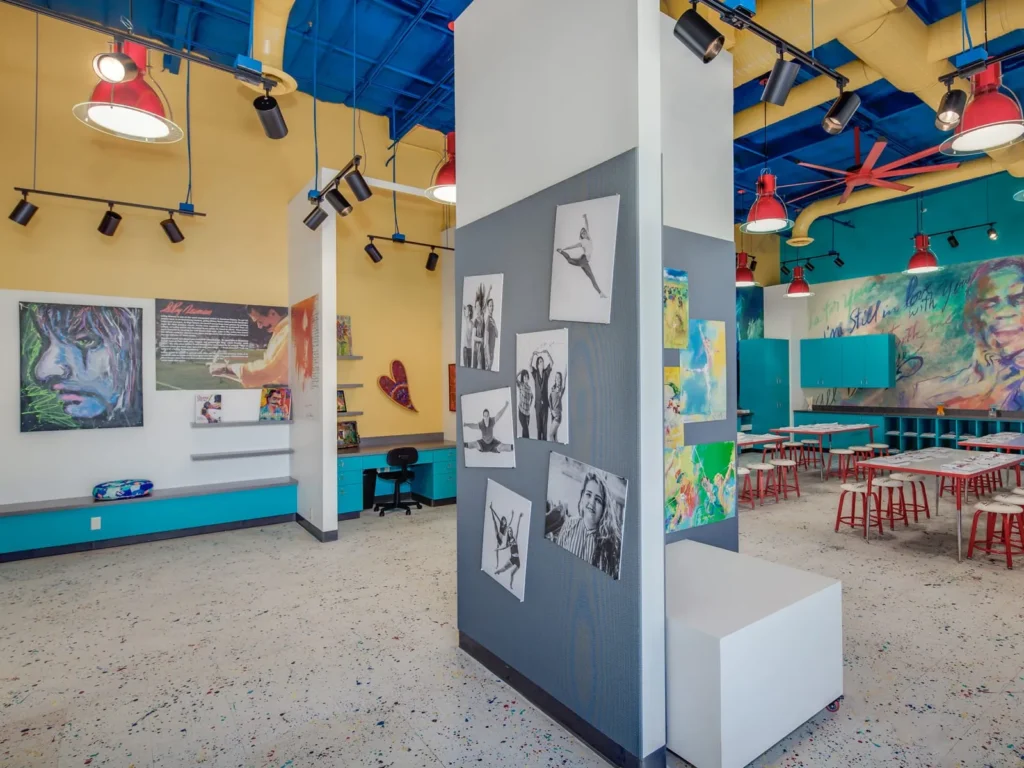 2016
The LeRoy Neiman Art Studio at Alice Cooper's Solid Rock is built in Phoenix.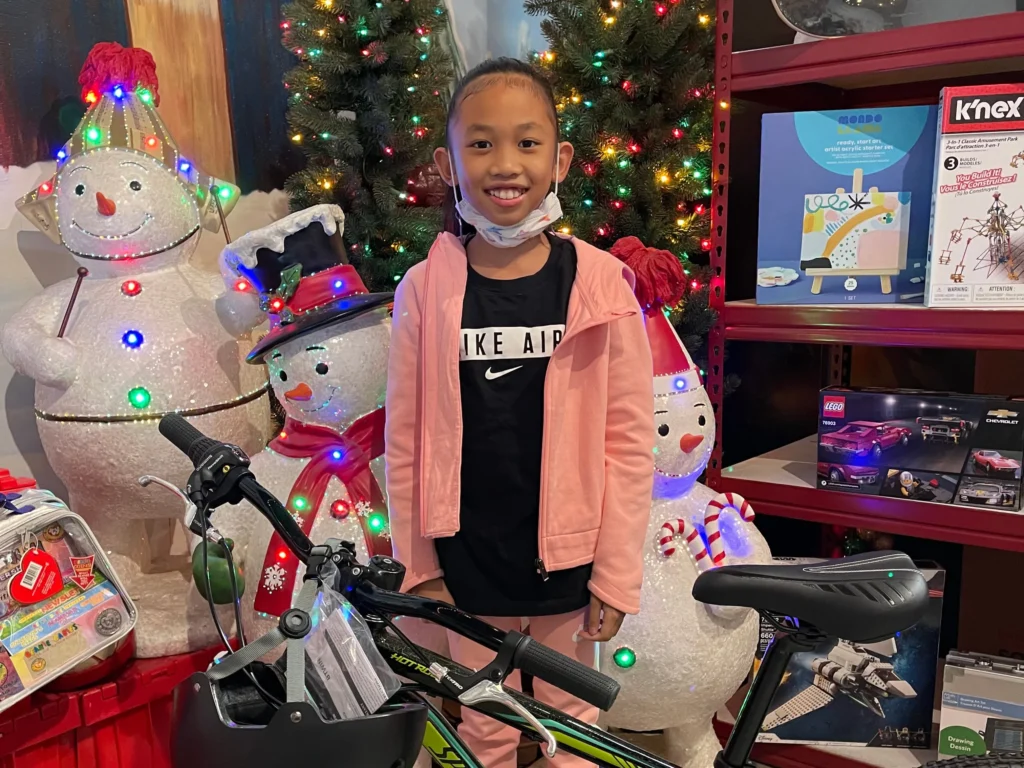 2018
Good Tidings' Winter Wonderland opens at its headquarters in Burlingame.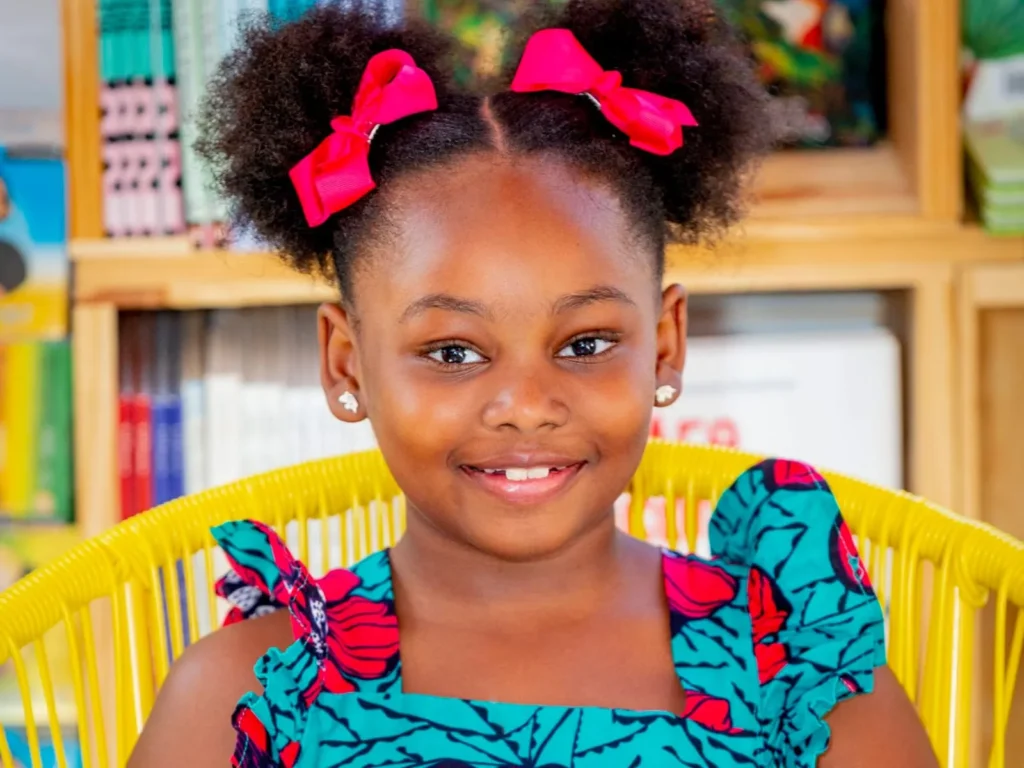 2020
Inspired by the Black Lives Matter movement, GT launches its GT Ventures program.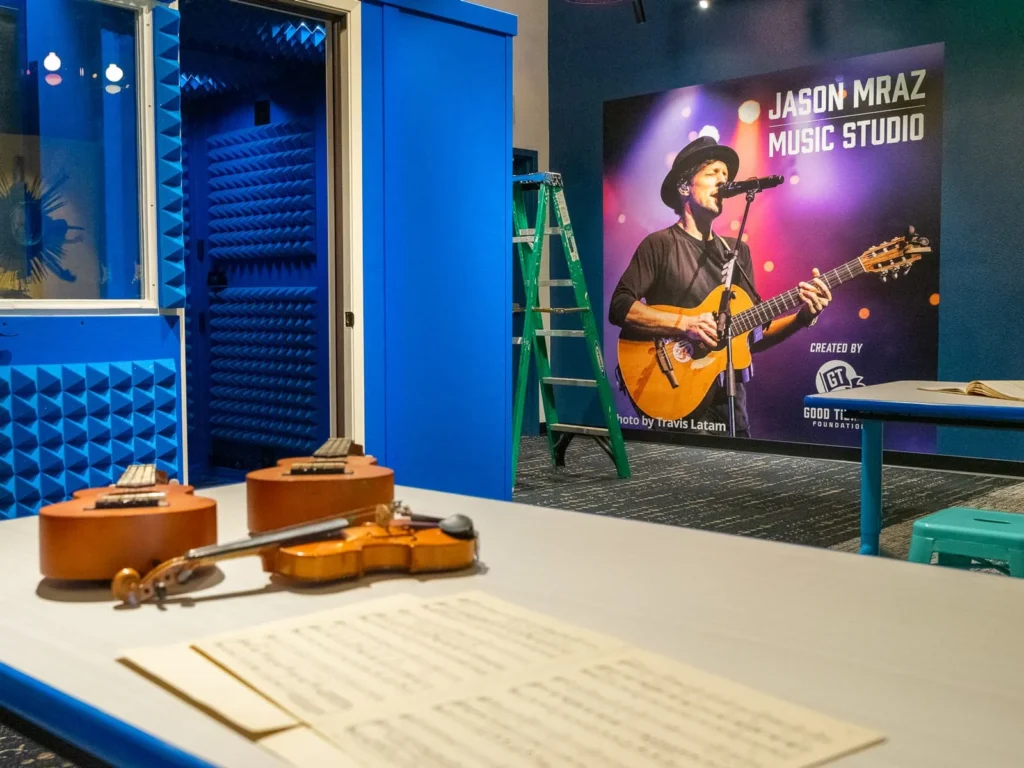 2020
The Jason Mraz Music Studio opens at ARTS in National City.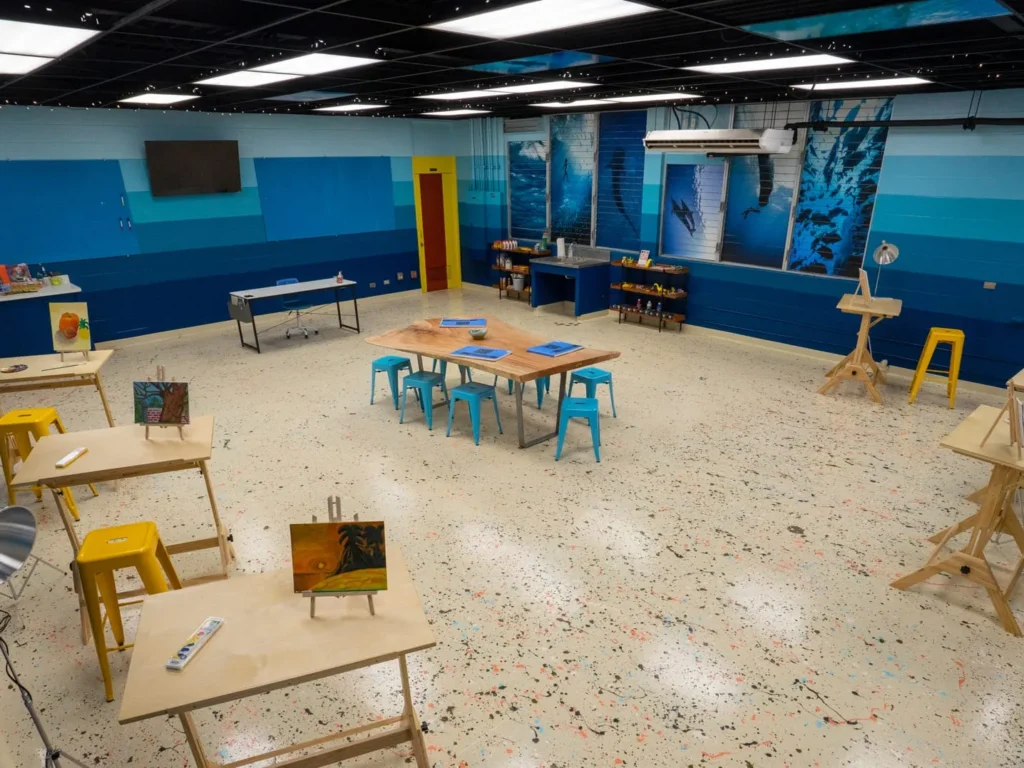 2021
The Good Tidings Art Studio opens on Oahu's North Shore in partnership with Kimi Werner.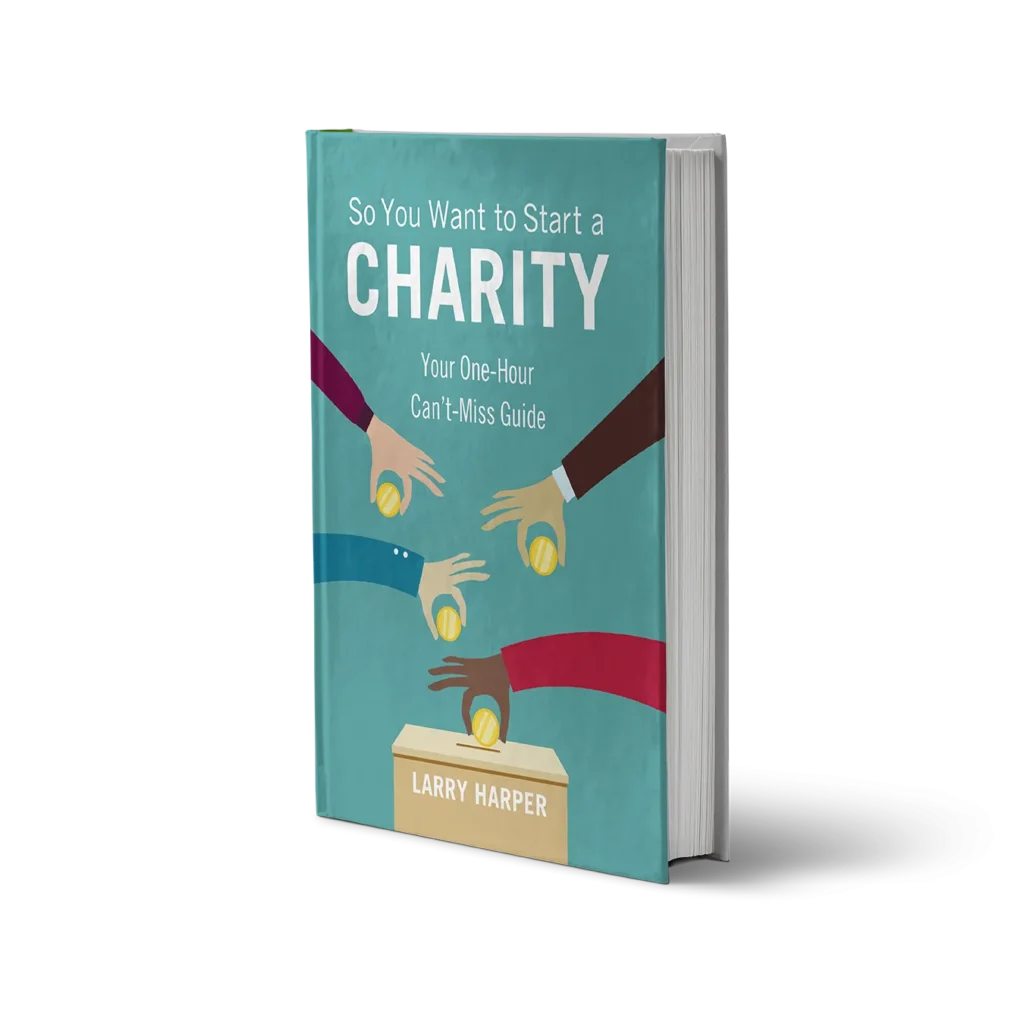 2022
Good Tidings' launches its GT Accelerator program.