Supporting the Black Community
GT Ventures will raise up and provide confidence and opportunity to young, talented black youth who are looking to start a non-profit or business with small one-time grants. This is part of our commitment to engage in community building with the hope that successful awardees will pay it forward by giving back to other young black entrepreneurs and philanthropists.
At Good Tidings, we stand united with all of our partners in the belief that Black Lives Matter today, tomorrow, and forever. We award one-time cash grants on a rolling application basis of $10,000 to young black individuals ages 7 to 24 in the California area. The money can be used as start-up capital for their non-profit or business venture. Likely even more valuable than the cash grant, recipients will also have access to GT's vast incubator of industry leaders.
Click the link below to see if you're eligible and apply today!
Apply Today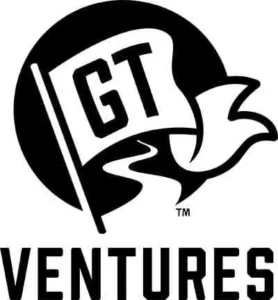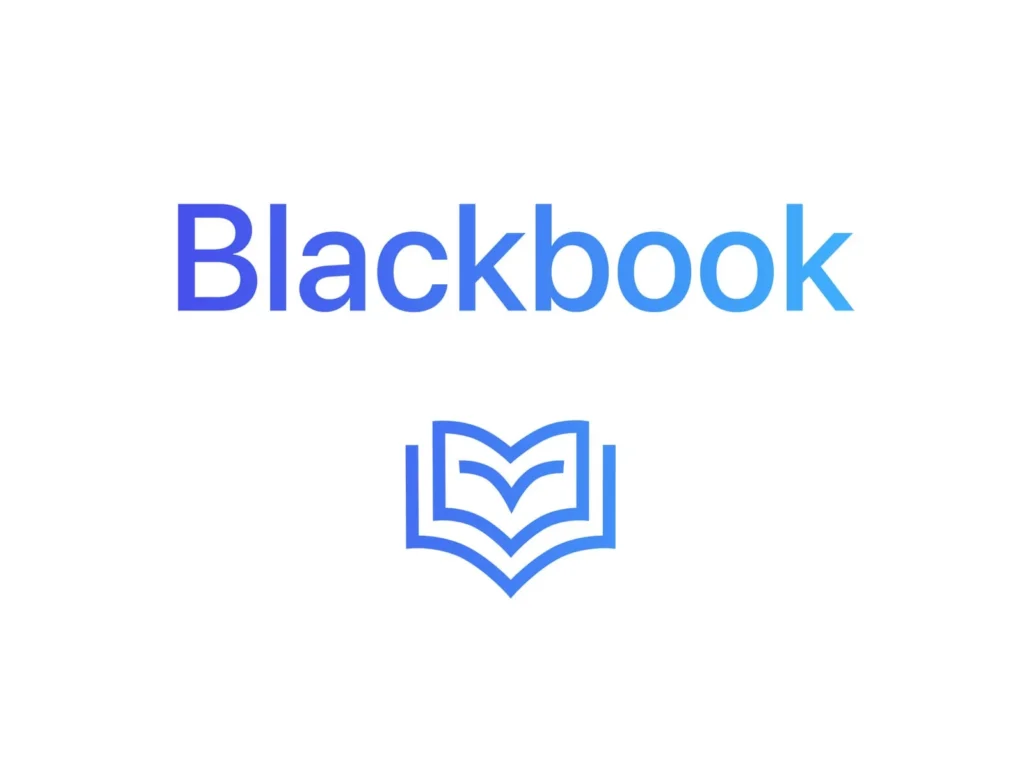 Imbrahim Balde
Blackbook University
Driven by their experiences at UC Berkeley, the Blackbook team came together with the goal of understanding, "why is it that academic institutions are failing to service Black students?" to address this, Blackbook U, seeks to empower success for Black students by streamline navigational capital, connecting student networks, and organizing the flow of information on campuses so that there is an area of support the moment a student is considering college, to when they leave their campus and enter the workforce.
Learn more at blackbooku.com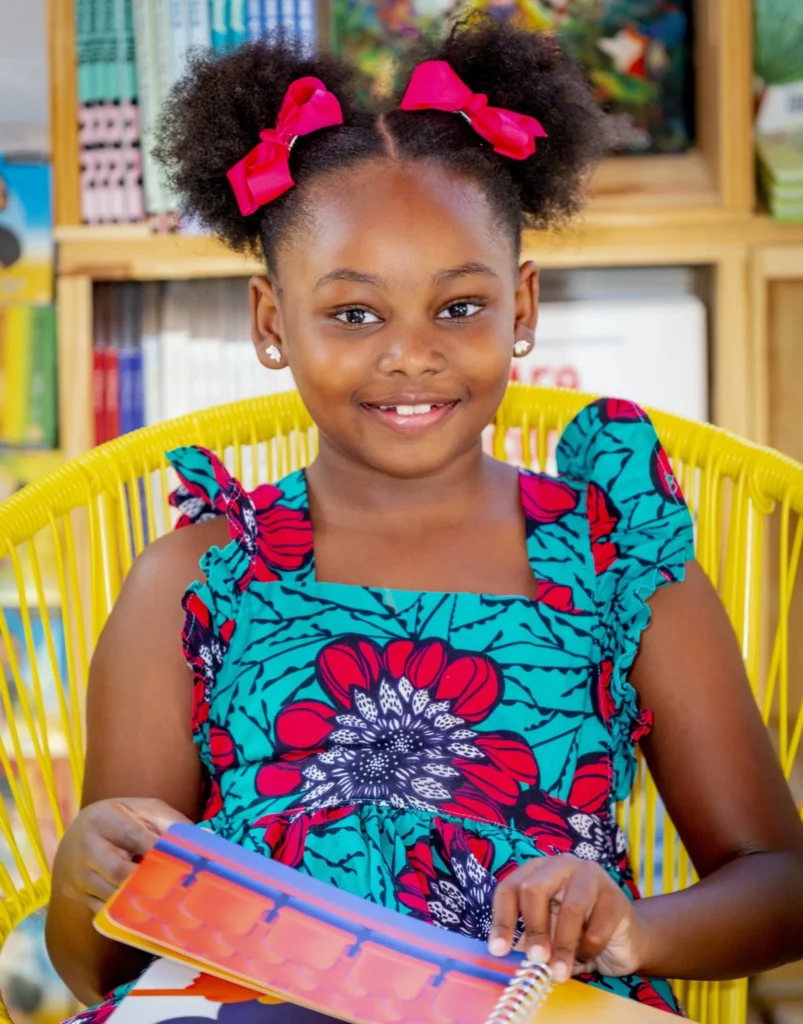 Madison Wilson
Madi's Treasure Box
Our first GT Ventures grant was awarded in December 2020 to Madison Wilson. Early on during the Pandemic, when then 8 year old Madison was home in Solvang, CA watching more children's movies than normal, she noticed there were no characters that looked like her. She observed the same issue with all the books in her classroom. So in response, the following Juneteenth, she spoke in front of the town about the history of the holiday and importance of seeing every type of person represented in media and especially in our educational materials.
Her community subsequently raised over $90,000 to support her mission of providing multicultural tools promoting literacy and inclusion to schools and libraries across America. Madi, along with her Mom Vashti, started the non-profit Madi's Treasure Box to do just that.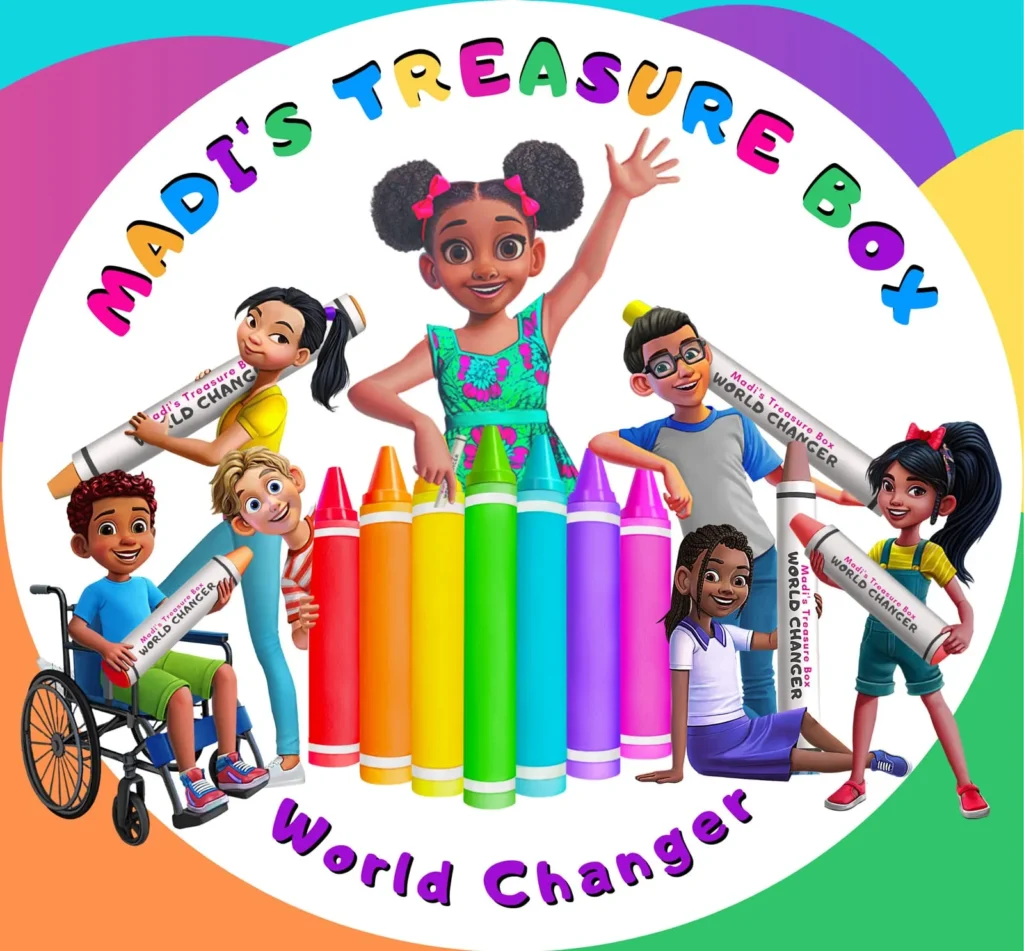 Since receiving the GT Ventures grant, Madi's Treasure Box was able to expand her crayon line to include Spanish translations, has developed coloring books and t-shirts, and is in the midst of publishing her own joke book. This holiday season MTB will offer an actual treasure box for purchase that will be filled with books written by authors of color, items carefully selected by Madison from small black owned businesses, and a personal item from Madi's own collection.
In 2021, the City of Solvang presented Madi with a Proclamation from the Mayor in gratitude for bringing Juneteenth to the community and has been selected as a featured initiative for GoFundMe's "Black Joy" series that will follow her incredible work over the next year.
Through the GT Ventures program, Madi gained access to GT's incubator of industry leaders. These leaders helped Madi build a detailed roadmap with a business and marketing plan which included brand strategies and website design. Madi and her team were also provided with legal advice and counsel regarding registration and trademark of Madi's Treasure Box. The GT Ventures incubator of experts continues to work with Madi and Vashti to ensure her evolving goals and her mission to change the world is achieved and we can't wait to see what she does next!
Check out more at madistreasurebox.com.