Nate Thurmond Award
Remembering a legend.
Recognizing Our Industries' Finest
We are pleased to announce the Nate Thurmond Award. We had the pleasure of meeting NBA Hall of Famer Nate Thurmond in 1999 when we built a basketball court in San Francisco in his name, Nate became our official spokesperson soon after, and represented Good Tidings at dozens of events. Nate handled himself with the utmost dignity and class and truly embodies what Good Tidings is all about. We created this special award, in Nate's honor, to present to a person each year as voted on by the board. The medal was created by the Northwest Territorial Mint which makes the Pulitzer Prize, the Peabody Award and Presidential Inauguration Medal.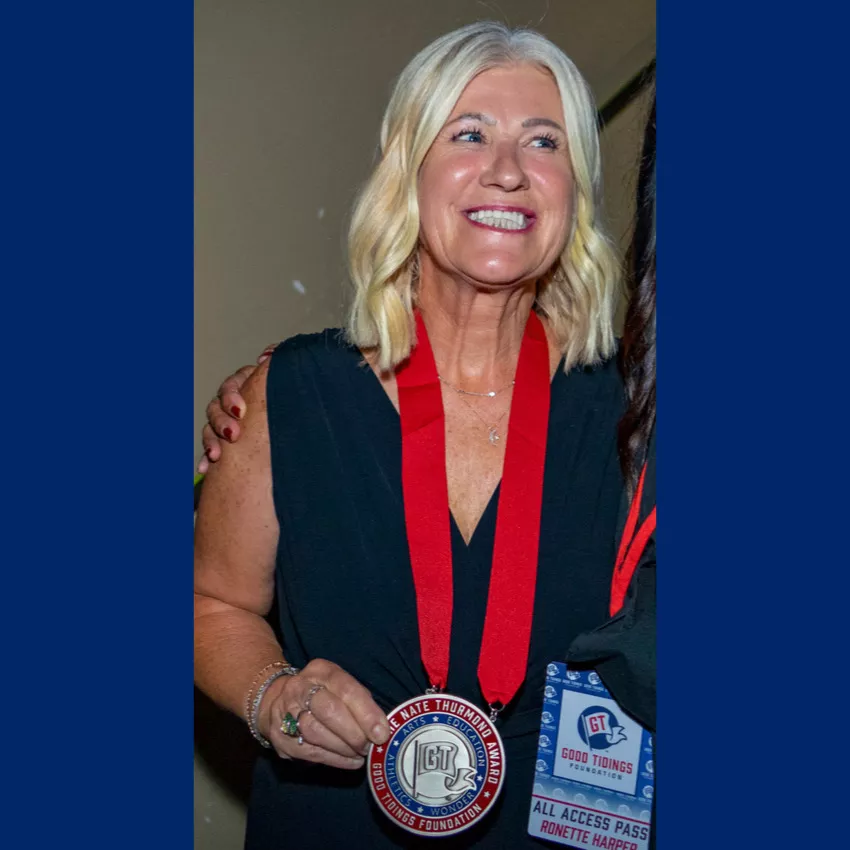 2022
Frances Doherty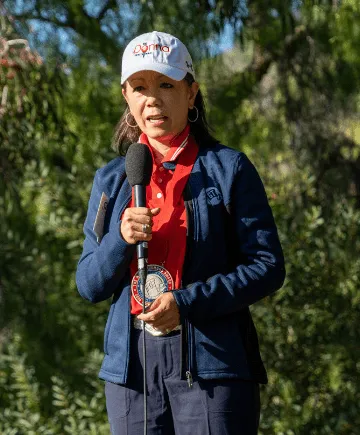 2021
Donna Otis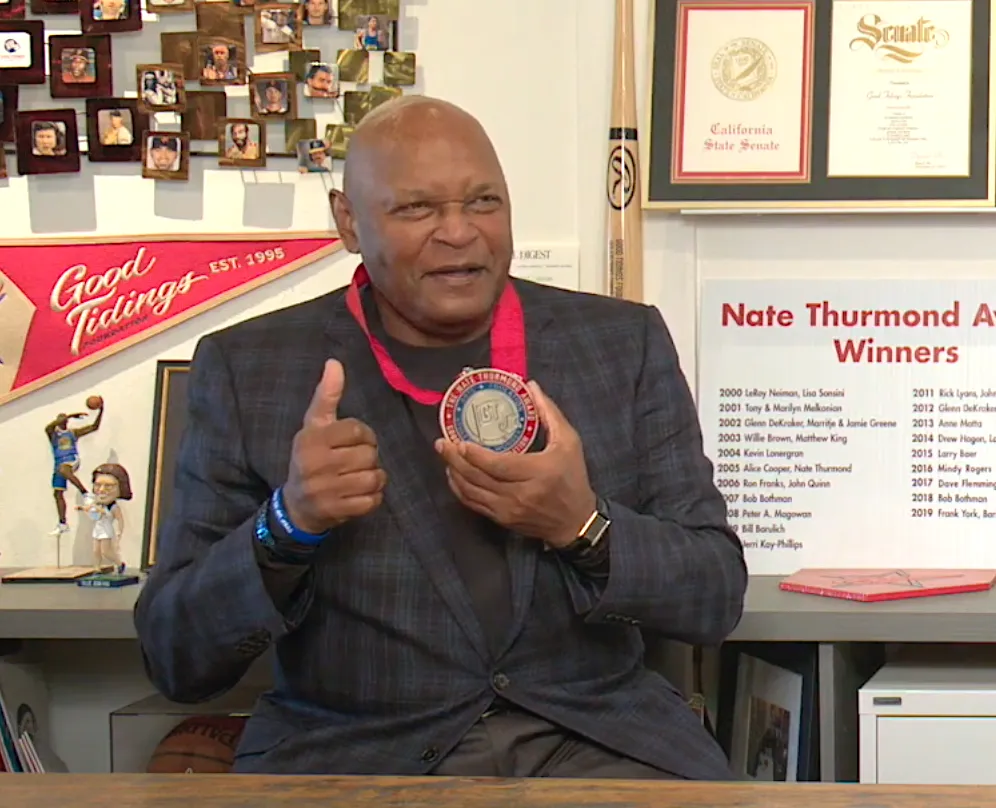 2020
Vida Blue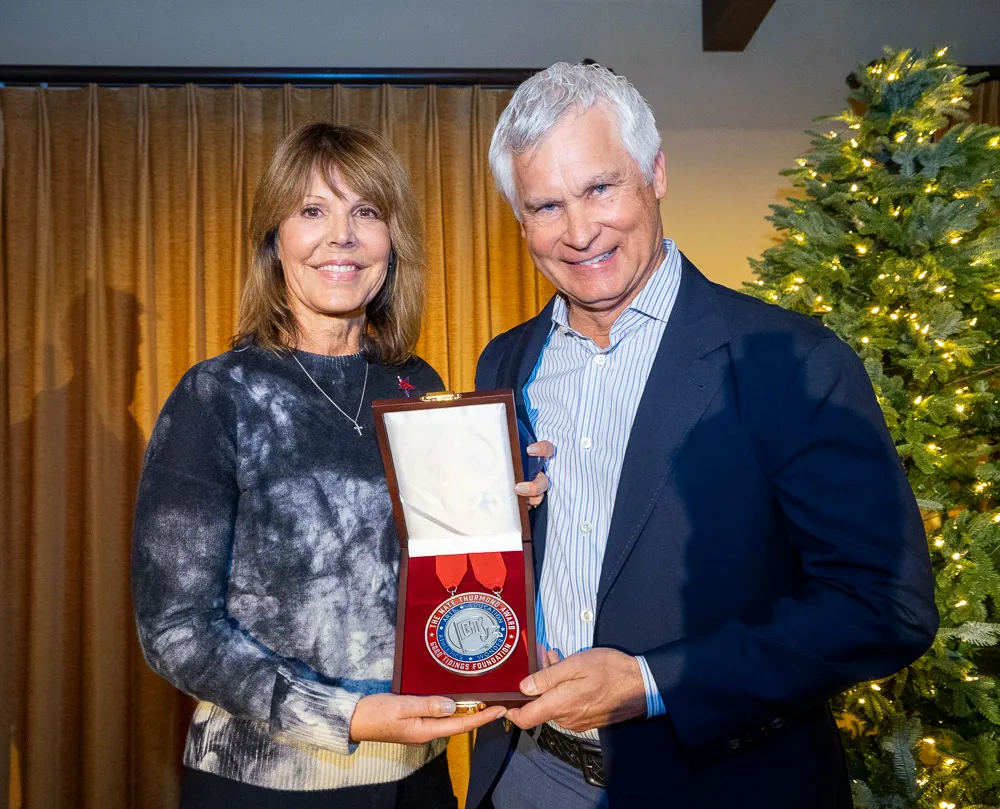 2019
Bari & Mike Howard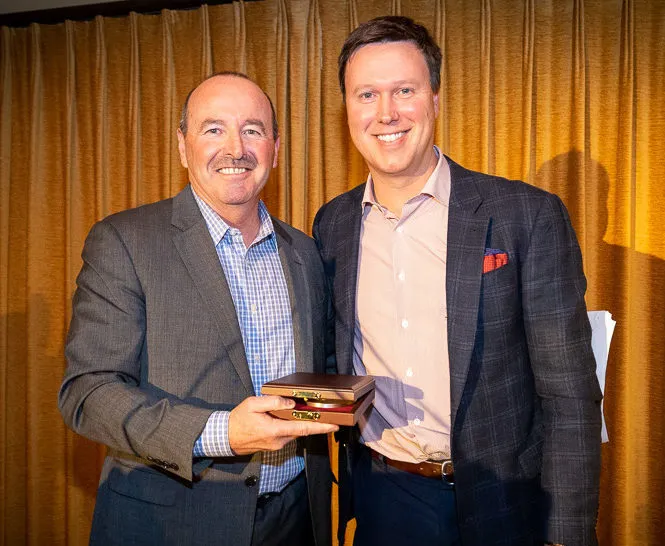 2019
Frank York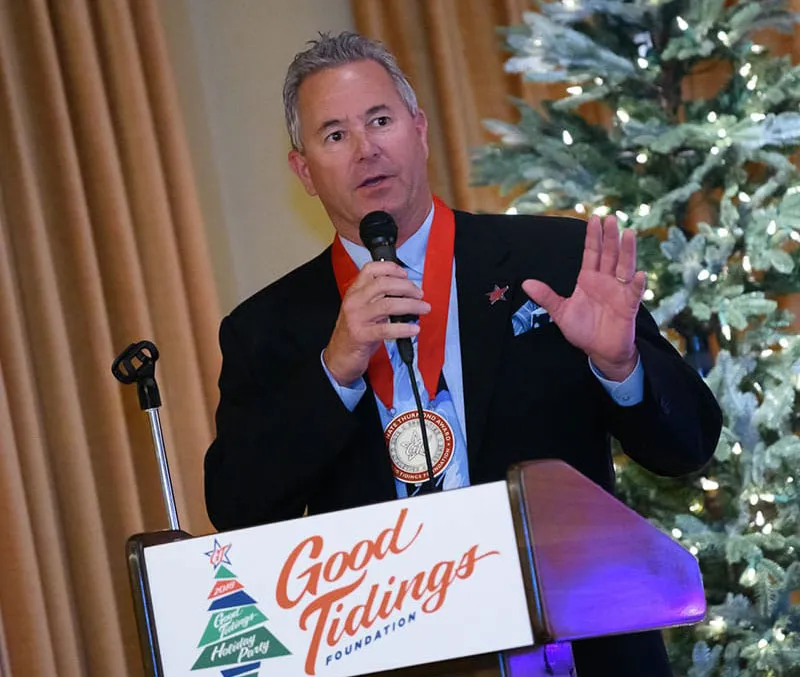 2018
Daren Young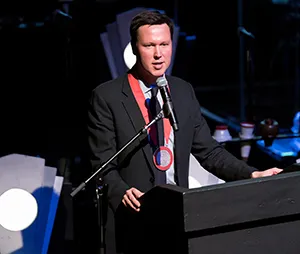 2017
Dave Flemming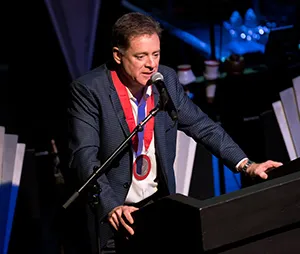 2017
Jim Stephenson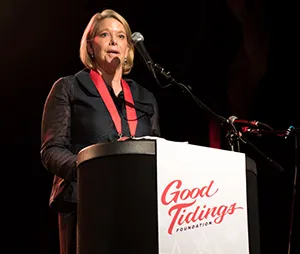 2016
Mindy Rogers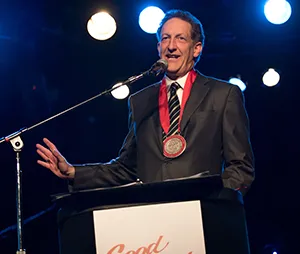 2015
Larry Baer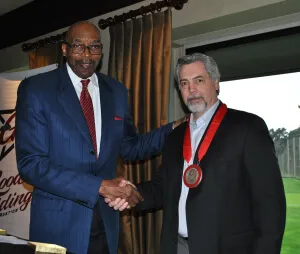 2014
Larry Hausen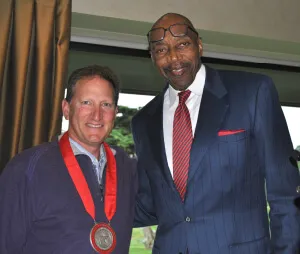 2014
Drew Hagen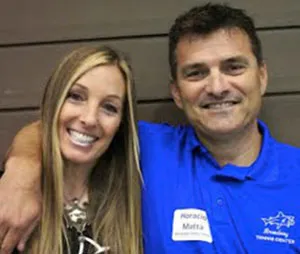 2013
Anne Matta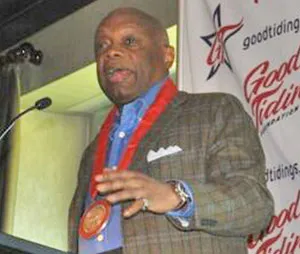 2013
Willie Brown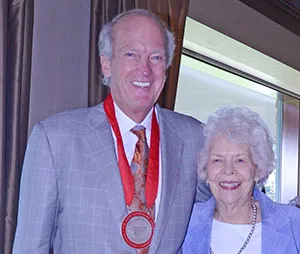 2012
Glenn DeKraker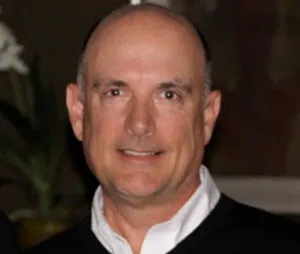 2011
Rick Lyons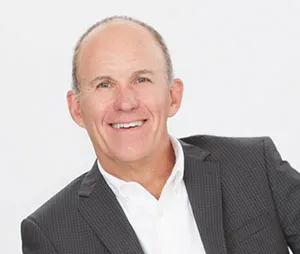 2011
John McNulty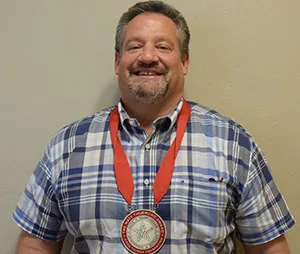 2011
Rich Sarris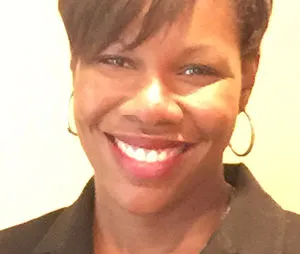 2010
Jerri Kay-Phillips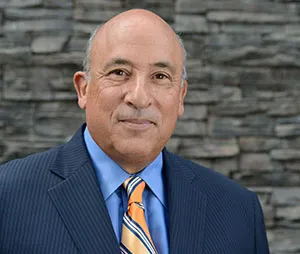 2009
Bill Barulich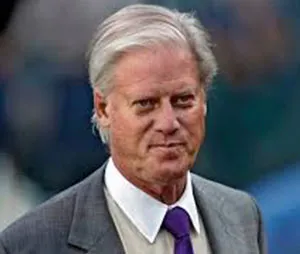 2008
Peter A. Magowan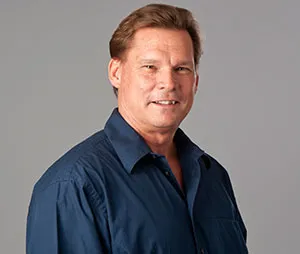 2007
Bob Bothman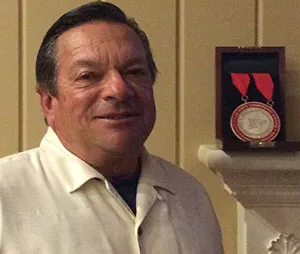 2006
Ron Franks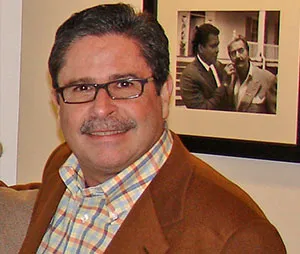 2006
John Quinn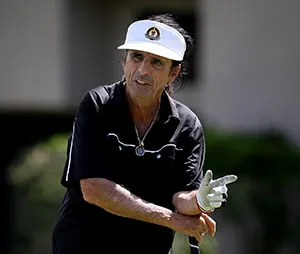 2005
Alice Cooper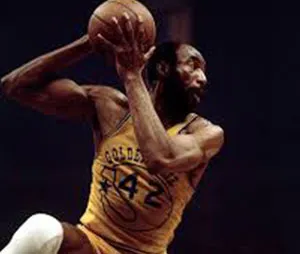 2005
Nate Thurmond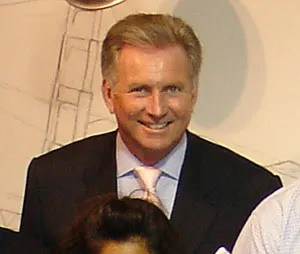 2004
Kevin Lonergan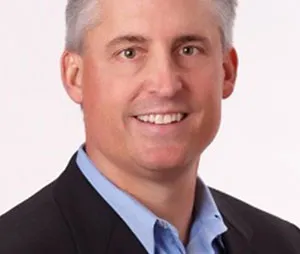 2003
Matthew King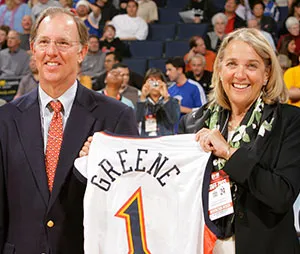 2002
Marritje and Jamie Greene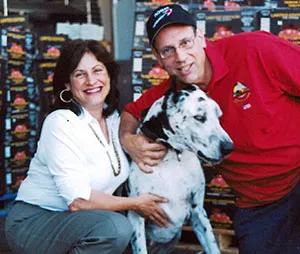 2001
Tony and Marilyn Melkonian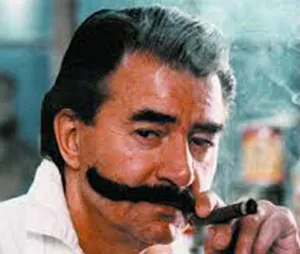 2000
LeRoy Neiman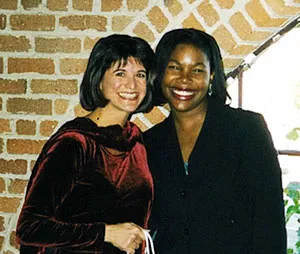 2000
Lisa Sonsini