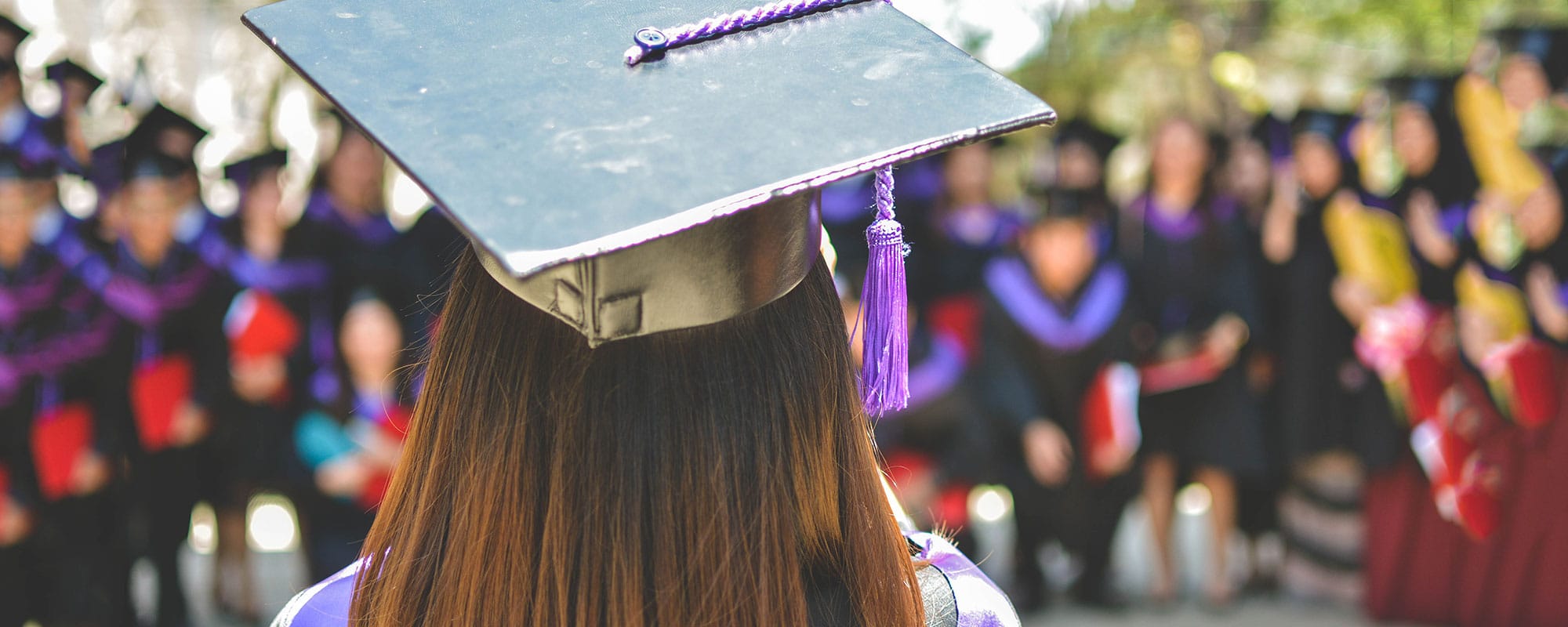 Education
Preparing our future leaders
Program History & Overview
Good Tidings supports education by providing education grants to high school seniors in need who have dedicated themselves to extraordinary community service projects. Our scholarships change the course of youth's lives by letting them choose their next step, rather than automatically succumbing to the cycle of poverty. We award our scholarship early in their senior year, giving them the confidence that college is a reality. Unique is the underserved individual who unselfishly serves others. Our funds award those who make great sacrifices early in life to put others first, many creating their own nonprofit organizations in their teens, with the power of education. We believe that all youth deserve access to education and the opportunity to pursue their personal, academic, and professional goals beyond high school, regardless of their family's socio-economic situation.
AN opportunity for Education
Every child should have the chance to achieve their dreams, regardless of financial income. Good Tidings works hard to provide low-income students with scholarships to make their future their own.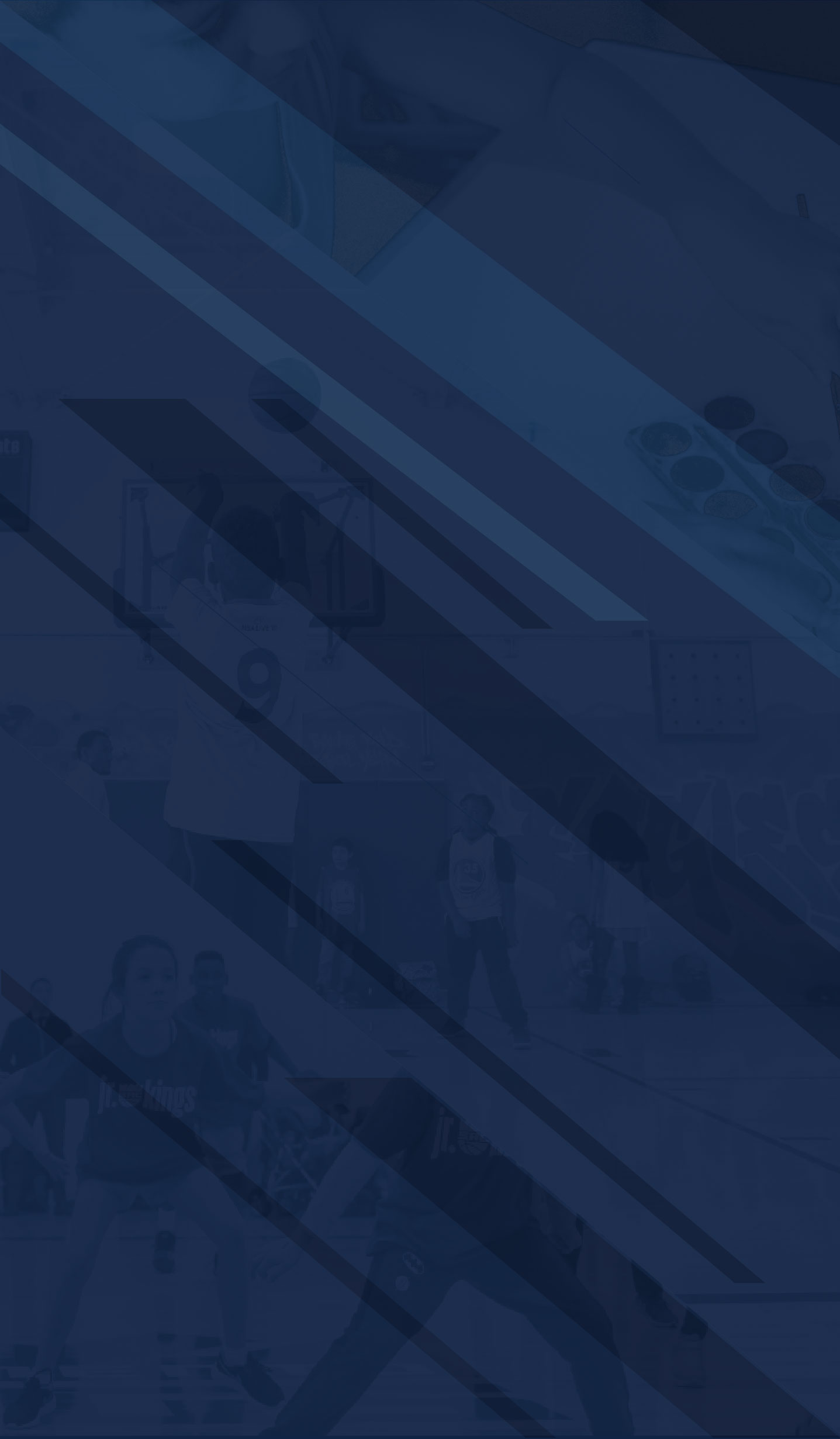 Small start, big growth
In 1999, the Good Tidings Foundation Community Service Scholarship program started small, with five recipients receiving $1,000 each.

Making Strides
Today, our program awards $100,000 annually to 10 underserved high school seniors at $10,000 each, providing much needed support to youth who have demonstrated tremendous leadership potential despite their own economic circumstances.

TO DATE
Since its inception, we have granted $1,717,000 to 380+ deserving high school seniors.
Our Alumni Association
Our past alumni have accomplished so much due to their drive, determination, and your donation. Our alumni are passionate about giving back to kids just like them so that every child has the chance to chase their dreams.
ALI HINGA NEVITT
Ali Hinga Nevitt graduated from Aptos High School and was a member of the inaugural class of Good Tidings Community Service Scholars.  Through the generosity of the Good Tidings Foundation, she was able to pursue her passion for public service at the University of San Diego where she worked in the San Diego and Tijuana communities on issues such as children's rights and sexual assault.  She then attended the University of California Davis School of Law where her achievements included working in the Immigration Law Clinic, serving as Senior Editor for the Journal of International Law and Policy, winning the Best Brief Award at the National Moot Court Competition, and graduating as a Public Interest Law Scholar.  After law school, Ali served as a judicial clerk for the United States District Court, Eastern District of California.  She currently lives in Washington, D.C. with her husband and three children and works as an Assistant Attorney General for the Office of the Attorney General for the District of Columbia.  Throughout her career, Ali has worked with community organizations that focus on poverty, human rights, healthcare access, and education.  The exceptional work of the Good Tidings Foundation continues to inspire Ali to pursue public service and she is eternally grateful for Good Tidings' support.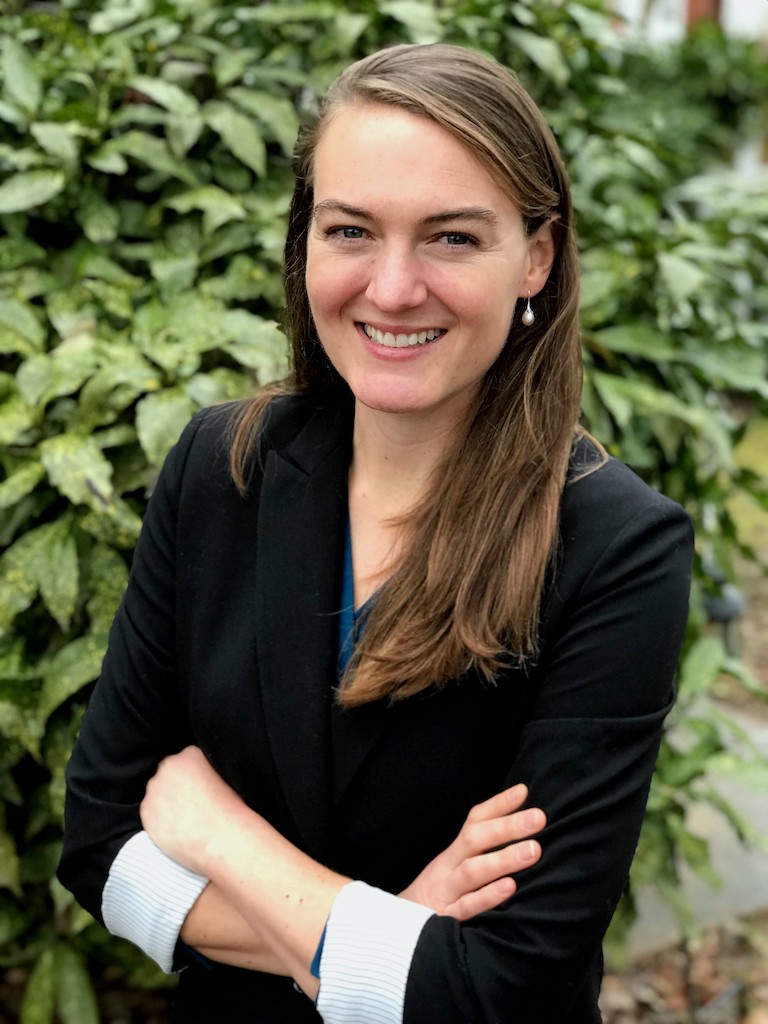 Annie Nguyen
"I found out on Friday evening that I passed the CA bar. More importantly, I wanted to personally thank you & the foundation for selecting me as a scholarship recipient. You were the first people to believe in me, and that belief taught me to believe in myself. I was born in Vietnam to a POW, and had no place/future in Vietnam so we sought refuge in the United States. Growing up, my parents spoke no English and my father made only $8k a year. We lived in east side San Jose where my teachers were TFA members and graduating high school was rare. If anyone told me back then that I'd be an attorney someday I would've never believed them. But after I received the scholarship I told myself that if these people who don't know me believe in me, I needed to believe in myself. Less than a year later, I ended up going to Emory and three years ago I started at Notre Dame Law. Now I'm clerking in DC, and will soon be sworn in to be a licensed attorney. Thank you, Larry. You forever changed my life."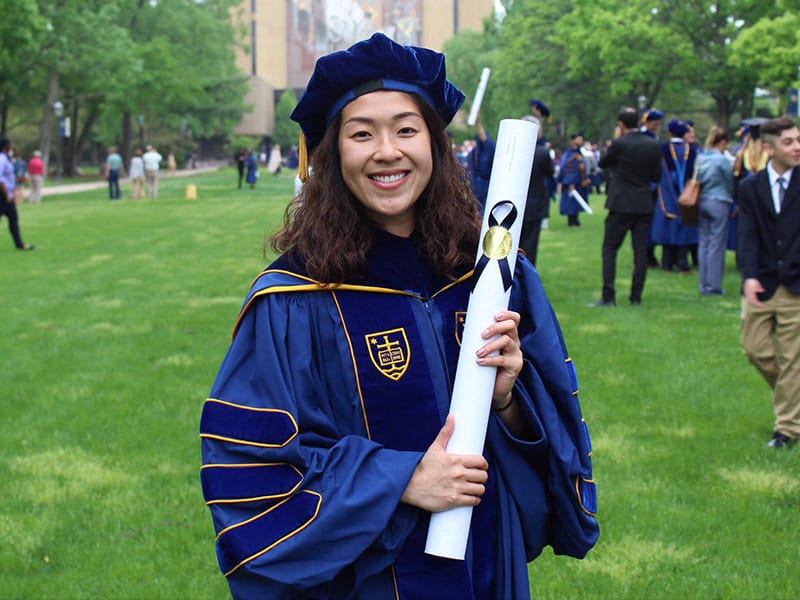 Benjamin Henderson
I graduated from San Jose State University with a B.A in political science and a minor in African American studies. During my last year at San Jose State, I was the Associated Students (Student Government) President. After college, I interned in CA State Senator Elaine Alquist's office in San Jose. I later graduated from Humphreys University Law School in Stockton. I am currently working as a field representative for CA State Senator Cathleen Galgiani in her Stockton District Office. As a field representative I present certificates on behalf of the Senator, attend events, help constituents with state issues, and organize events.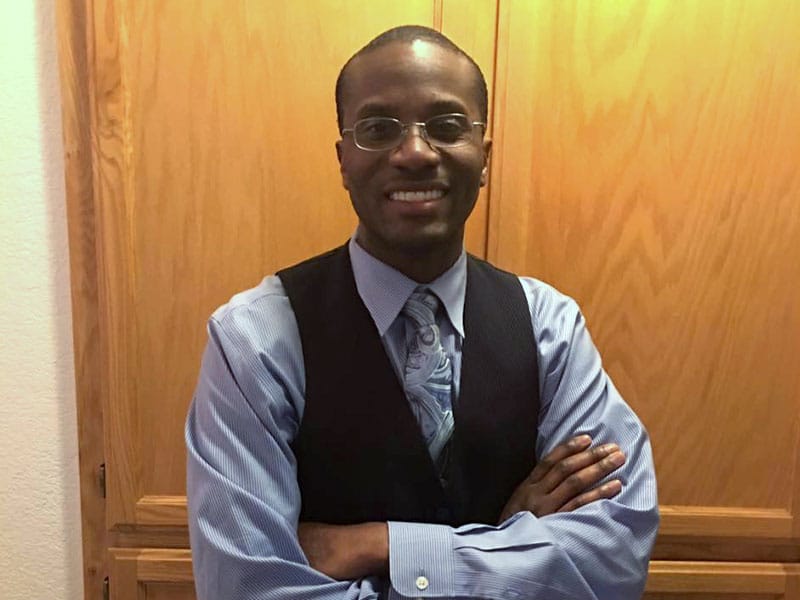 Zephanii smith EISENSTAT
Zephanii, who is both a Coca-Cola Scholar and a Bill and Melinda Gates Millennium Scholar, graduated with a bachelor's degree in Government from Claremont McKenna College in May 2013 and a Master of Arts Degree in Educational Administration and Leadership from the University of the Pacific in May 2015.  She's been elected to serve on two national boards: the NAACP and the United Nations Association-USA. She's currently serving as Vice-Chair of the national Partnerships & Collaborations committee; and as co-chair of the Global Leadership Summit and Lobby Day.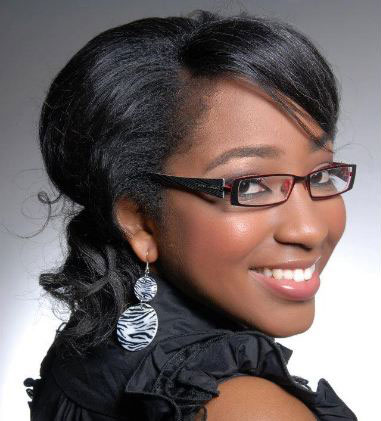 2019 SCHOLARSHIP WINNERS
In November 2019, we awarded 10 high school seniors to receive our Good Tidings Community Scholarship.  We are excited to support them for the next 4 years as they pursue their dreams through higher education.