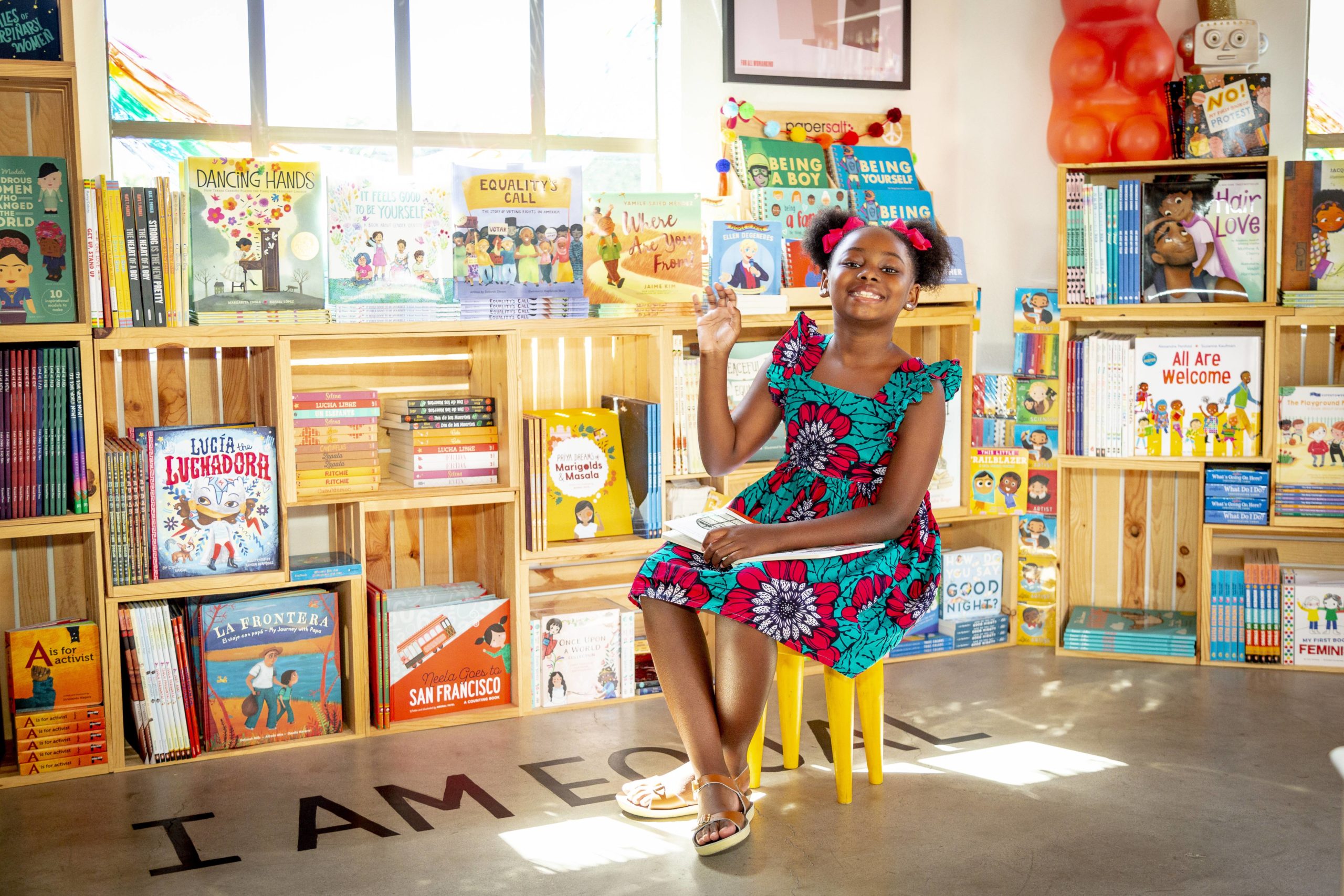 Supporting Our Friends In The Black Community
GT Ventures will raise up and provide confidence and opportunity to young, talented black youth who are looking to start a non-profit or business with small one-time grants. This is part of our commitment to engage in community building with the hope that successful awardees will pay it forward by giving back to other young black entrepreneurs and philanthropists. Our new program logo reflects their journey beginning with the help of Good Tidings.  Likely even more valuable than the cash grant, recipients will also have access to GT's vast incubator of industry leaders.
At Good Tidings, we stand united with all of our partners in the belief that Black Lives Matter today, tomorrow, and forever.
Good Tidings will award one-time cash grants on a rolling application basis of $10,000 to young black individuals ages 7 to 24 who reside in California. The money can be used as start-up capital for their non-profit or business venture.
Our first GT Ventures grant was awarded to Madison Wilson in December of 2020. Madison is an 8 year old from Solvang, Ca. Early on during the Pandemic, Madison was home watching more children's movies than normal and noticed there were no characters that looked like her. She observed the same issue with all the books in her classroom. So in response, on Juneteenth, she spoke in front of the town about the issue and has now raised over $90,000. From there, Madi, along with her Mom Vashti, started the non-profit Madi's Treasure Box that will provide multi-cultural tools such as crayons and books to schools across the country. Check out more at https://madistreasurebox.com .
Priority will be given to black youth impacted by any of our athletic, arts, music, or educational projects or programs. Applications will be on a rolling basis and the maximum awarded annually will be in alignment with the current budget.
If you believe you can qualify for this program, apply by clicking the button below: