Before Jackie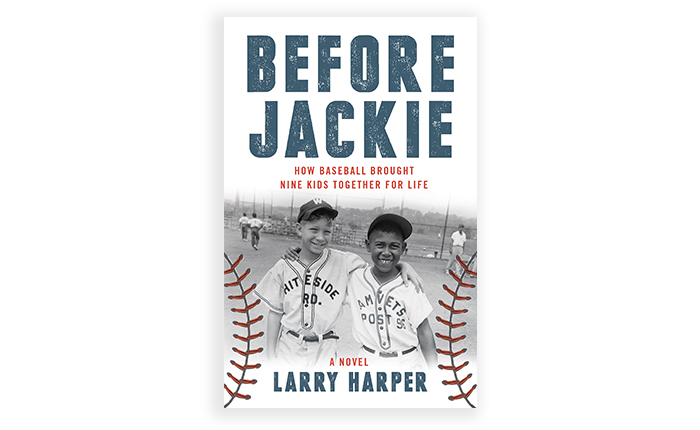 $

25.00
In this heartwarming novel, meticulously researched and based on true stories, a group of nine kids in post-World War II California are brought together by baseball.  Free of adult prejudices and united by their love of the game, the kids overcome all obstacles—poverty, racism, physical disability—to become a vision of America's joyous, diverse future.
This is an uplifting story with a twist, where the friends, who call themselves The Nine, find themselves on a quest to dig up a communal grave in order to right a wrong. Through their adventures, friends are loyal above all else—to each other, to the team of Negro League players who befriends them, to their teacher, Ms. O'Doul, and to the great American pastime of baseball that makes all things possible.
The book is endorsed by the legendary Billie Jean King.