Donate Through Our Site
Every donation makes a difference. Donate today to help us continue to make a difference.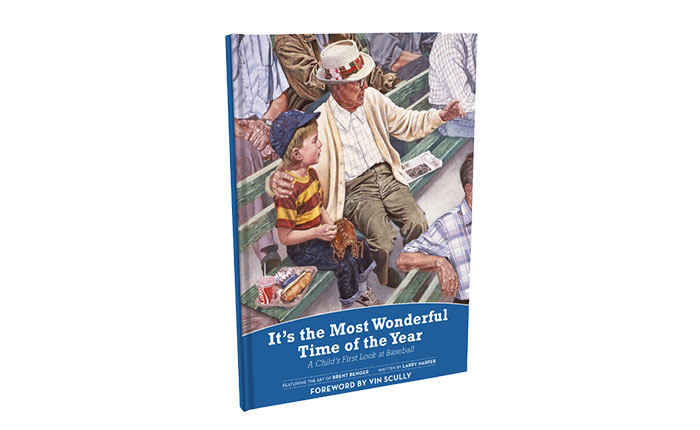 Purchase One of Our Books
It's The Most Wonderful Time Of The Year is a children's book written by the Founder of the Good Tidings Foundation with a Foreward by Vin Scully. Good Tidings Foundation was born from the publication of this book.
View Shop
Donate an Auction Item
Our auction items are donated by generous benefactors just like you! Donate a memorable experience, service or item by contacting us today!
Contact Us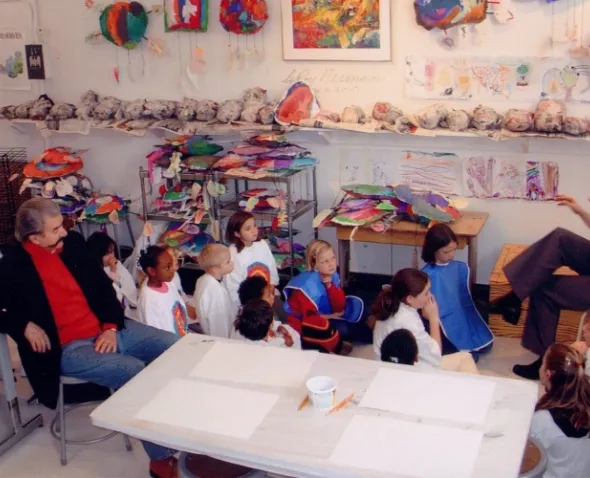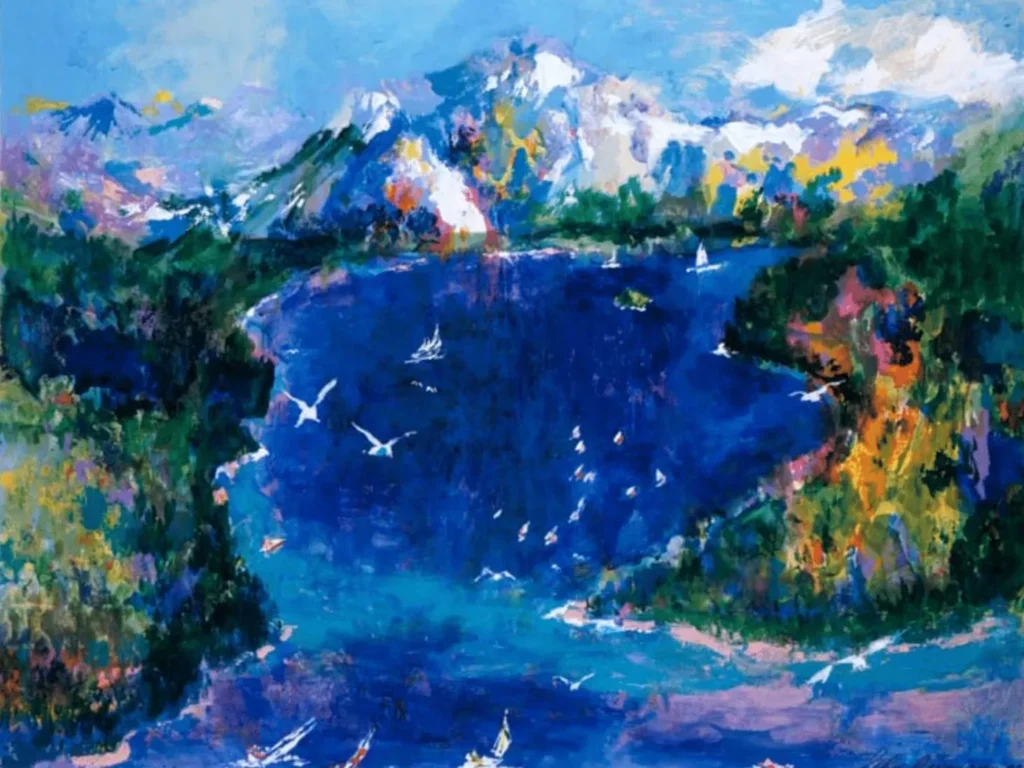 Purchase LeRoy Neiman Art
Our relationship with our beloved friend LeRoy Neiman has allowed us to acquire many priceless works of art from America's greatest and most collected artist. Stop by our office in Burlingame to view available pieces.
Purchase Here