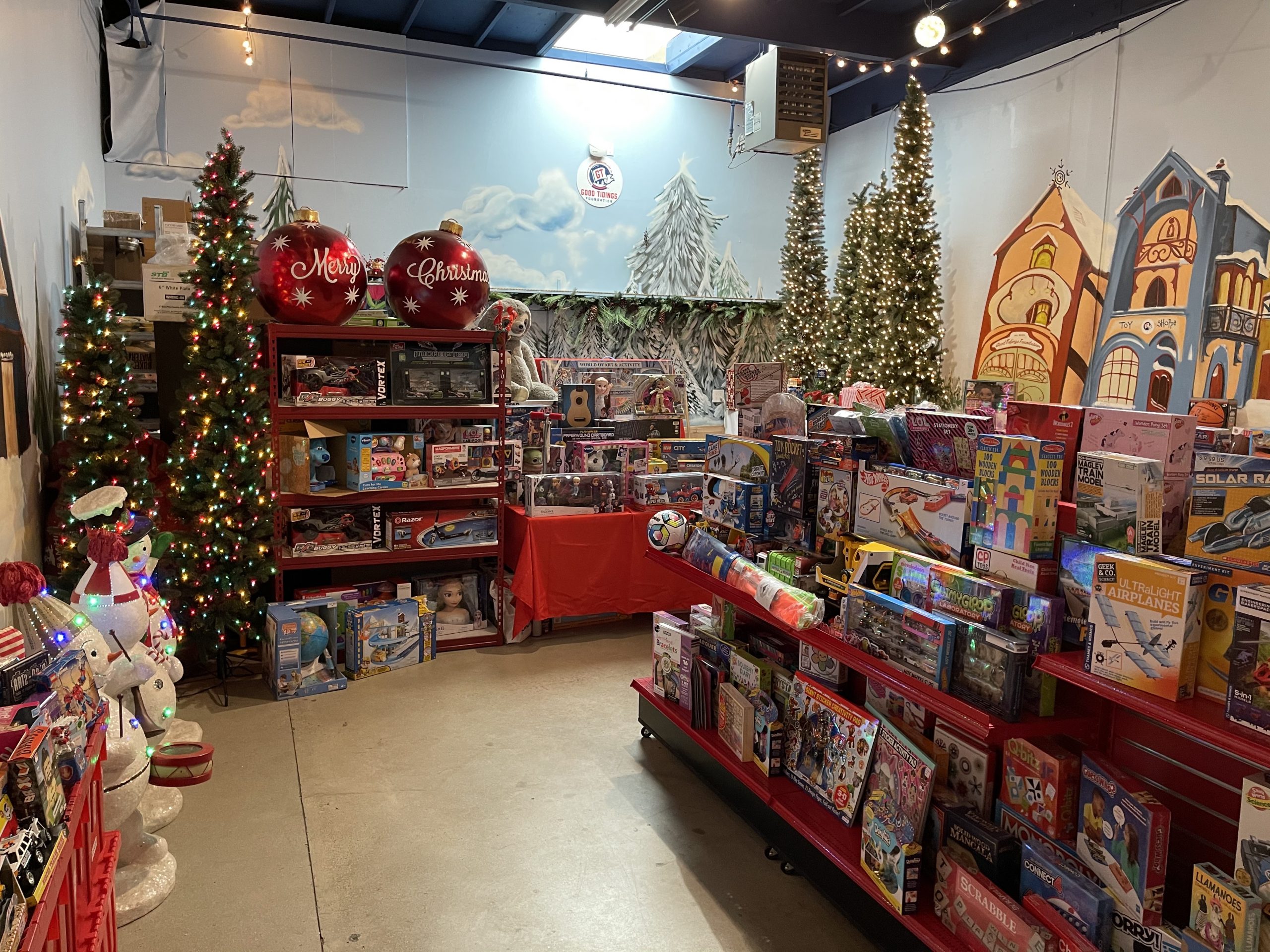 Wonder
Founded on the spirit of the Holiday Season
Humble beginnings
Good Tidings Foundation began back in 1995 as a holiday toy giveaway charity in our Founder's garage. Although we've evolved and have gone on to serve thousands of underserved youth in our key areas of Arts, Education, Athletics, and Wonder, we have continued to donate hundreds of toys to children each year during the holidays. Good Tidings has gifted over 59,000 toys in the past 20 years.
From time to time, Good Tidings takes a select group of children on a Rockstar Roadtrip to expose them to successful people who have followed their dreams.
Winter Wonderland
Now 26 years later, Good Tidings continues the season of giving in December by annually transforming our GT's warehouse into a festive Winter Wonderland.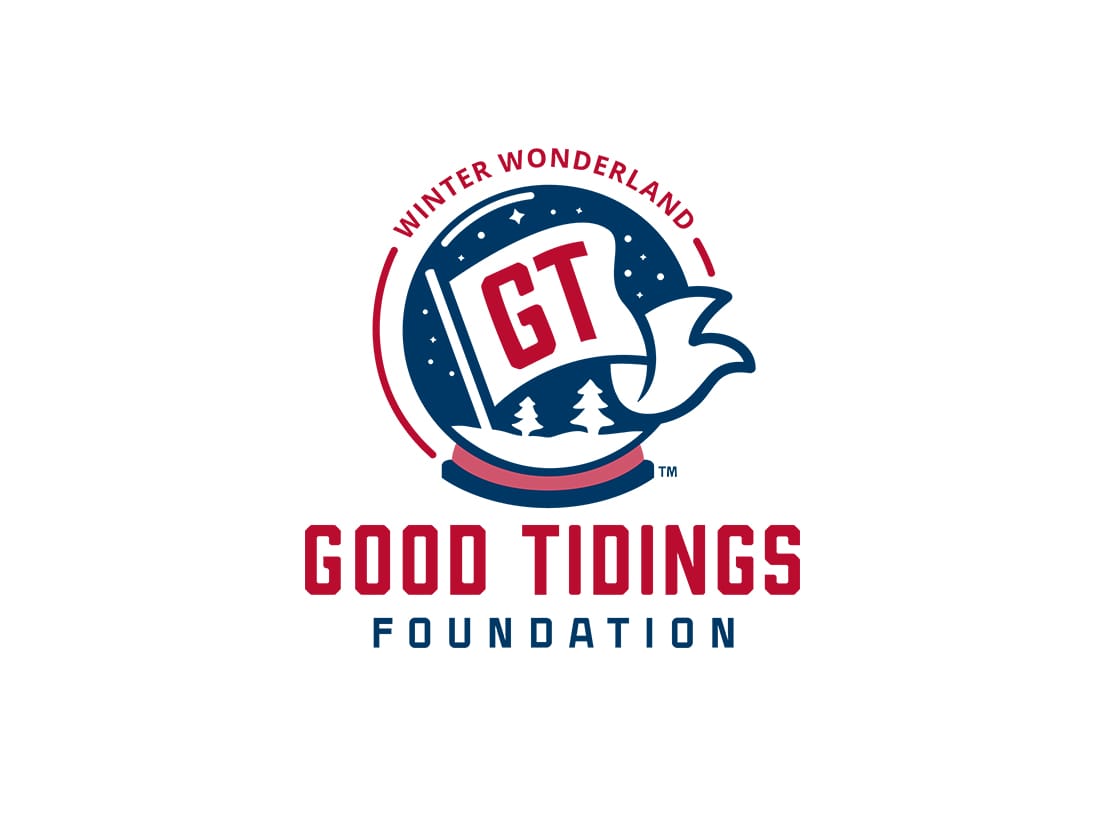 Host a toy drive
We need your help to make our Winter Wonderland successful!
Can your school, work, or organization help us host a toy drive this holiday season?
Get in contact with us!
Click on Slideshow Gallery to Enable Pop-up View
×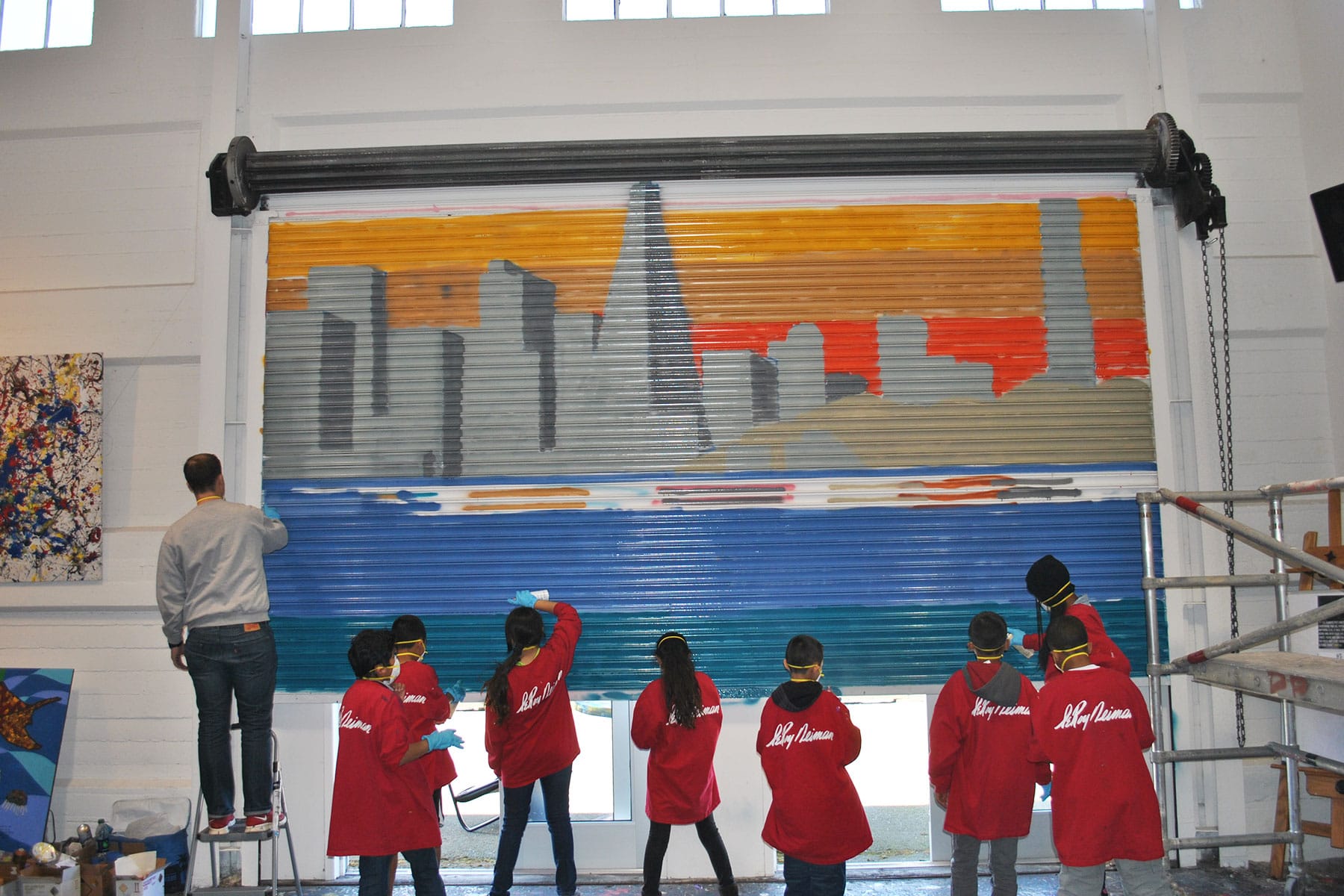 2013 Rockstar Roadtrip with Street Art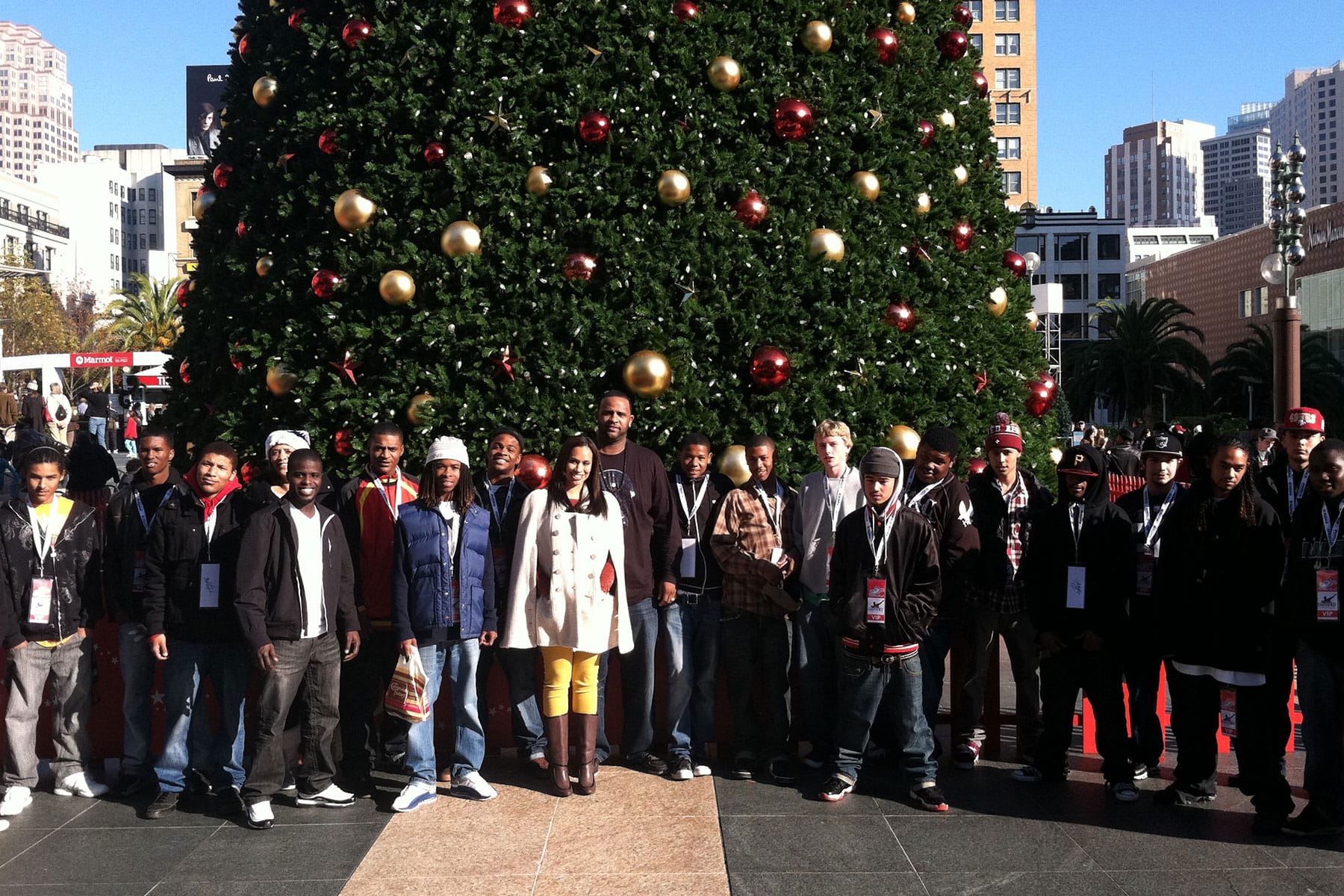 2011 Rockstar Roadtrip with CC Sabathia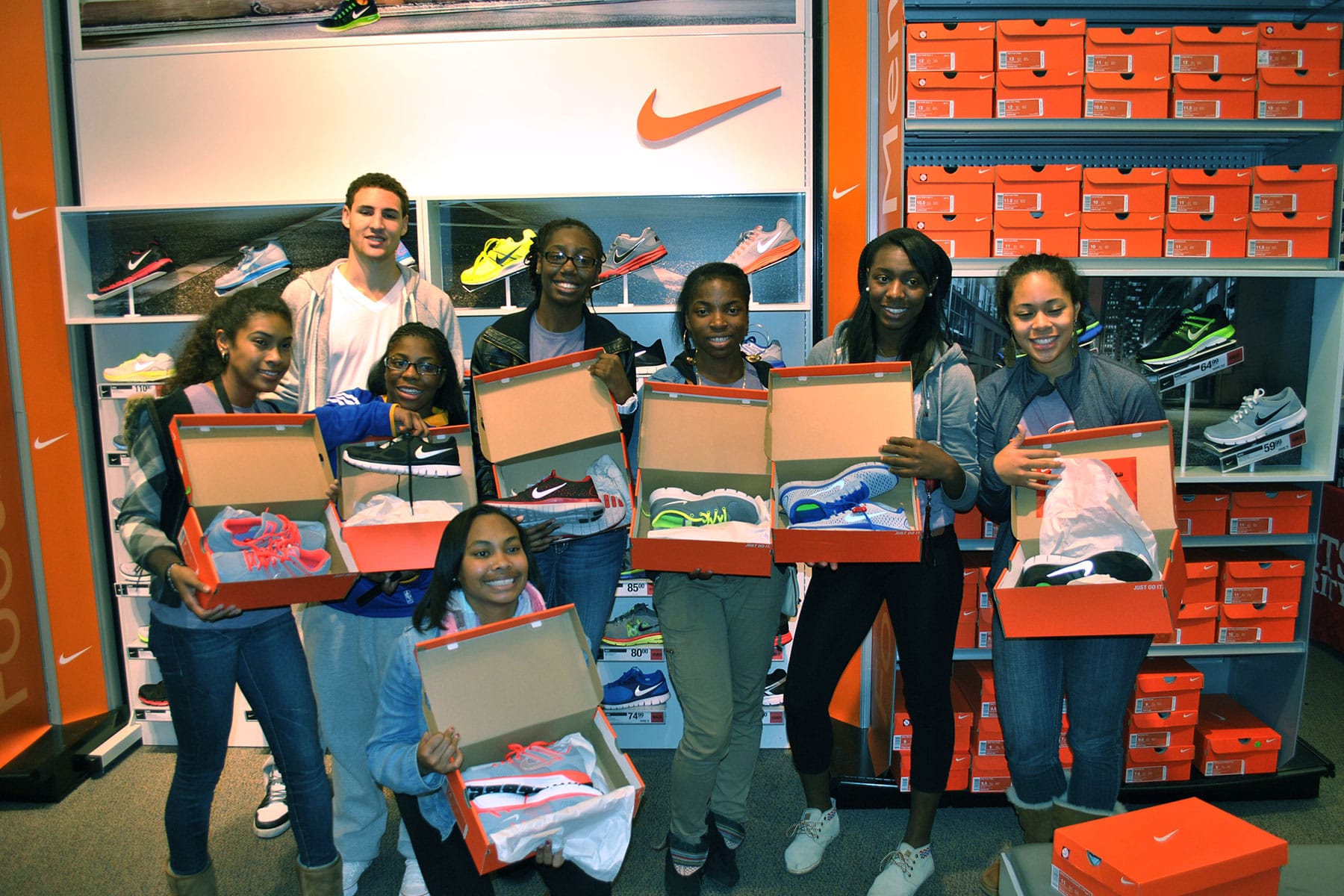 2012 Rockstar Roadtrip with Klay Thomspon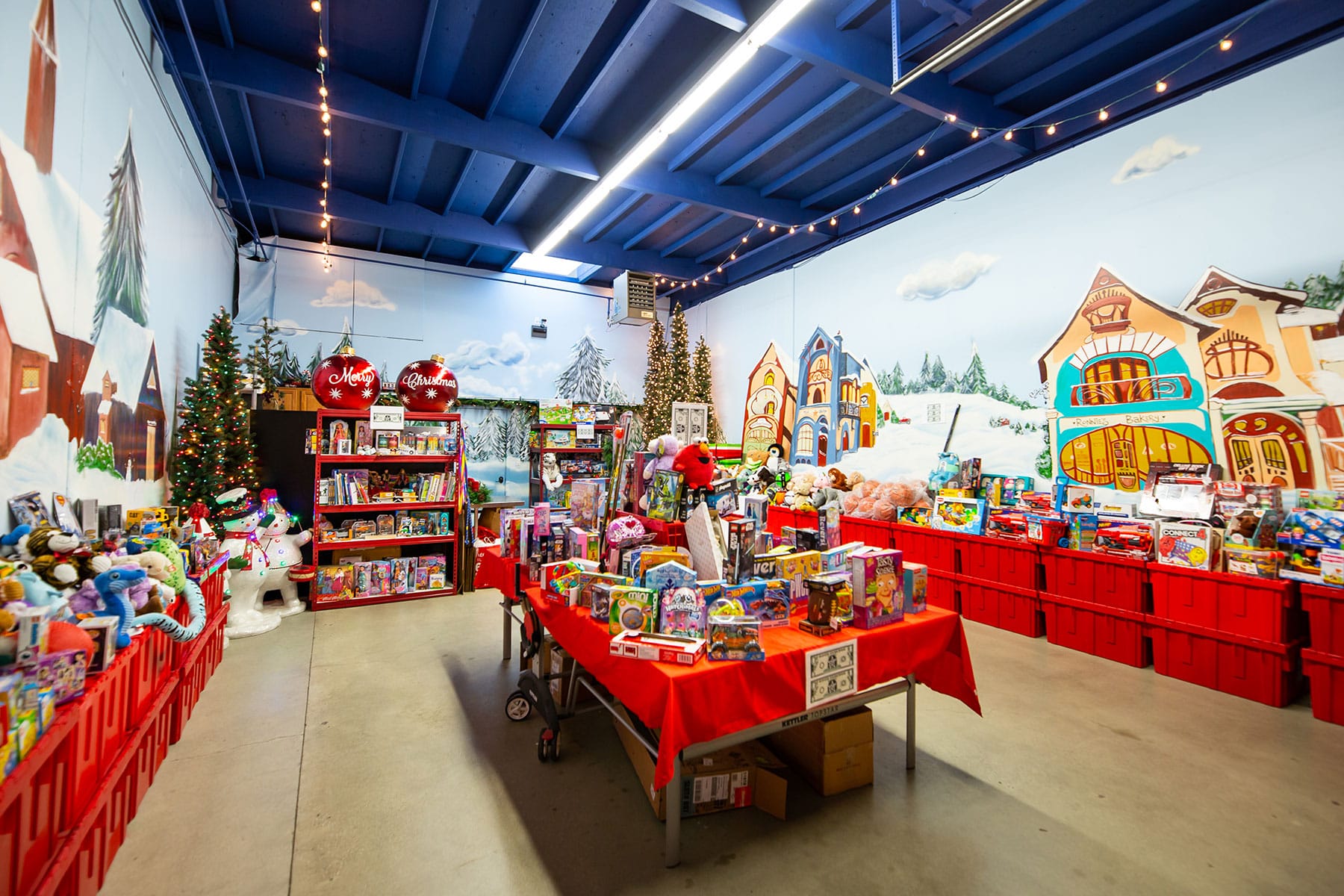 2018 Rockstar Roadtrip with Graffiti Muralist Alice Mizrachi
Custom Winter Wonderland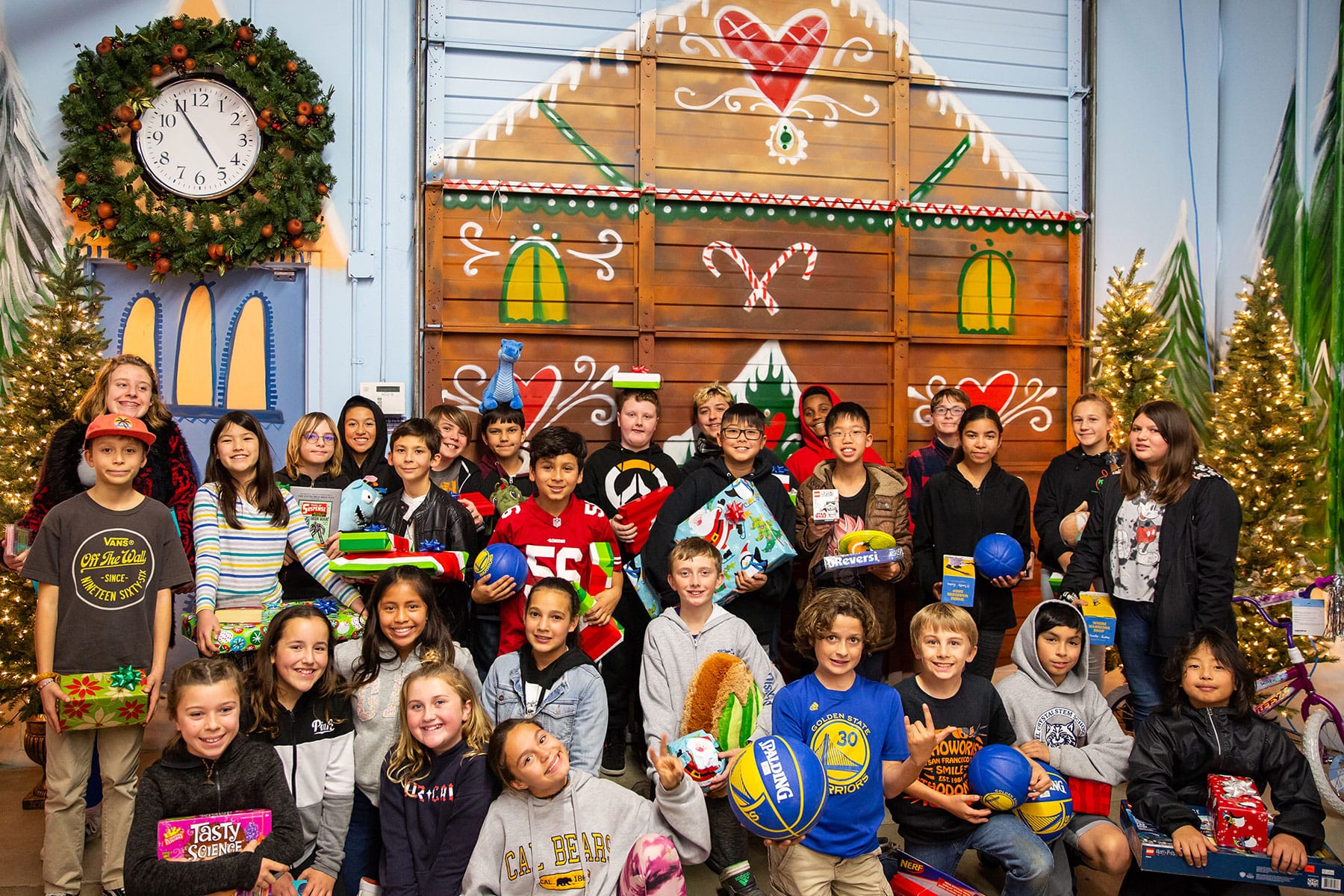 Winter Wonderland 
Youth group from the Boys & Girls Club Mid-Peninsula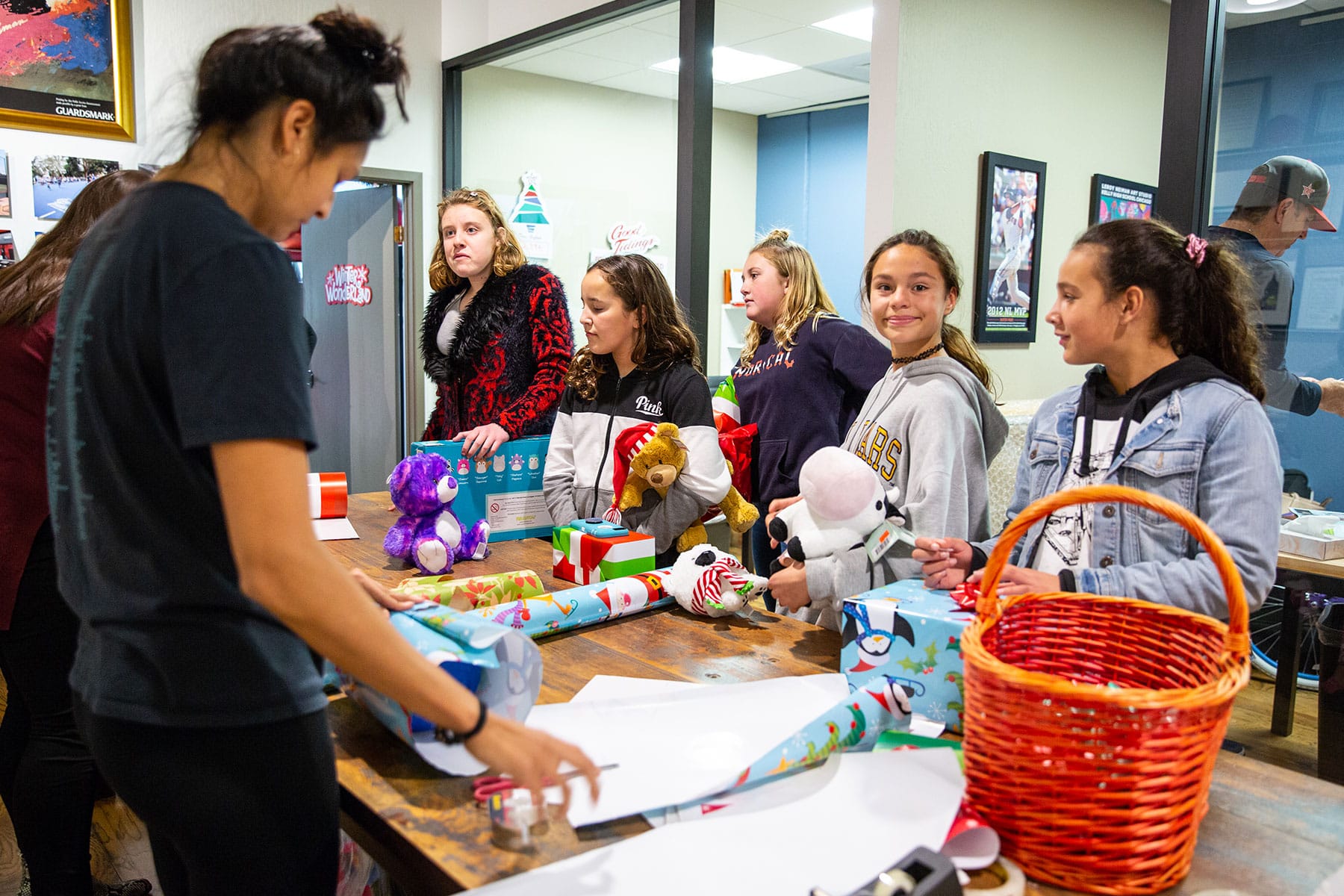 Winter Wonderland 
After the kids pick out their toys in the warehouse, we offer complimentary gift-wrapping for them.  They loved picking out their wrapping paper and bows.  Often times, the kids picked out toys not only for themselves, but to gift to their friends, parents, and siblings for the holidays as well!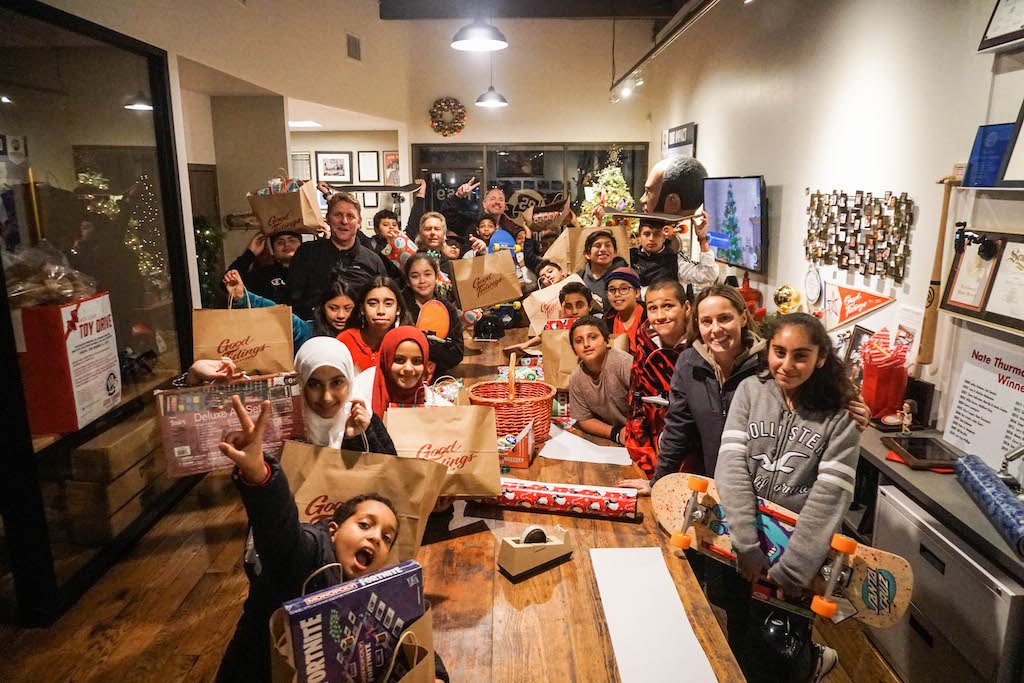 Winter Wonderland 
Youth group from Tenderloin Boys & Girls Club and Surf for Life