Create. Play. Dream.
Every child should be able to pursue their dreams. We exist to provide kids with opportunities that otherwise would be unavailable regardless of their financial status, ethnic origin, religion, or region of living.
Support Us
A Special Performance by Jason Mraz
Grammy-winning artist and friend Jason Mraz performed for us at Oracle Park to celebrate our 25th Anniversary. Take a listen to his special Good Tidings rendition of his hit "Have It All."
Truly honored to be here, celebrating this beautiful new facility and court today. Big shout out to Good Tidings who did all the groundwork, with commitment and time, to make this possible. Dreams start in gyms just like this. Think big, dream big, have confidence in yourself, and enjoy the pursuit of learning. That's what this place is all about!
I love the passion you go through while you are creating and dreaming. Something Good Tidings provides for children of need.
Good Tidings Podcast Episode 12 – Kimi Werner
In this episode of the Good Tidings Podcast, host Larry Harper, founder of the Good Tidings Foundation, interviews another inspiring giver: Kimi Werner. Kimi is a Champion freediver and spearfisher woman, a hobby she began out of passion.
Listen Now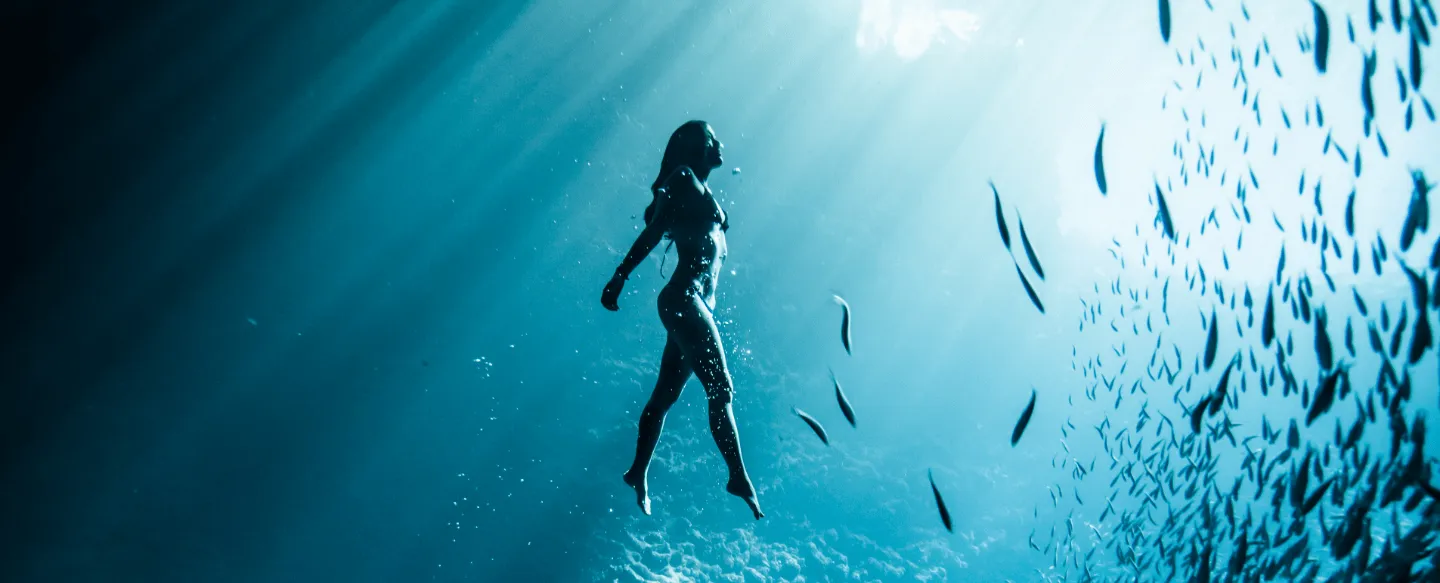 Top 5 Episodes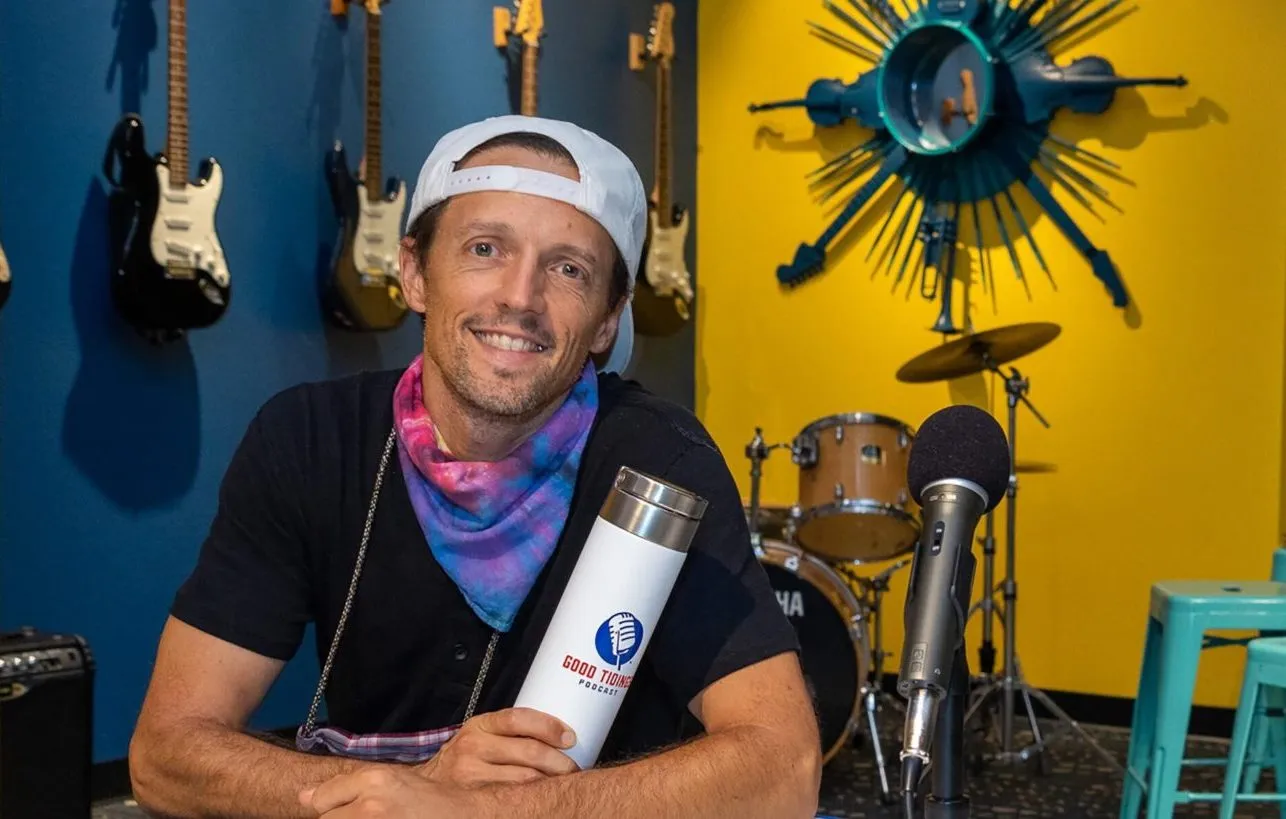 Good Tidings Podcast S1E2: Jason Mraz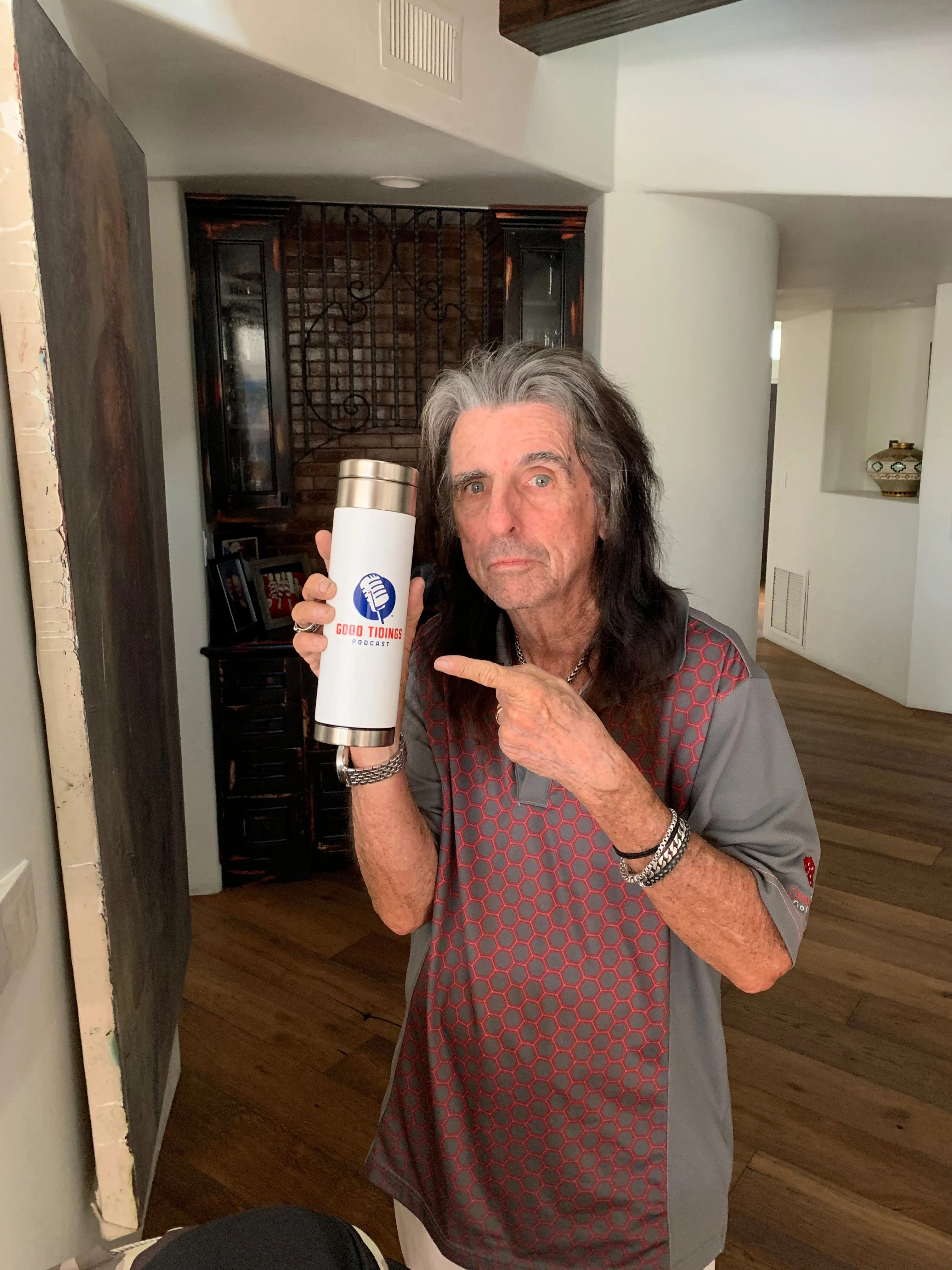 Good Tidings Podcast S1E4: Alice Cooper

Good Tidings Podcast S1E3: CC Sabathia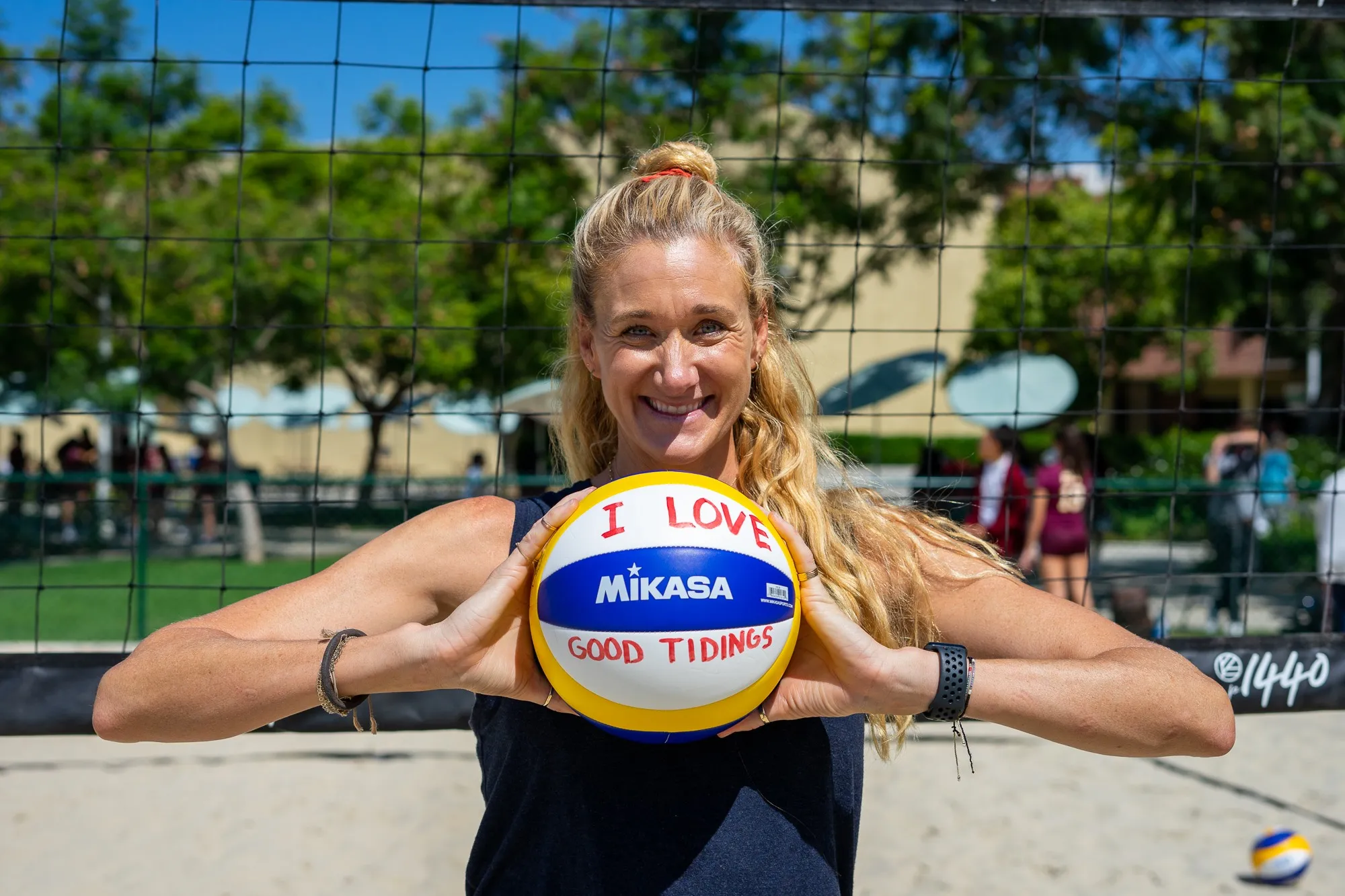 Good Tidings Podcast S1E1: Kerri Walsh Jennings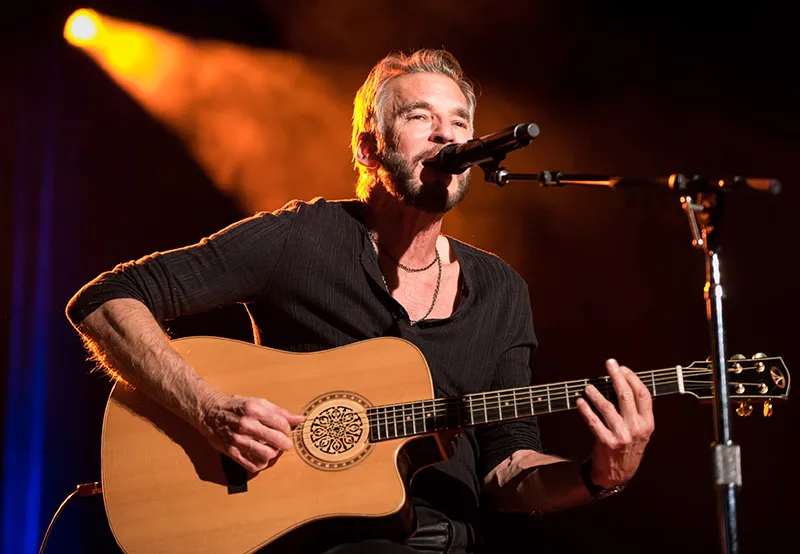 Good Tidings Podcast S2E8: Kenny Loggins